The Best Waterproof Makeup for your Wedding Day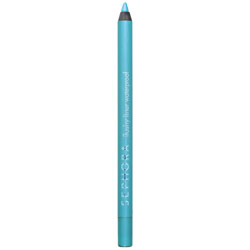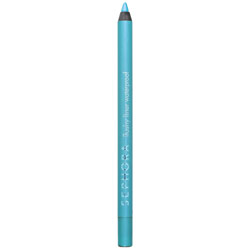 One mistake lots of women make on the day of a wedding is wearing makeup that is not waterproof. It simply makes no sense to do this! If you're emotional in the least, you're going to wind up crying at the wedding. I hardly cry during any "girly" movies or situations and yet I still cried when i watched my best friend get married. It's just something that most women do at weddings. When you're getting ready for the wedding on the day of, make sure that your makeup is waterproof. If you're looking for some good waterproof makeup, check out some of the following products:
Clique Waterproof Mascara
Sephora Waterproof Eyeshadow
Prestige Waterproof Lipstick
Sephora Waterproof Eyeliner
The above products are the key ones when it comes down to waterproof makeup. Get these on your face and in your purse on the big day and you'll have nothing to worry about.