Ideas For The Pre-Wedding Date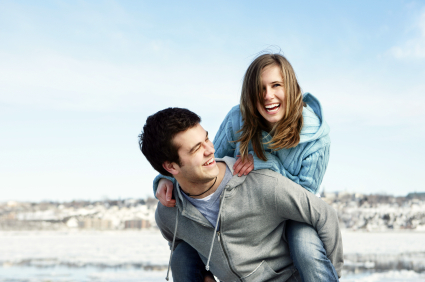 Trying to think of the perfect date for you and your hubby before the big day? Of course you are-or should be! Finding time to bond with your groom-to-be once all of the kinks of wedding planning are out of the way is important. It's a time to relax and support each other in the big decision that you're about to make.
So what kind of date is appropriate for the pre-wedding date?
I suggest an intimate one.
Think of something cozy that can't be interrupted by others. The last thing you need on the last date before becoming husband and wife is a terrible experience out on the town because of factors you can't control. Try to think of something that will primarily only involve you two. Something as simple as dinner and a movie at home can really suffice for relaxation and understanding during this confusion pre-wedding period. A long walk through a park, town, or even a trek back to your favorite hiking trail would also be perfect.
This date should be a calm night for you both; a chance to celebrate the choice you're making and remind yourselves of how in love you are and why you've decided to marry each other.