Happy First Day of Spring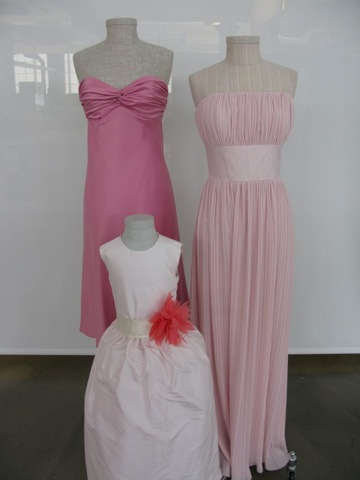 March 20th marks the first day of spring, which is great news to anyone living in a cold climate (especially us in New England!) Spring weddings are joyous and bright, celebrating growth and birth.
The colors of a spring wedding tend to be pastels, pink, yellow, blue, lavender and green. There are many ways to incorporate spring into your wedding with flowers. Daffodils, tulips and calla lilies are good examples, while hyacinths, magnolias and lilacs add color and a beautiful scent. Wedding times in the afternoon, when it is the warmest, make for a nice outdoor wedding, but have a back up plan for those "April showers."
Food for a spring wedding could reflect the season with "baby" vegetables (carrots, asparagus, haricot verts, new potatoes.) Sweets can also reflect the season with colorful and beautiful seasonal fruits like strawberries. Petits fours can also be customized to match your color scheme and taste.
However, the best way to welcome spring into your wedding is through your and your bridal party's attire.
Recently seen in the Martha Stewart wedding blog, The Bride's Guide, as pictured above, are the beautiful bridesmaid and flower girl dresses from Vivian Diamond for the Dessy Group. These dresses are evocative of spring with their bright pink color and clean, simple lines. Explore Dessy.com to find more elegant bridesmaid dresses!