Things to Know Before Ordering Wedding Flowers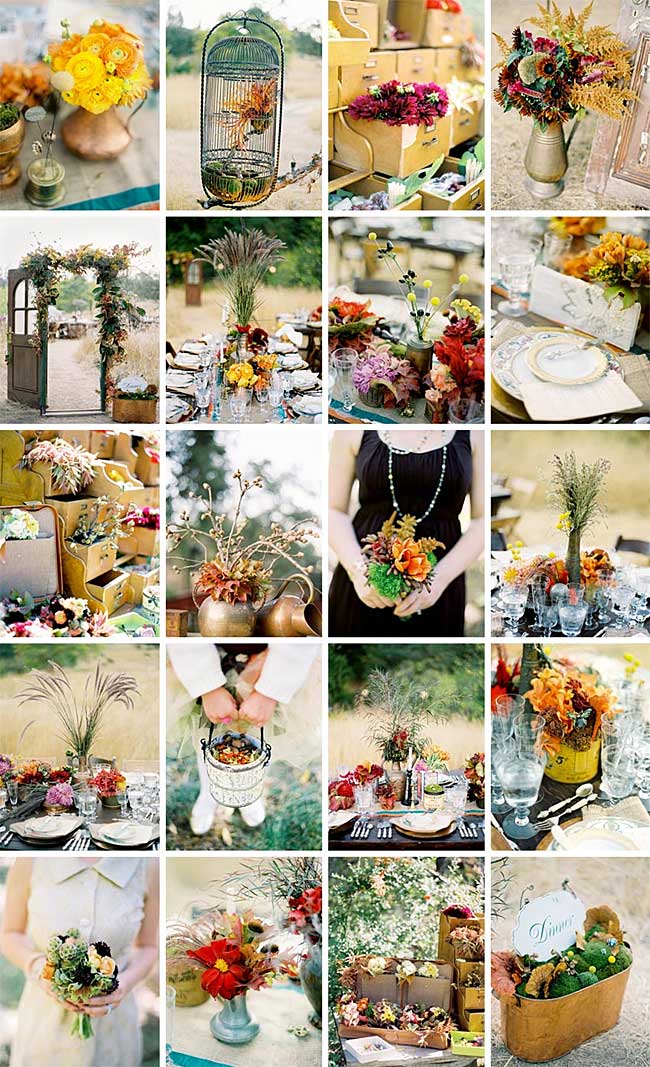 From bouquets to corsages, arrangements and flower girl petals, no one can argue the influence of radiant flowers on your wedding day. Beauty is in the details. So, what to consider when finding the perfect wedding flowers for your big day?
How do you find your dream florist?
Should you get a referral for your florist?
How do you find the perfect bouqet for you?
When should you sign the contract with your florist?
How do you find your dream florist in the first place?
How far in advance should you book?
What type of flowers hold up better for outdoor weddings?
I found some truly fabulous arrangements to get you inspired. Gilly Flowers created these amazingly creative and vibrant combinations used for decorations and bouquets. Flowers bursting out of cages, doors and drawers? They make it work!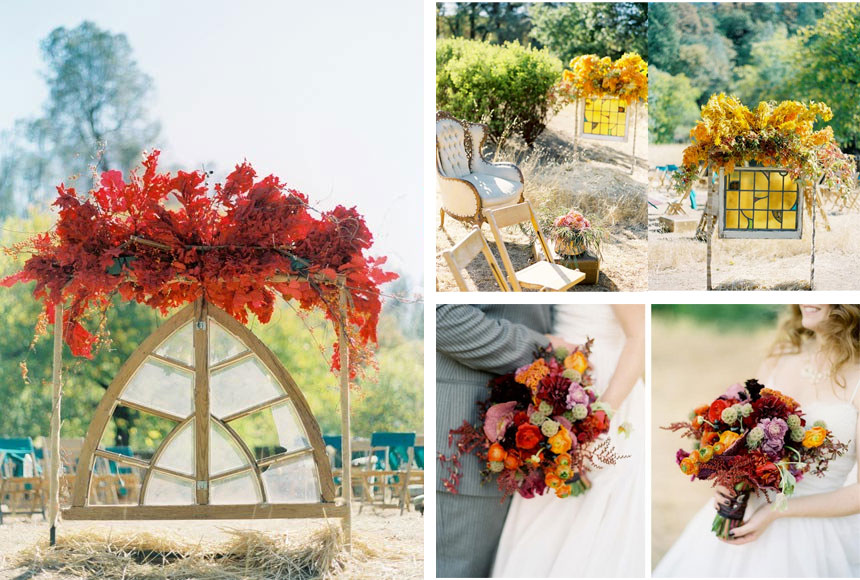 photography by Jose Villa c/o Jessica Claire
A little more traditional but no less beautiful, these bouquets blossomed from Aarai Garden, based in Chicago. I have a soft spot for this shop as it is family owned and run. The owner has a true passion for what she does and flowers ordered on their website are packed and shipped by dear dad while some of the stitched products in the store are made by mom.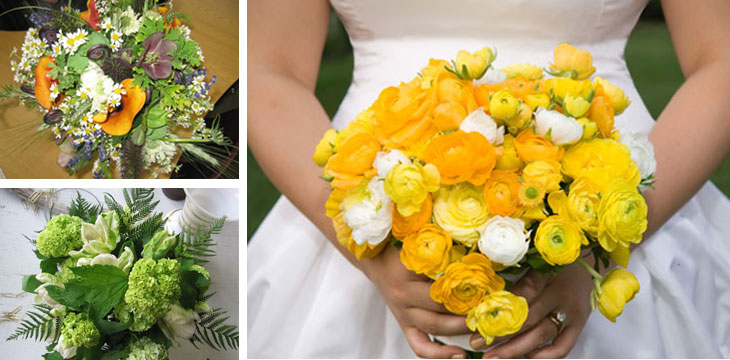 Can't stand the thought of your wedding flowers lasting only one day? Consider paper flowers. From bouquets, corsages to hairpieces, that can compete with real flowers. Check these out!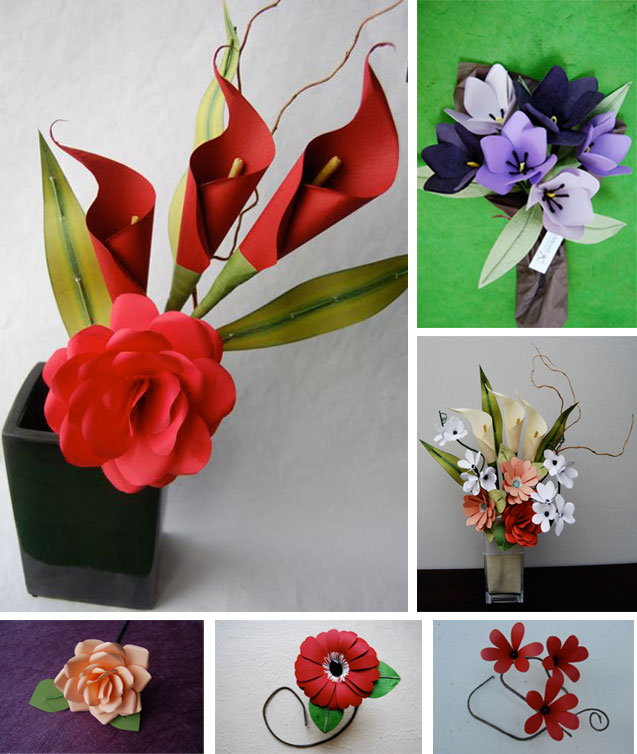 Now that you have the knowledge on finding the flowers for you, start having fun arranging, choosing colors and decorating for your big day!