Top 2010 Wedding Trends to Sweep You Off Your Feet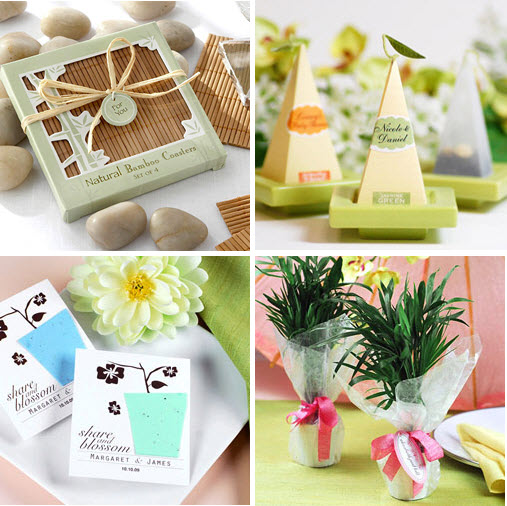 Welcome brides-to-be to 2010! In the spirit of the New Year and all that is 2010 I wanted to highlight the much talked about wedding trends of the coming year. May you be inspired to make your new year wedding the one of your dreams!
Green Eco-Friendly Favors: It's time to bring your eco-consious self to your wedding day. One of my favorite wedding favors vendor, Beau-coup has a long list of eco-friendly favors that your guests will love! A few of my favorites include these personalized plantable seed cards, natural bamboo coasters and mini palm plants.
Bird Cage Veils: The wedding veil has returned! And I'm not talking about your mother's trail on the floor veil either. What's hot is short and birdcage style. They make a sweet addition to any dress. Bird Cage Veils.com carries a huge selection and ships worldwide.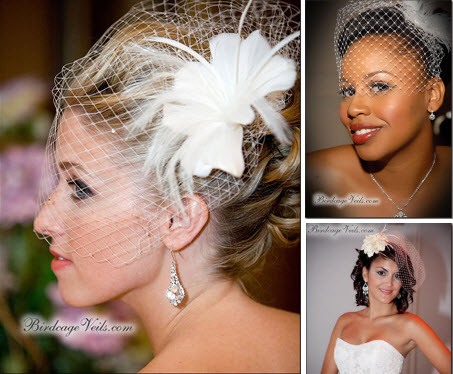 Destination Weddings Close to Home: As close as your own backyard! A popular idea for 2010 is a cozy ceremony at your house. What better way to save some on your budget and keep it personal. Here are some pictures from an intimate backyard ceremony I fell for from younghouselove.com. I love the DIY elements in the decor, great ideas!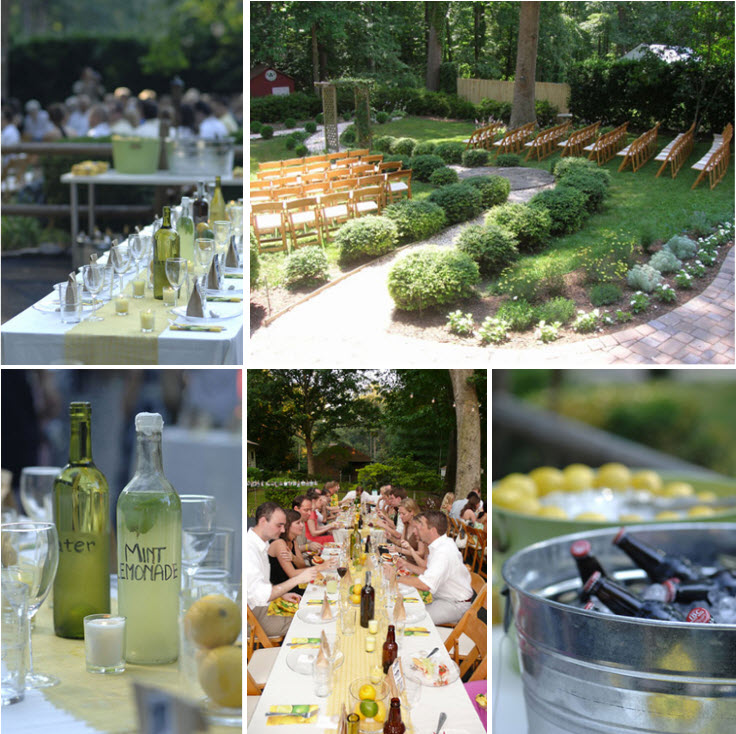 Mismatched Bridesmaid Dresses: This is not necessarily new, but now it's with a twist. The bride picks a color and then her bridesmaids go and buy their choice of dress. The new PANTONE WEDDING swatch cards and color fan guide from The Dessy Group make this oh-so-easy. Your bridesmaids can take your chosen color to their nearest Dessy retailer and pick out their favorite Dessy bridesmaid dress style. And they will be sure to match perfectly!
Feathers: One of the more interesting trends that I am warming to. With styles like these from Jade Rose Designs, I am seeing what the fuss is all about.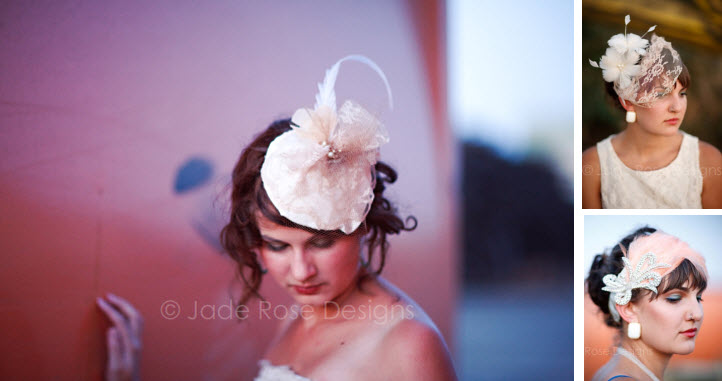 Groom Cakes: Why not? It's their day too! Some that were featured on Brides.com are below. I cannot believe these are edible cakes. Seriously, a drum set cake!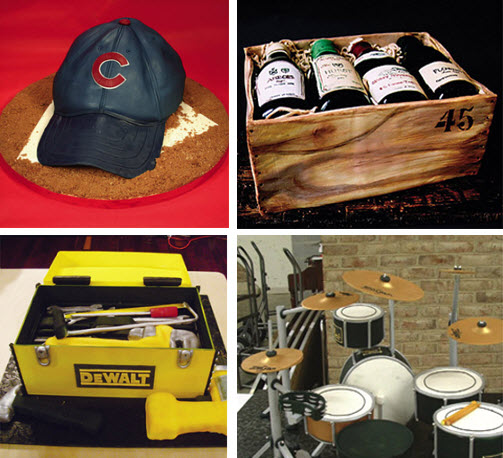 Photo booths at Wedding Reception: What better way to get unique, fun and interesting photos of your friends and family? Younghouselove.com got creative and used this shot for their save-the-date. What a great idea!



Do you have any other favorite new trends for your 2010 wedding? Comment here and tell me your favorites!