14 Wedding Hairstyle Ideas That Will Inspire Your Look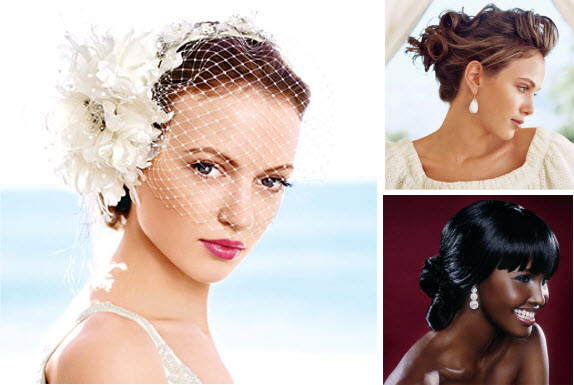 Flowing curls, up-do, half up, half down, veil or no veil - deciding on the one hairstyle that is perfect to showcase on your big day is one tough decision! I've done some research for you that will help.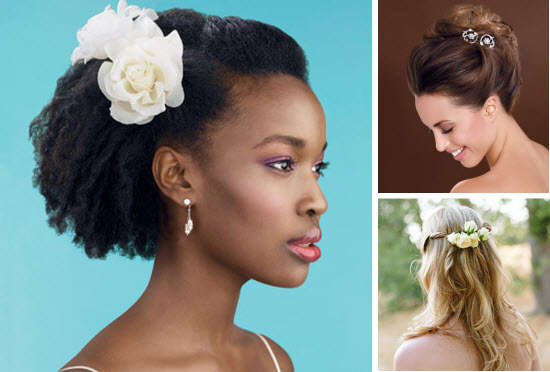 Model Bride has a great gallery of beautiful wedding day styles, look at these elegant options!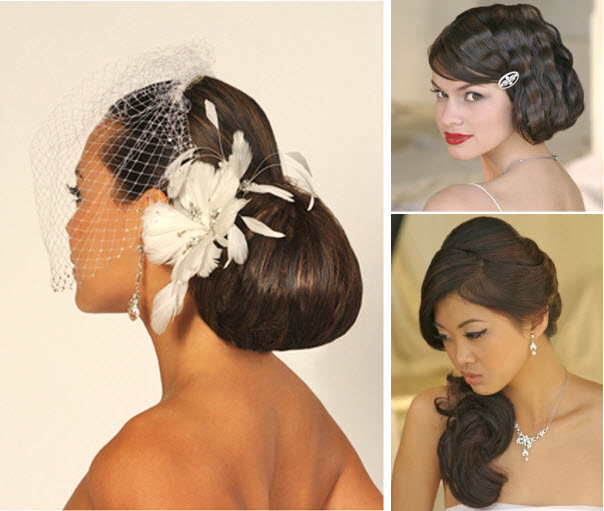 Another good resource to help you decide is weddinghair.com. Not only do they display great pictures showing many different styles, but they also have printable pdf files giving step-by-step instructions for each! This means you can easily bring the 'how to' to your hairdresser or even do it yourself.
Try many different options, pick your favorite, have fun of course and get ready for all eyes to be on you and your gorgeous locks!