Wish Upon a Wedding - National Raise Awareness Week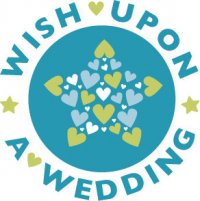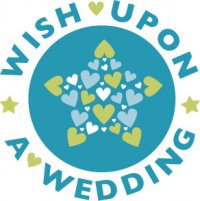 This week is the official National Raise Awareness week for Wish Upon a Wedding, an organization that is making dreams come true. Wish Upon a Wedding is America's first wedding wish granting organization dedicated to giving hope and celebrating the spirit of people with life-threatening illness. It is a non-profit organization that was founded on the concept that no one should ever be denied the chance to marry their soul mate even if they do not have long to live. It was created to celebrate the courage, determination and spirit of these couples by granting their dream wedding wishes.

I cannot say enough about how much I love the mission and vision of this organization. The Dessy Group is donating Dessy dresses and accessories to help their great cause. You can help by making a contribution, becoming a wish granter, volunteering, adopting a wedding, donating your airline miles, helping them get the word out through your social networking sites, and more. Please visit Wish Upon a Wedding to find out more about the amazing, miraculous work that they do.