Personalize, Schedule and Send Online Wedding Invites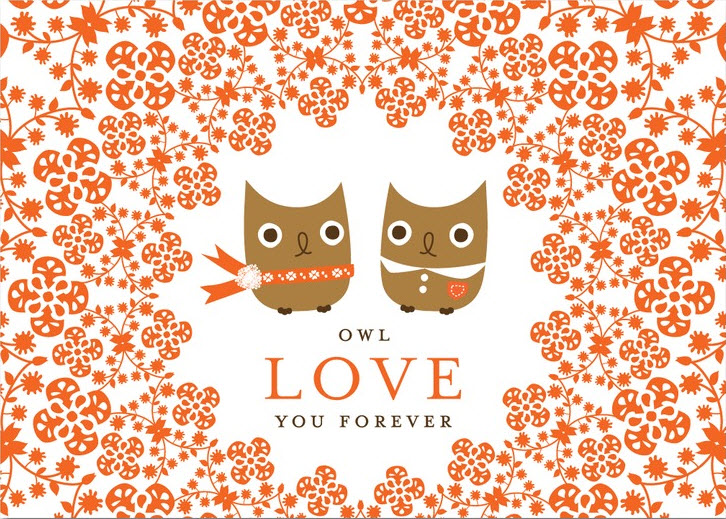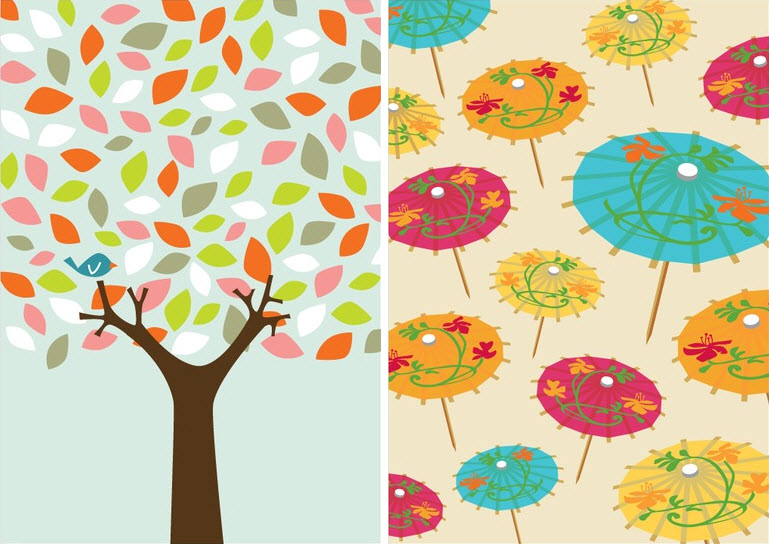 Want to make sending your save the dates, bridal shower invites, and sweet cards to your love so easy and hip? Tiny Prints
I am a huge card person and can see many occasions to use these fabulous creations. It would be a great way to send truly unique wedding related cards. Use the blank cards any way you'd like! Ask your best girlfriends to be your bridesmaids, use as save the dates, in the midst of all the planning send your honey an 'I Love You' card. There are of course birthday and other special occasion varieties as well. The possibilities are endless!
An added bonus is that you can even schedule a queue of cards to be sent out automatically up to a year in advance. Creating all of your wedding, birthday, and hello cards up to a year in advance - hello stress free year!
To start creating you can become a member of Tiny Prints for $16.99 per year, with the first year FREE. Or you can pay as you go. You can cancel a membership at anytime. A pretty good value if you ask me!
Check out Tiny Prints now to see what the well-deserved fuss is about!