DIY Birdseed Wedding Tosses: Mini Airmail Envelopes Free Designs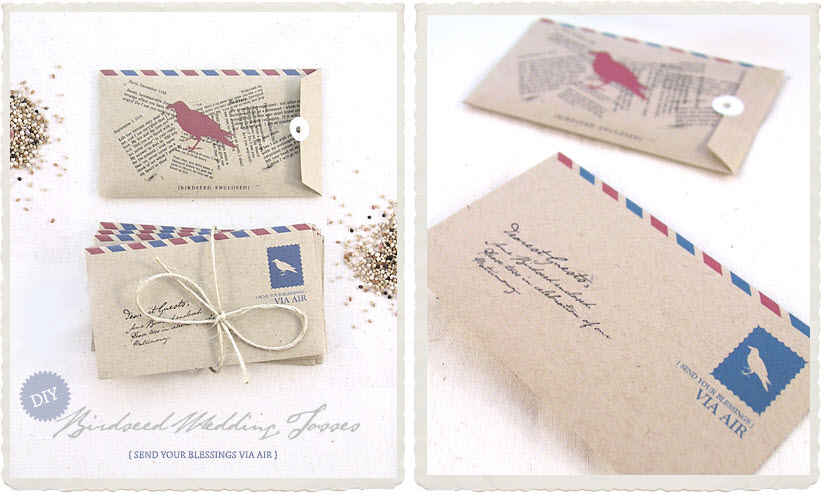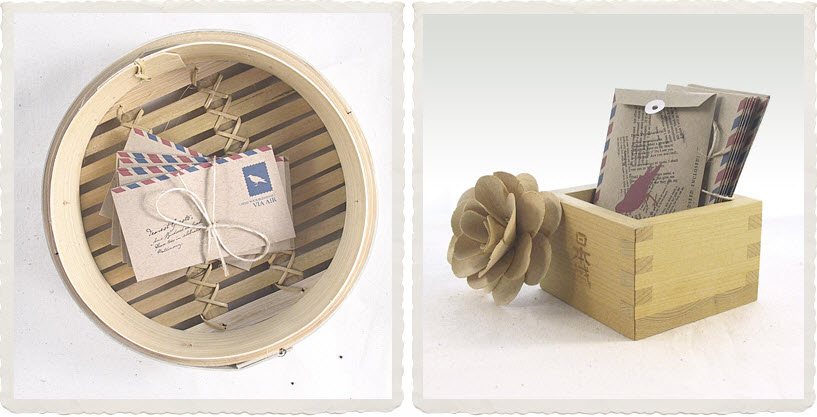 These cute mini packages filled with birdseed are brought to us by Eat Drink Chic. Distribute these DIY creations to your wedding guests to throw post ceremony. The best part is that they are extremely easy to make and easily customizable. 

To make these yourself all you need is:




A4 Recycled Paper




Color Printer




White round stickers




Birdseed




Double-sided tape or glue




Scalpel




Ruler




Free download:

Mini Airmail Envelope Design



For the back of the envelope you could add quoted love letters from well-known authors, or even love quotes from you and your soon to be spouse. Use your imagination to add details truly unique to you and your love. Have Fun!