Inspiration for Your Outdoor Bride and Groom Photo Shoot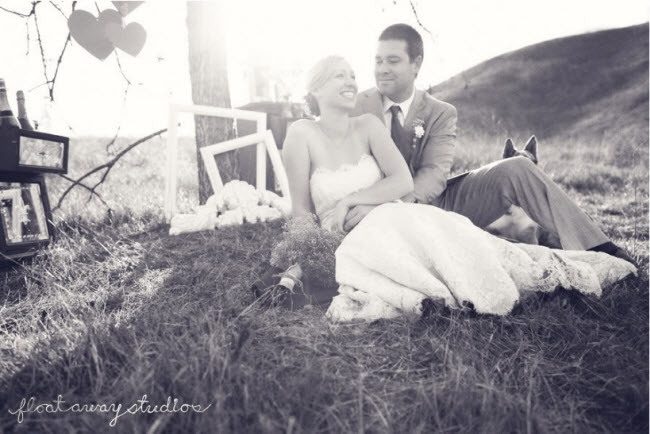 A dreamy day in the sunshine filled with paper hearts, flowers and laughter. This photo shoot from Float Away Studios just has to bring a smile to your face. Now, call that love of yours, get your blanket and champagne packed and make weekend plans to make your own sunshine and laughter day. How great does that sound?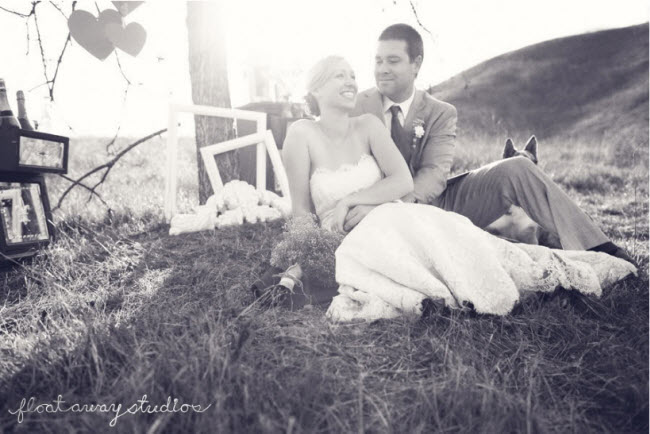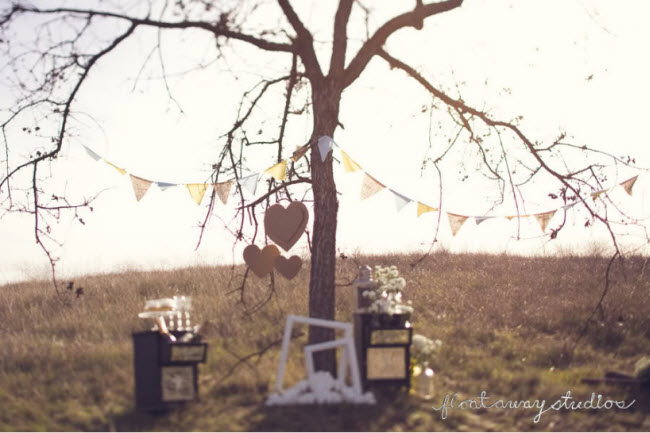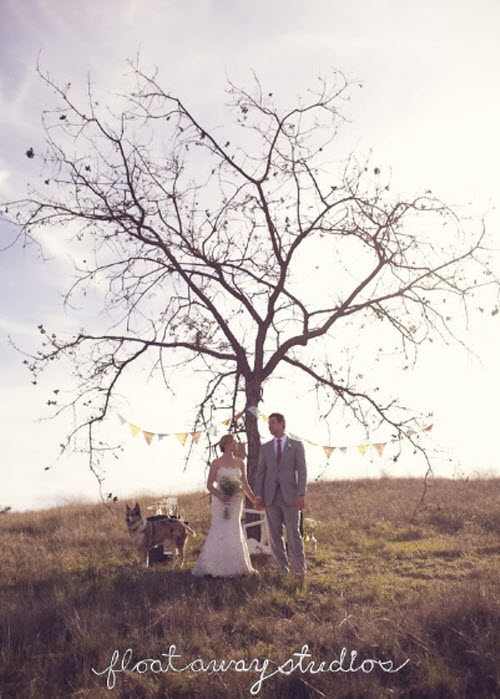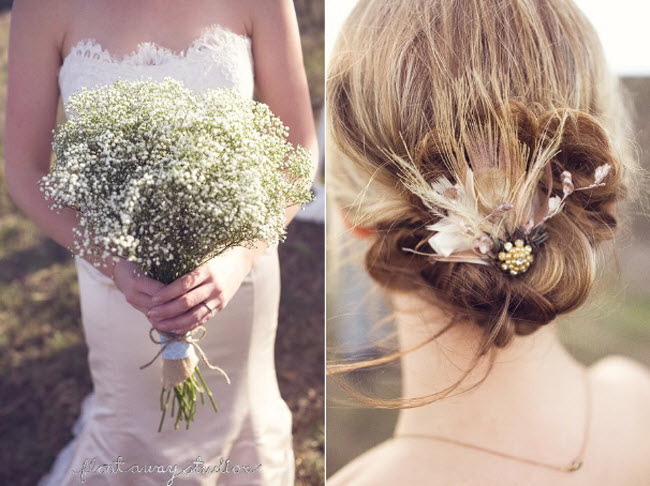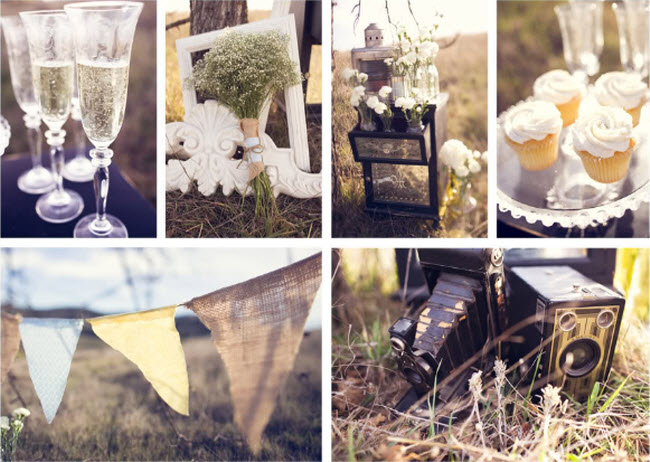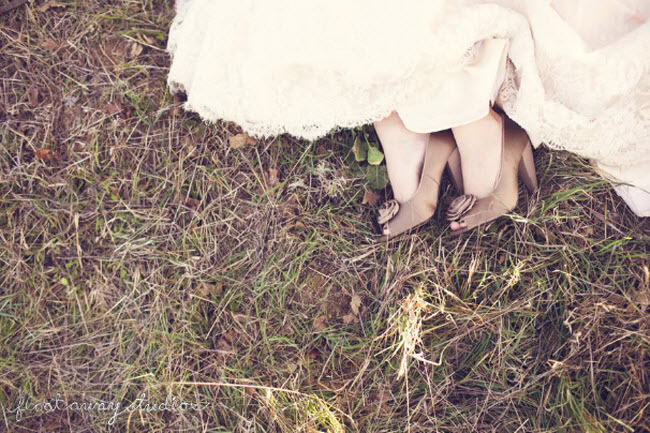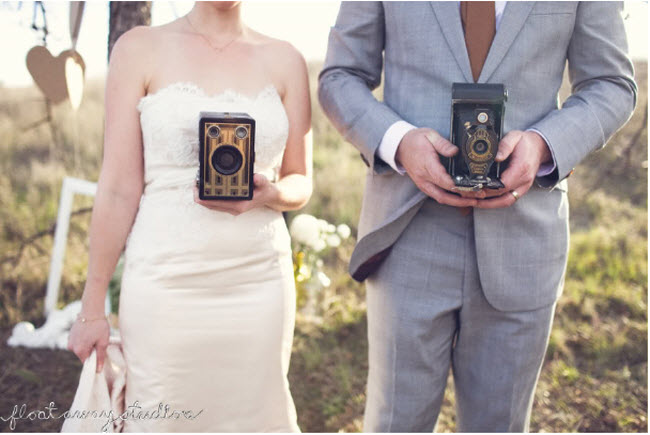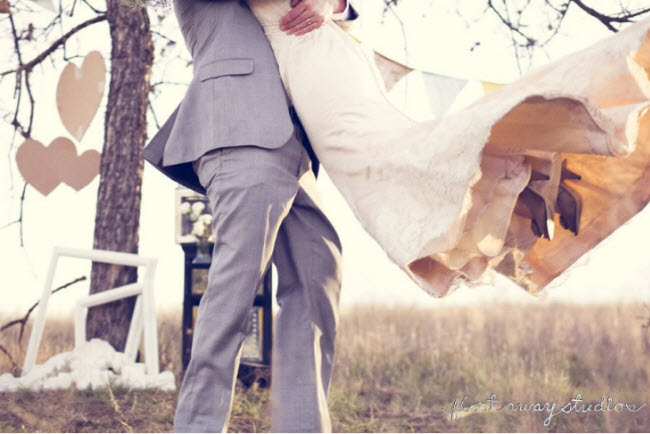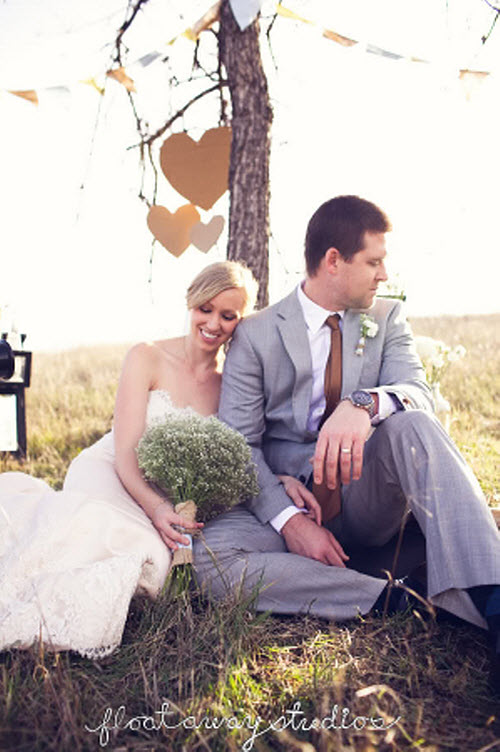 All images from Float Away Studios.