Something White Bridal Boutique: Dessy Group Retailer of the Month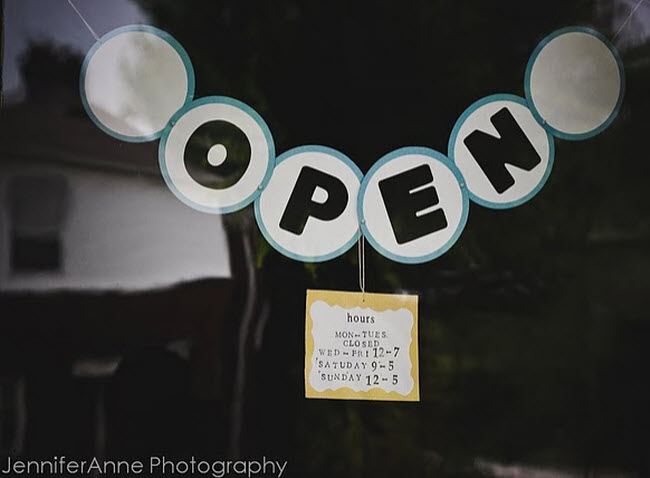 At The Dessy Group we are so thankful for all of our retailers who help to bring our dresses to your city. Lela Rose, Alfred Sung, After Six, and The Dessy Collection gowns are all brought to your neighborhood by these lovely shops. It's time to start shining the spotlight on these glorious friends of ours and today I start with Something White Bridal Boutique in Cleveland, Ohio. As you can see by these lovely images, their boutique is simply gorgeous, as is their must visit blog. Thanks to Something White Bridal for all that you do!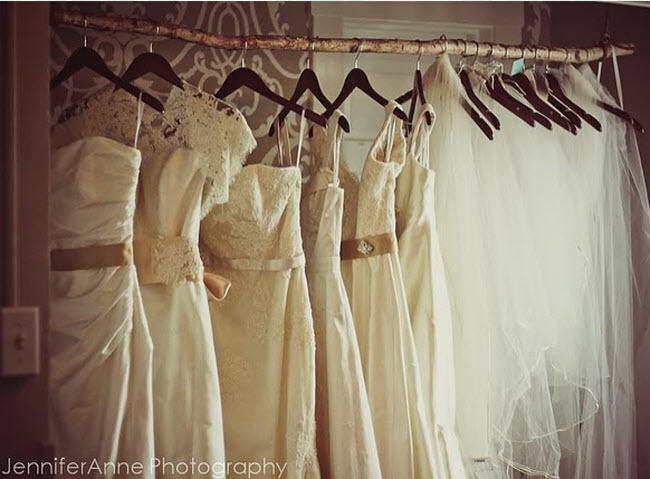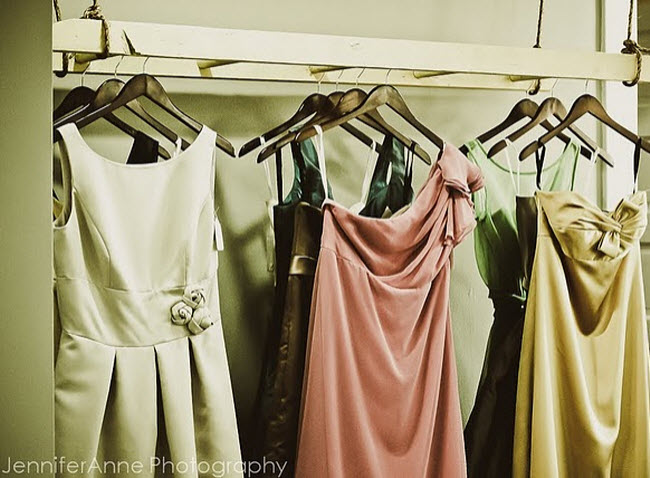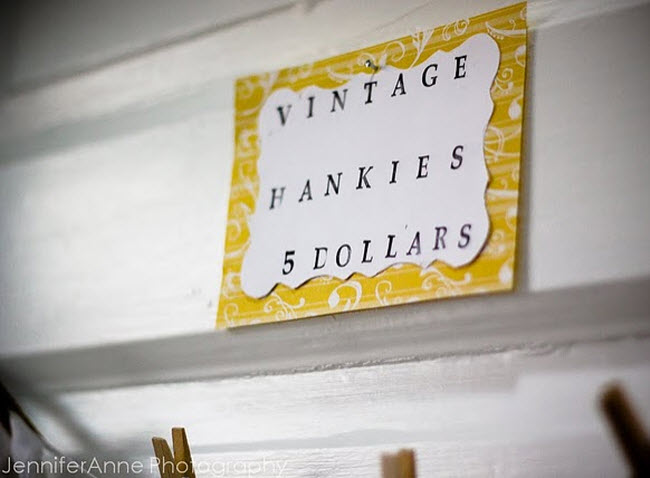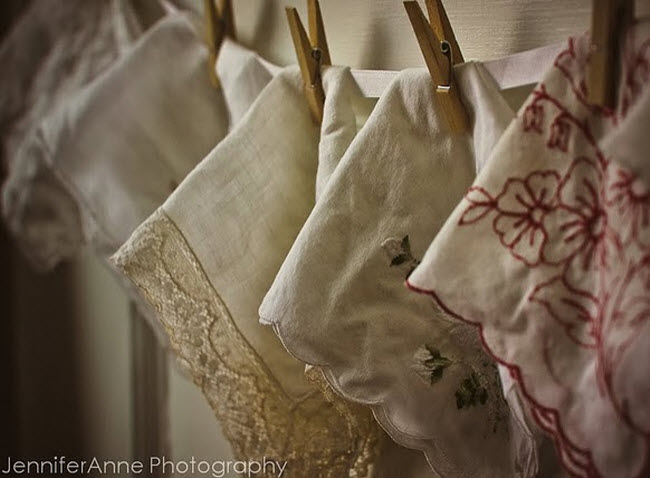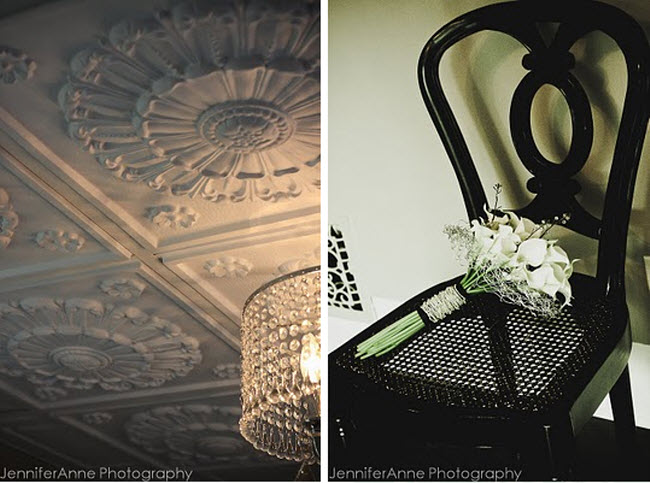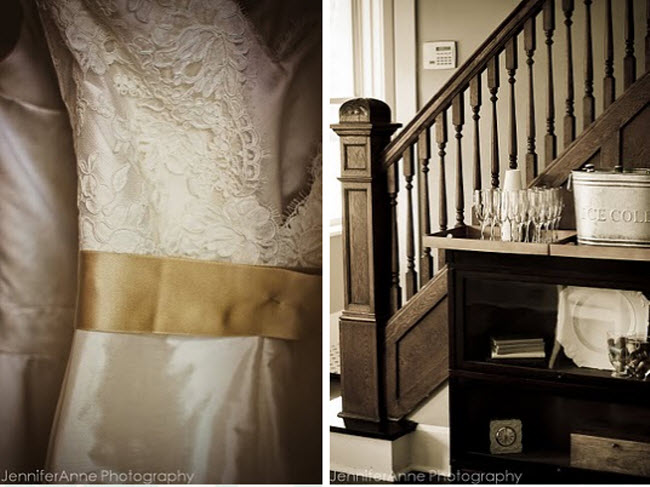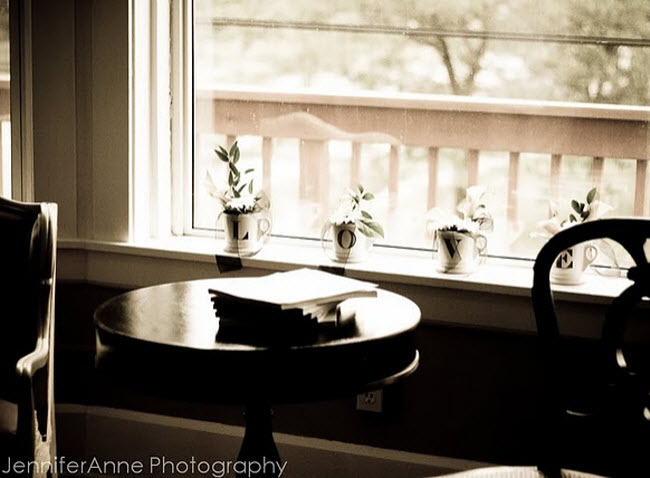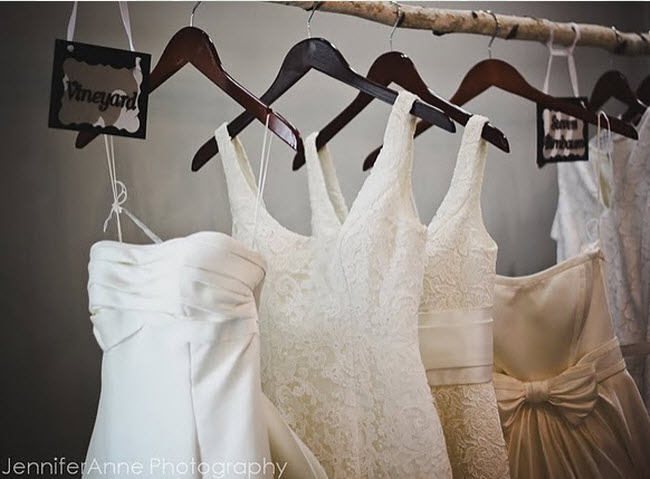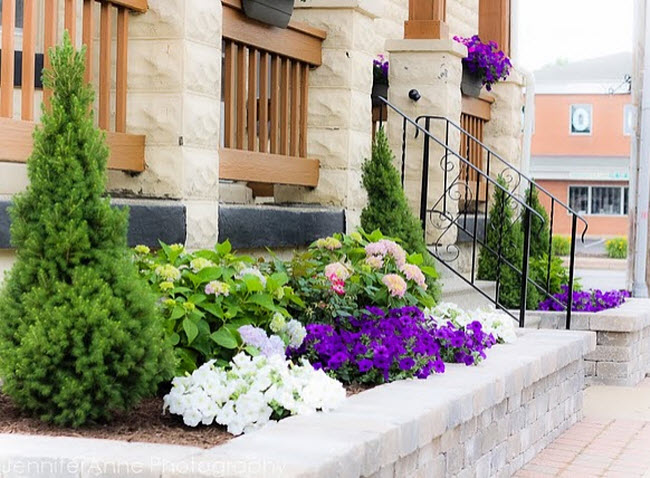 To locate your nearest retailer of the Dessy Group dresses visit the store finder on Dessy.com. Then, gather your best girlfriends and plan your day of fashion!