Eco-Friendly Wedding Idea: Jelloware!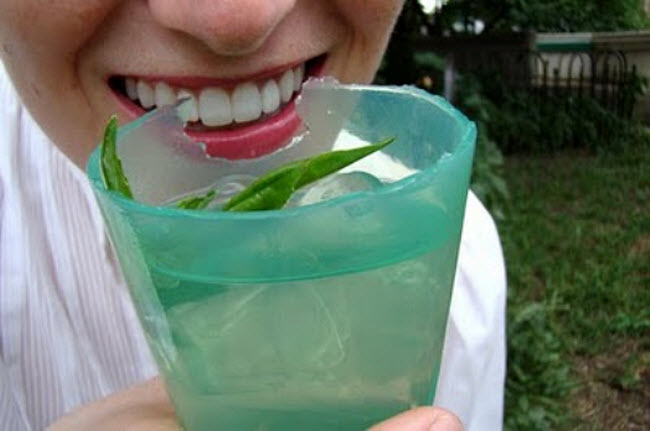 Calling all green and eco-conscious brides! looking for that perfect way to showcase your drinks and cocktails at your reception or bridal shower? For your eco-friendly wedding or bridal shower try these for conversation pieces. Jelloware! These colorful glasses, perfect for your iced cocktails, are edible, flavored and naturally biodegradable. When tossed onto the ground they actually contain organisms that nurture the growth of grasses and plants.



Made from agar agar, a seaweed extract, they come in different flavors such as lemon-basil, ginger-mint, and rosemary beet, each flavor designed to correspond to your favorite cocktails. You can find them at The Way We See the World. What do you think? Would you use these for your bridal shower or reception?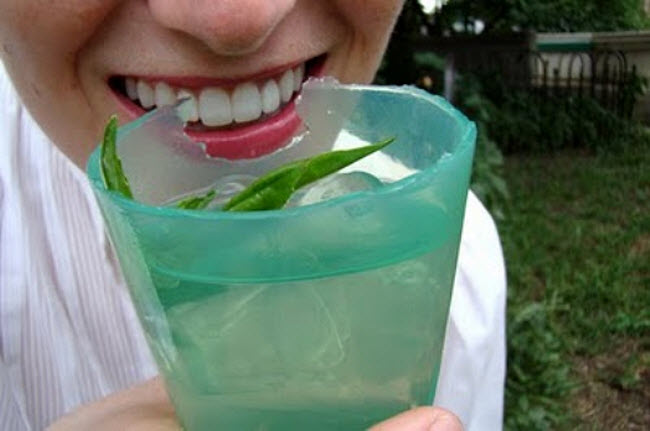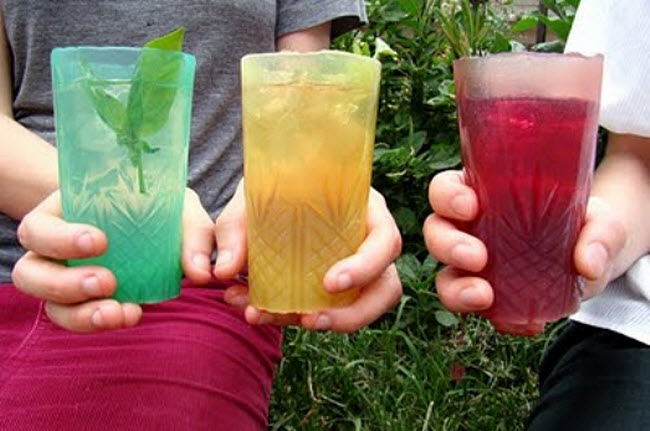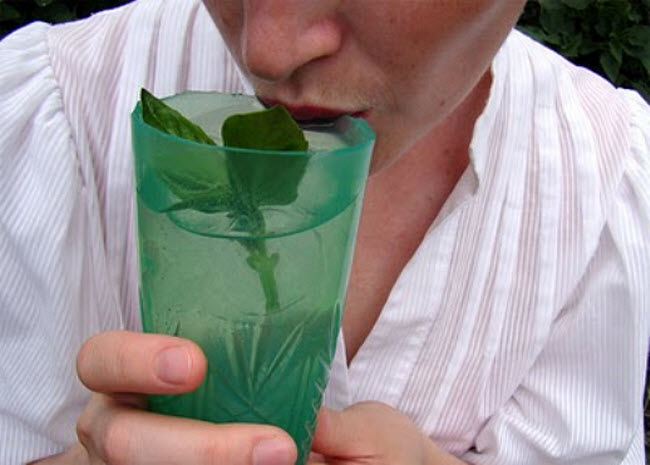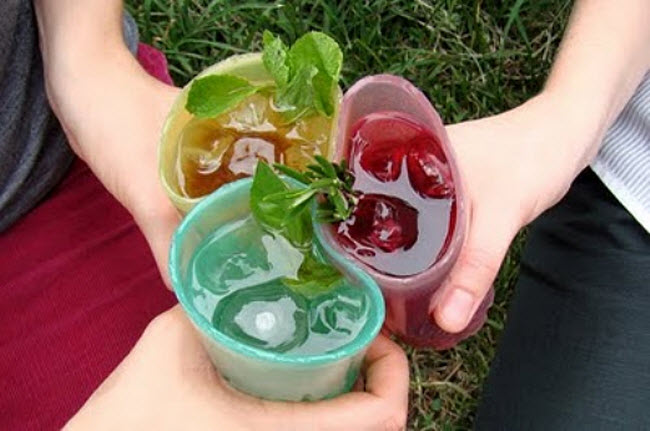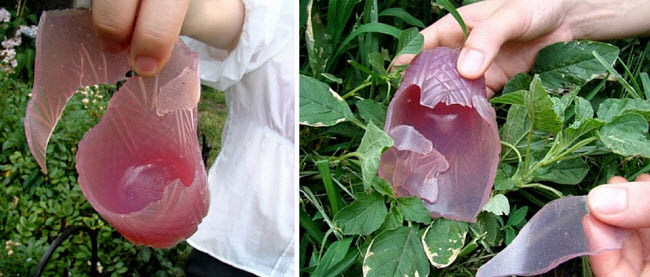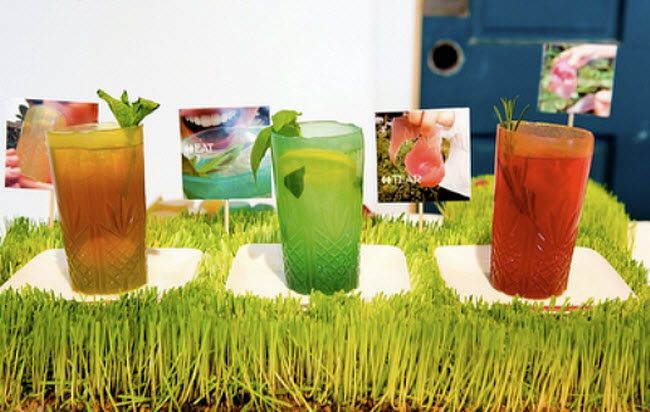 Images from The Way We See the World found via If It's Hip It's Here