DIY Wedding Favors: Caramel and Fudge Sauce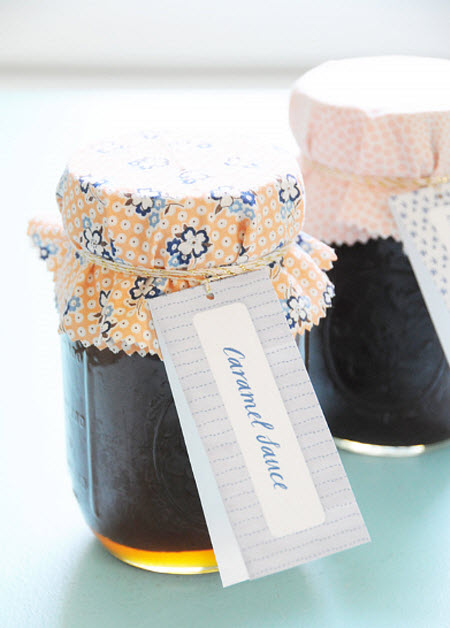 This DIY Favor might be hard to give away. I'd be tempted to keep a storage full of these gooey delights all to myself. The simple caramel recipe from Savory Sweet Life and blogger Maya's recipe for chocolate fudge sauce are easy and look oh so delicious.
These would make a great take home gift for the guests of your wedding or bridal shower. Warmed and poured over ice cream or used as sweet dips for fruit, your homemade godliness will not be overlooked. Have fun.....and do try to share!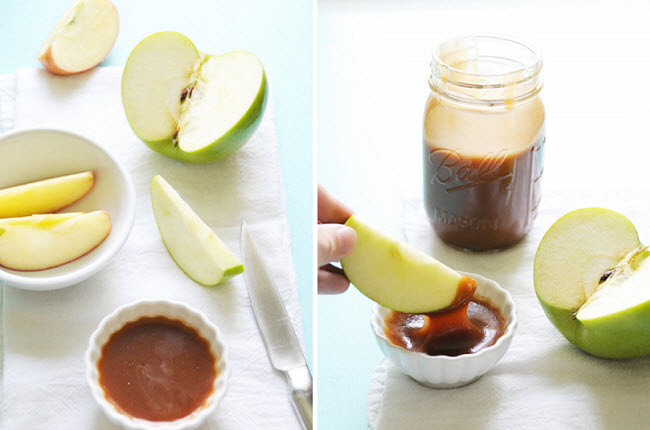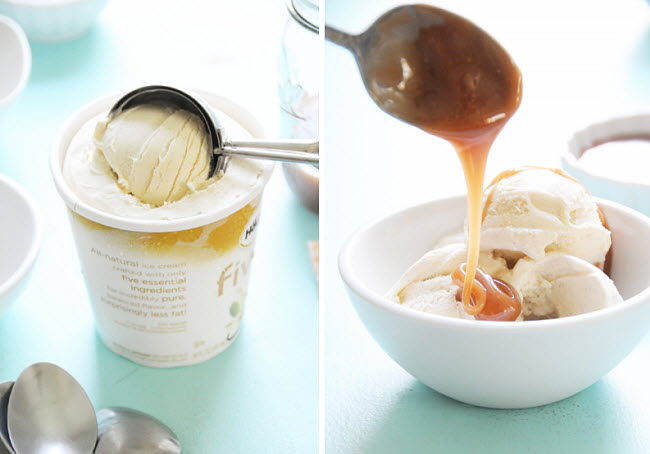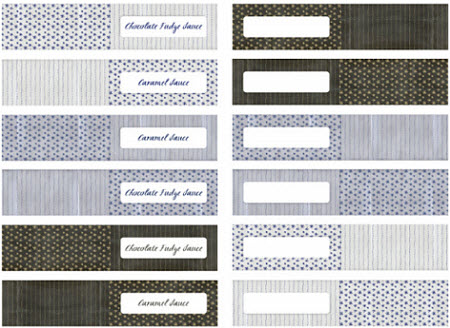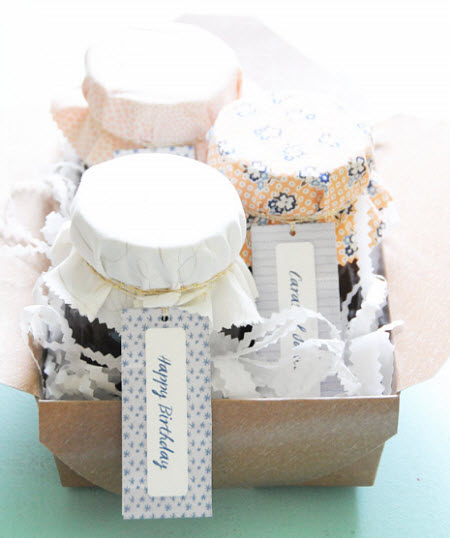 Images via Creature Comforts