20 DIY Props for your Summer Engagement Shoot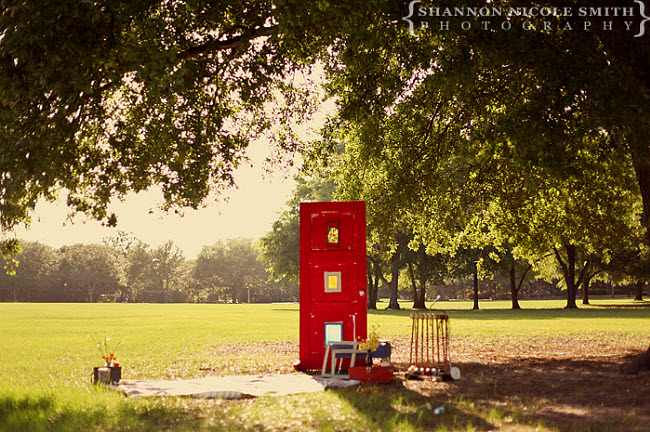 This surprise engagement has such a sweet story. Get ready to love it. Marissa and Tom went thrift shopping one day. Tom remembered all of the things that Marissa said she liked and later went back and bought all of them for her to display at this picnic that he arranged to propose to her. He even painted the red door and brought watermelon and other picnic goodies. He placed the ring in the old Polaroid camera and hung flowers in the door. How seriously amazing is this guy?!
Tom proposed. Marissa said yes. Happily Ever After!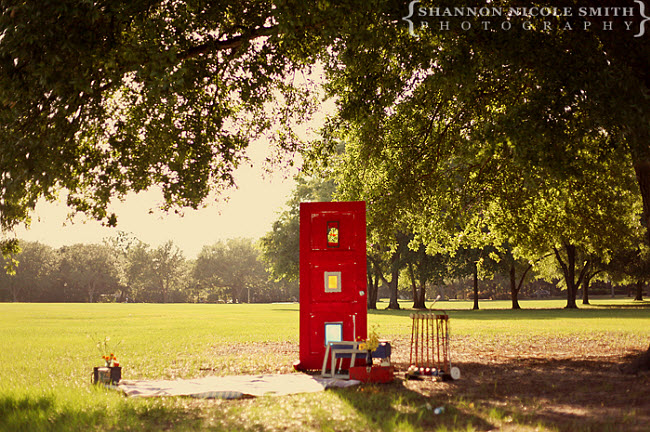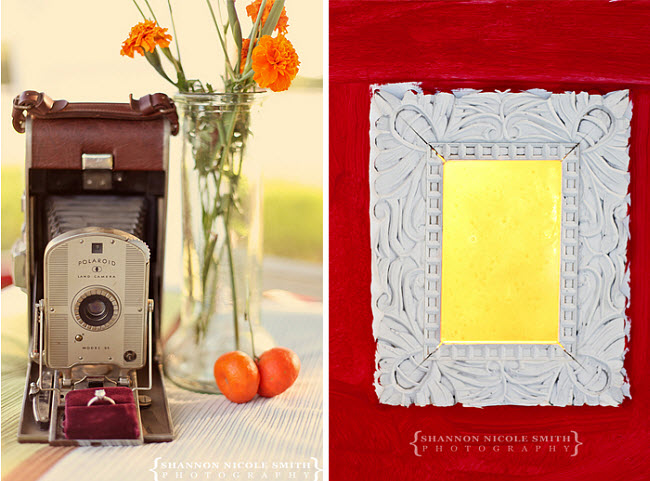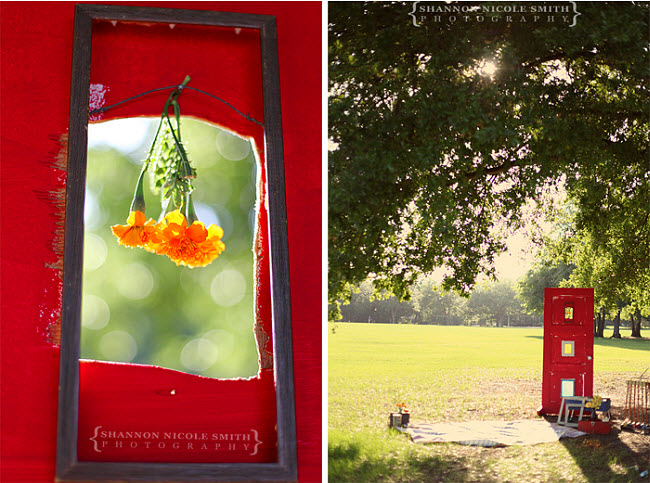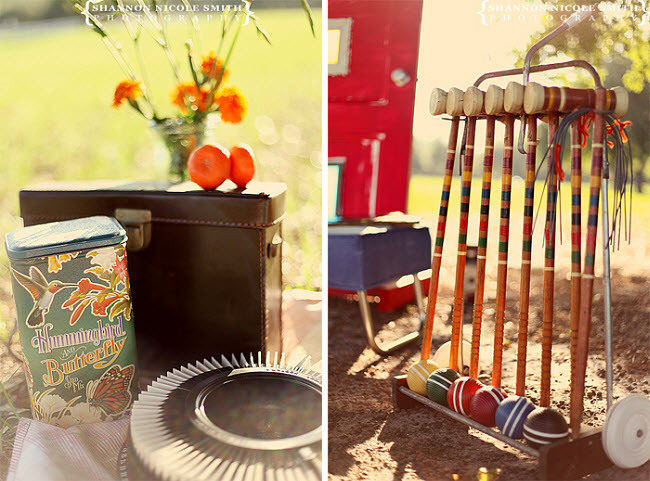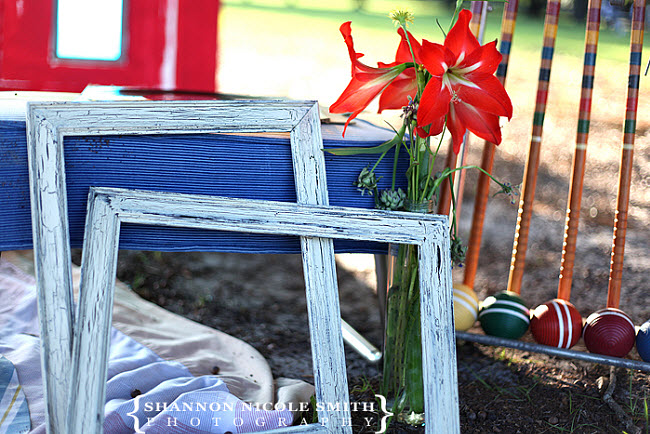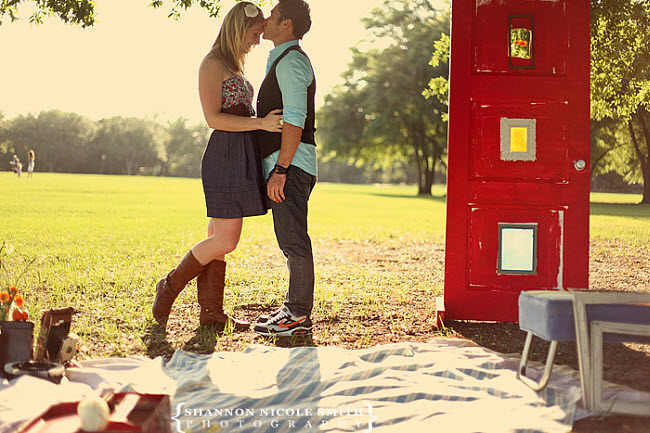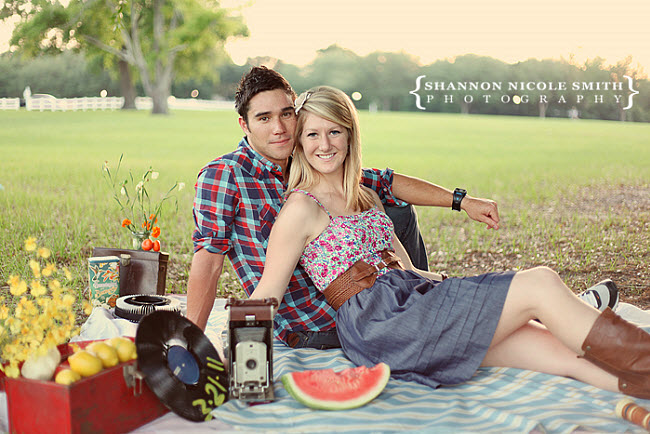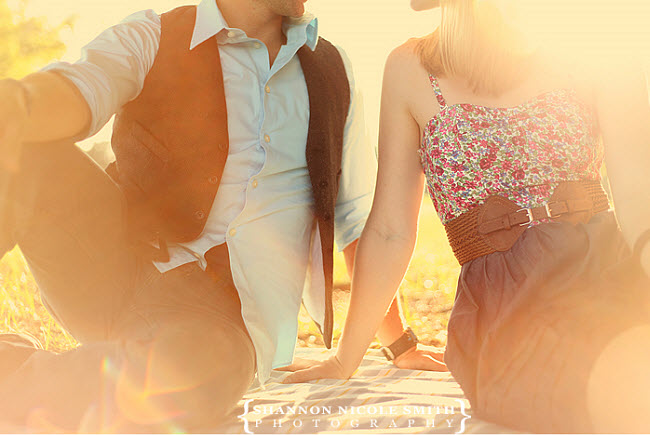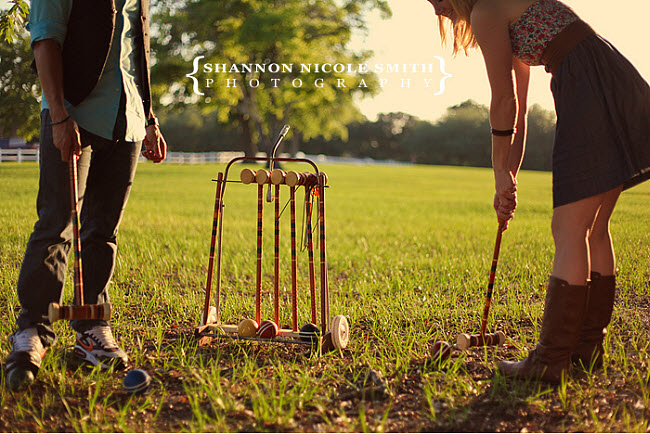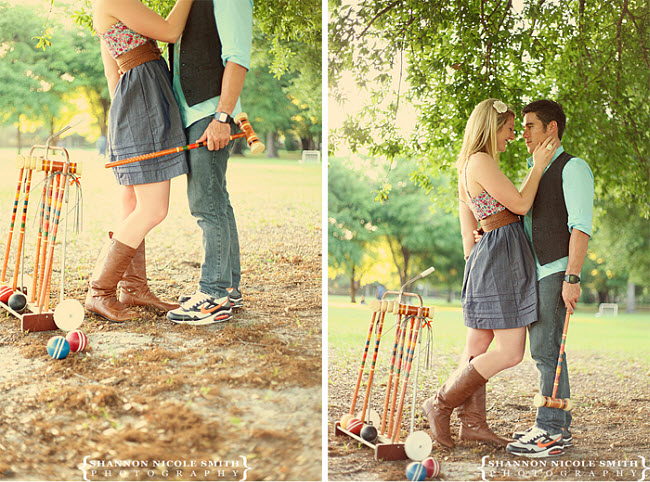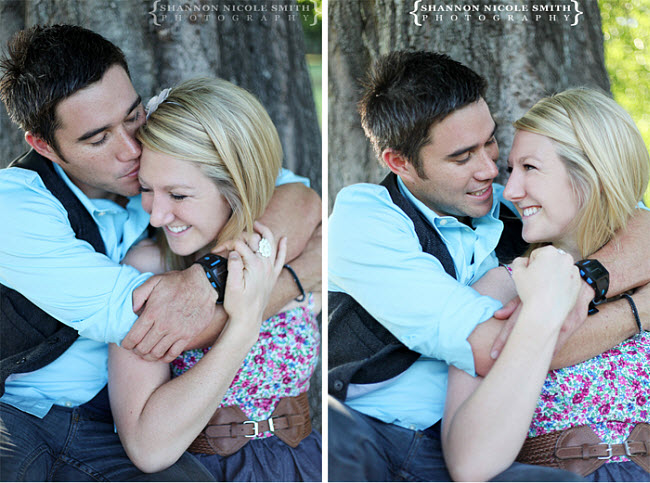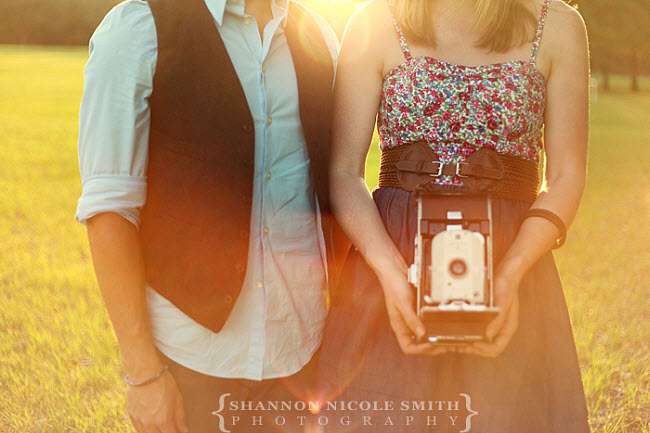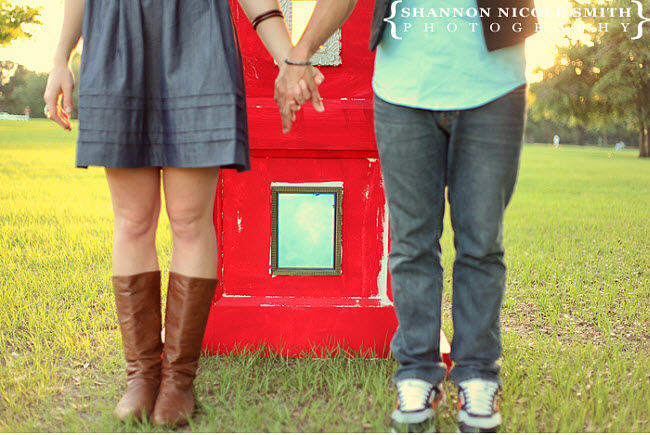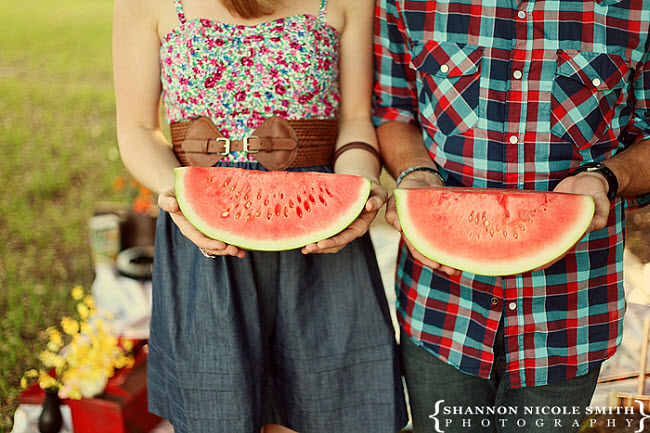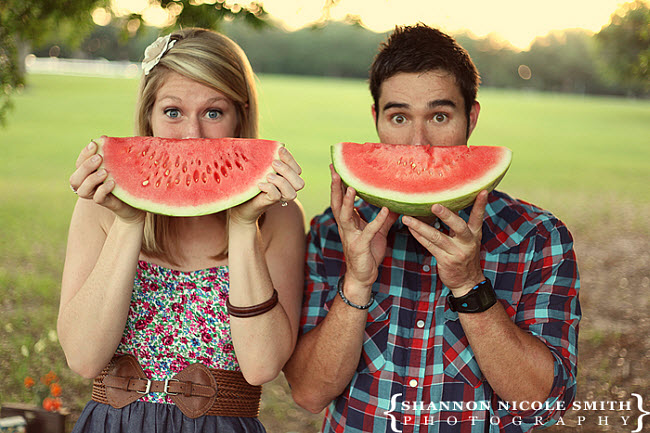 Images by Shannon Nicole Smith