NYC Bridal Market 2010: Dessy Highlights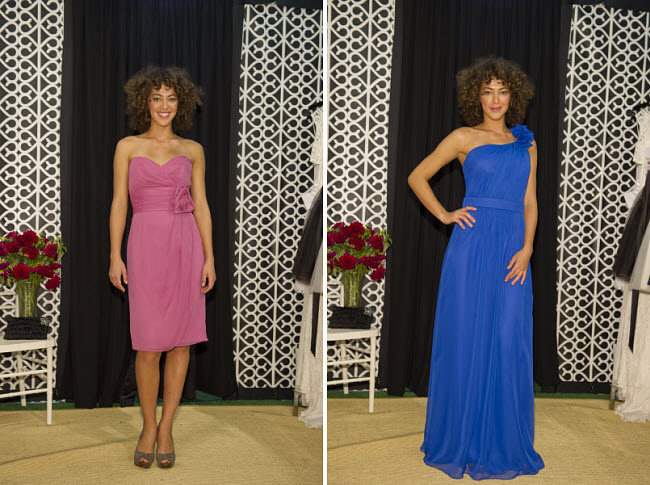 We here at The Dessy Group had one FANTASTIC time at the New York City Bridal Market at Pier 94 this past weekend. Thank you to all who stopped by our booth. We got to meet some truly amazing people in this wonderful industry of ours.

One of the highlights of the weekend for us was having the opportunity to showcase some of our upcoming Spring 2011 Bridesmaid dresses. I want to give you a sneak peek at what is to come. I am so excited about these new styles I couldn't wait for spring to share. These are not yet available for purchase but will be soon. Stay posted here and I'll be sure to let you in on the latest updates.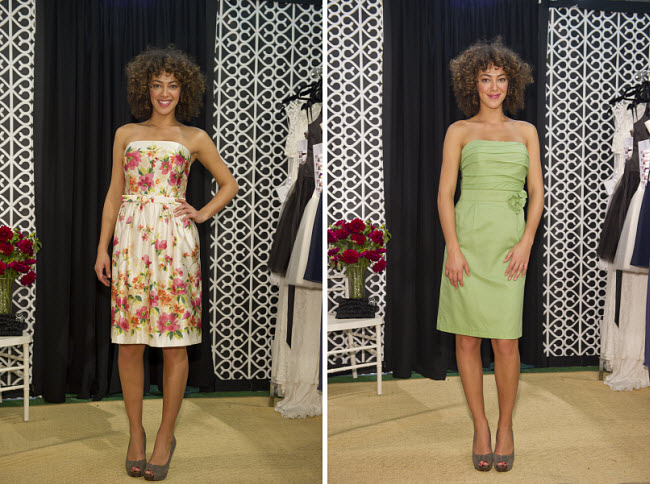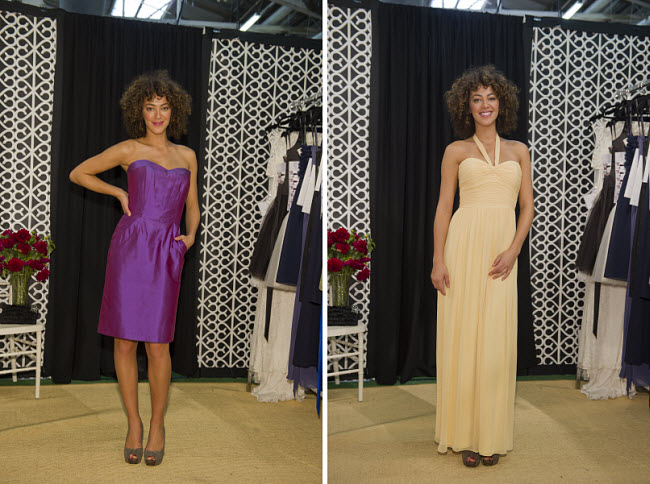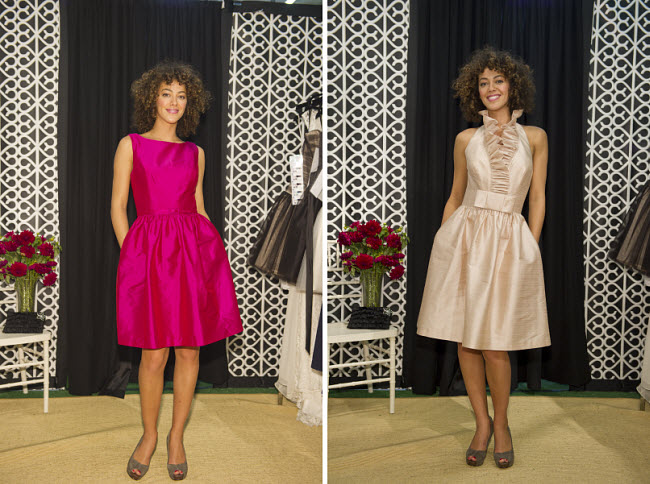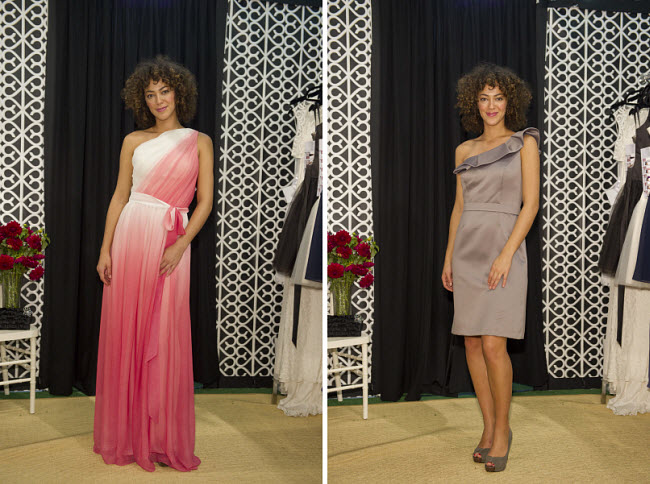 Dress styles by Lela Rose, After Six, The Dessy Collection, Alfred Sung
Images by Kevin Sturman, First View Photography
What do you think of the new styles? Do you have any favorites?