Grey Likes Weddings Guest Post: Winter Wedding Photography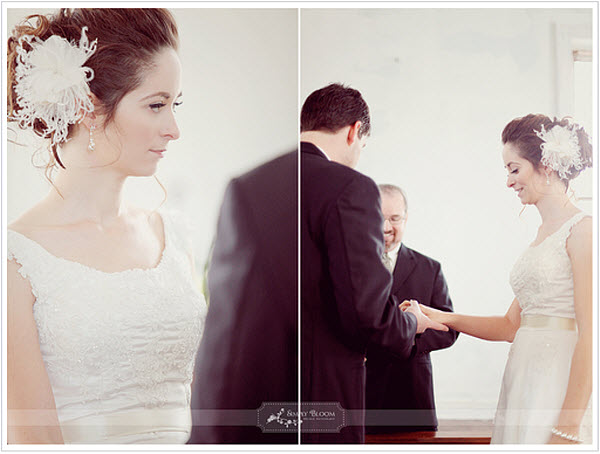 Wedding inspiration blogger Summer Watkins of Grey Likes Weddings brings you daily inspiration that is to die for. If you haven't visited her site do it today. I promise you amazing inspiration from real weddings, DIY projects, and great wedding finds and ideas that are sure to help you plan your big day.

Her site describes her best: "Summer Watkins compiles and blogs stylishly handsome finds for voracious lovers of the good and pretty. She's an advocate for the proper treatment of details and is over the moon for fierce creativity, brave color palettes, and fashion inspired motifs. Most of all, Grey Likes LOVE. Well-Styled."

Thanks Summer for this beautiful wintery guest post that will warm the hearts and inspire all those planning a winter wedding. After you view this beauty, head over to Grey Likes Weddings to find more amazing-ness.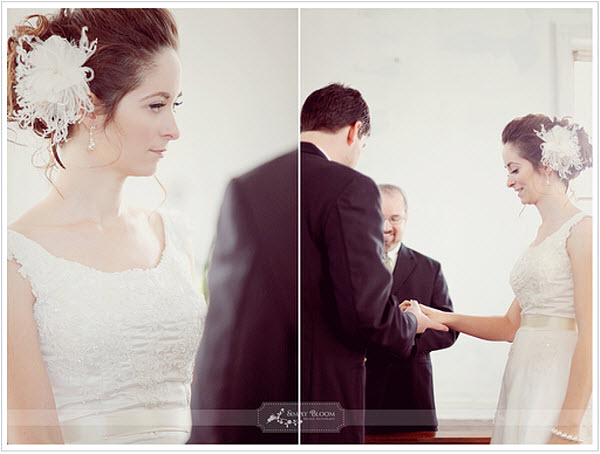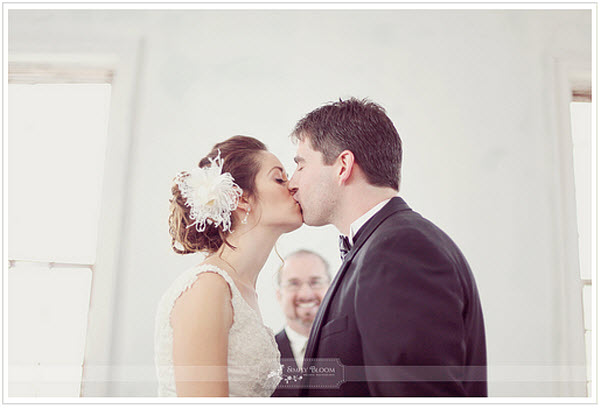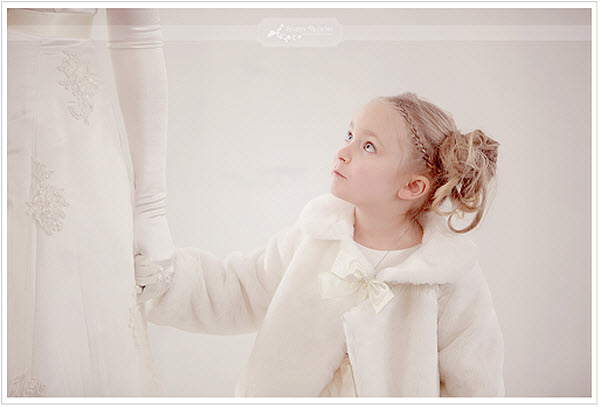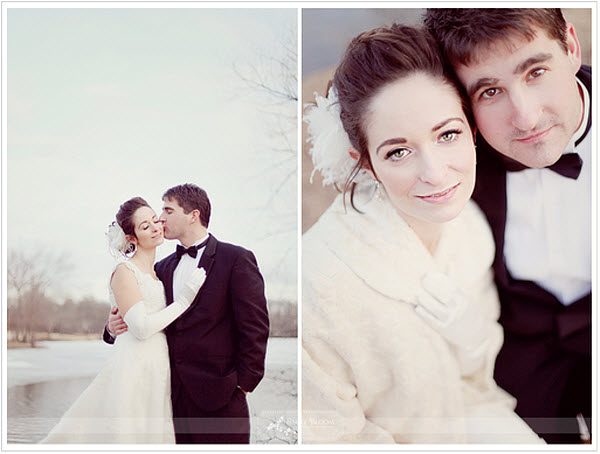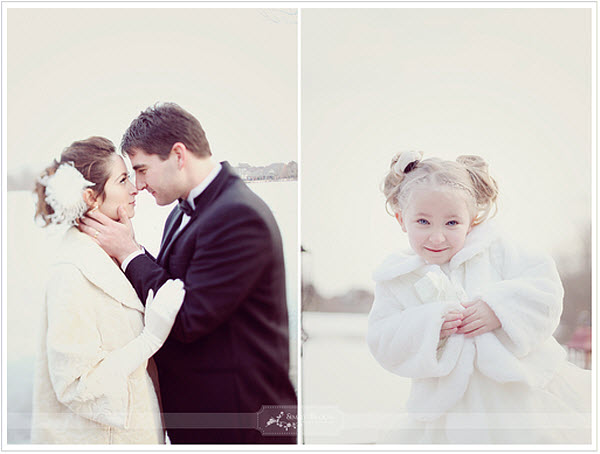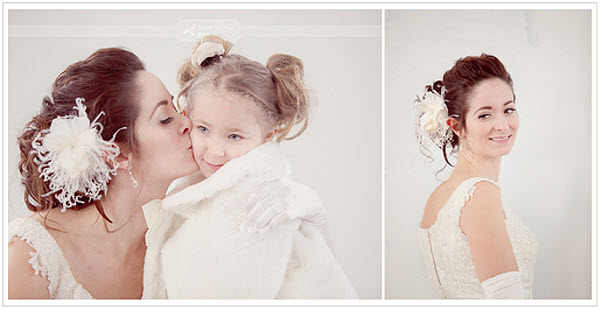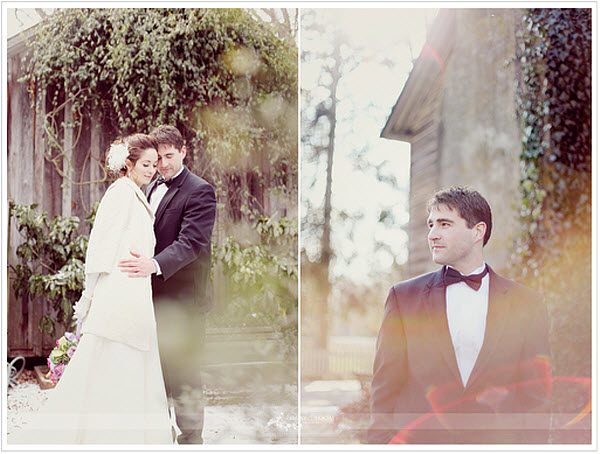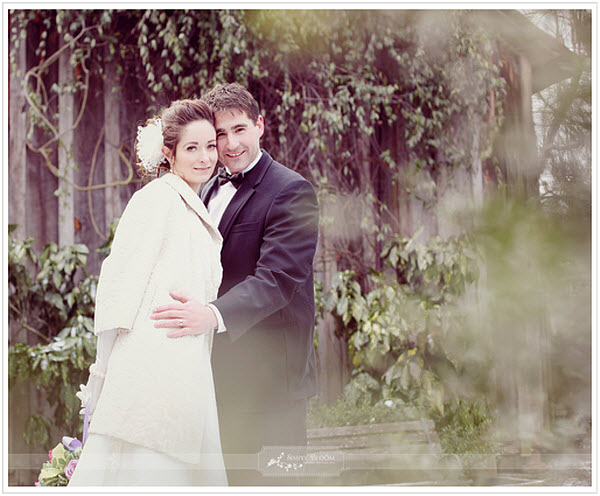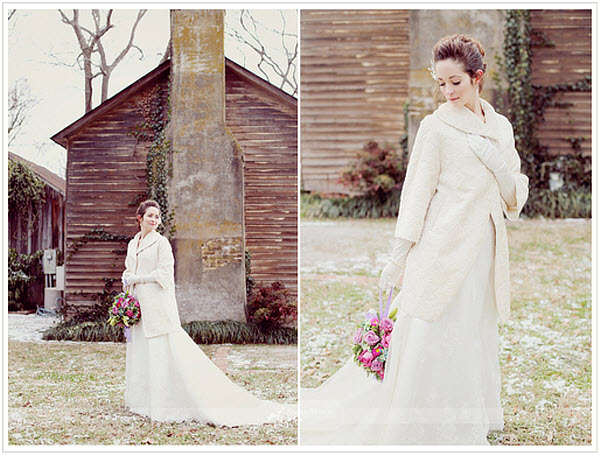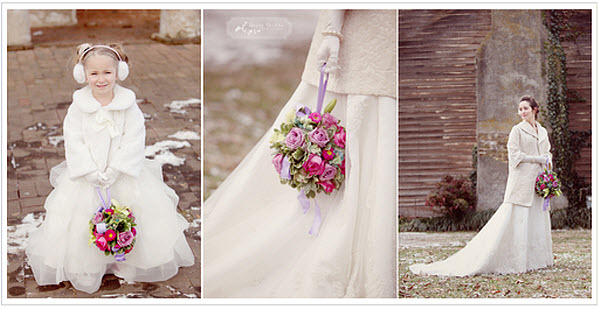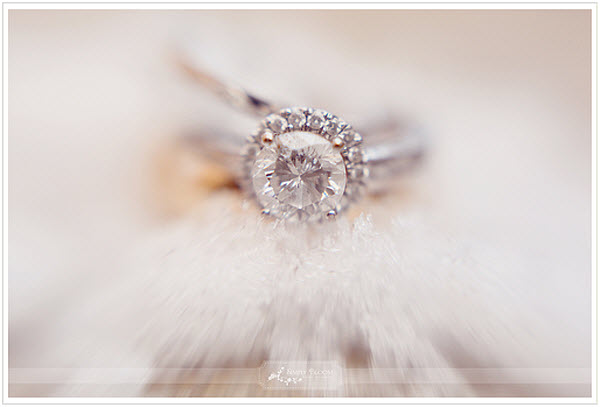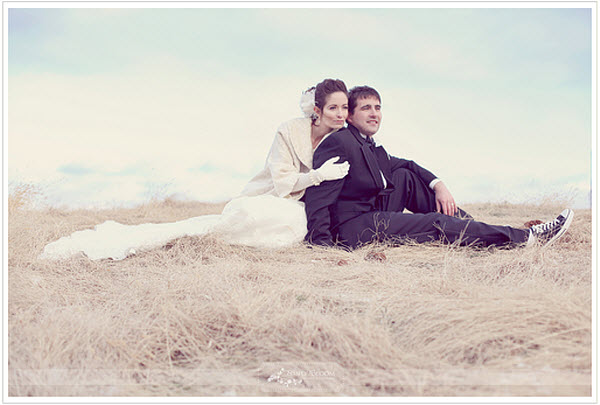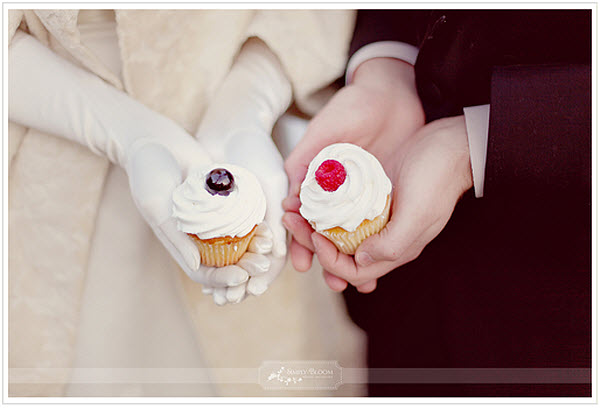 Images by Simply Bloom Photography