A Fall Wedding that Embraces Seasonal Colors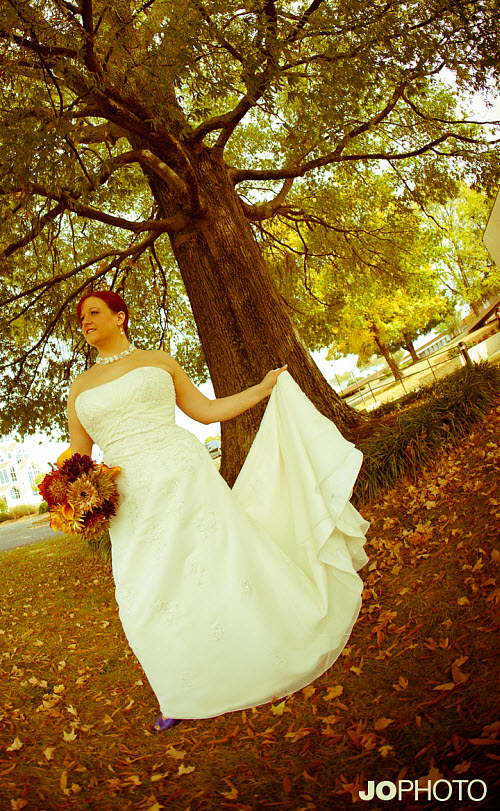 Jo Photo

recently sent me this perfect fall wedding to share with you all. I LOVE fall weddings, all of the colors and gorgeousness cannot be beat. The bride and groom are from Tennessee and showed their southern hospitality by filling their cookie jars with homemade cookies baked by the bride's family.



The brides mother made the silk bouquet and boutonnieres, and the cake topper was personally created to resemble the bride and groom. Thanks so much again to Jo Photo. Enjoy this autumn beauty!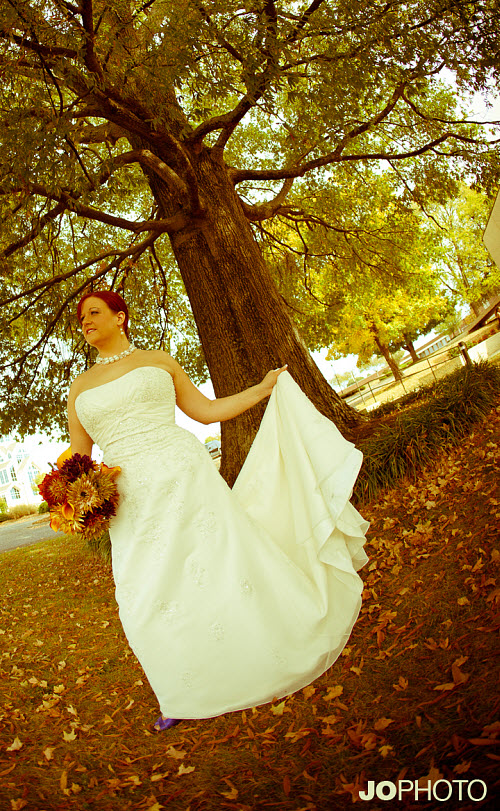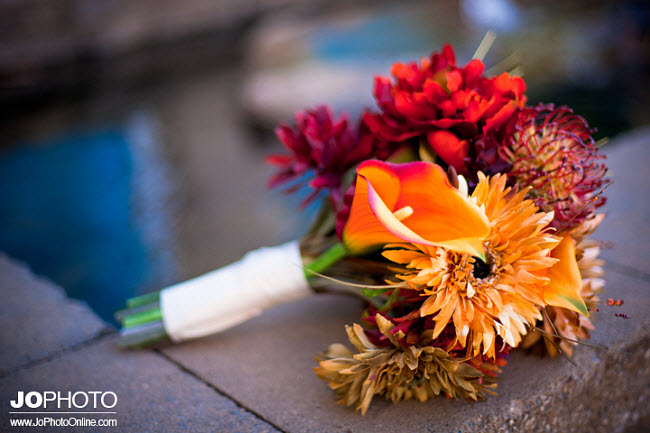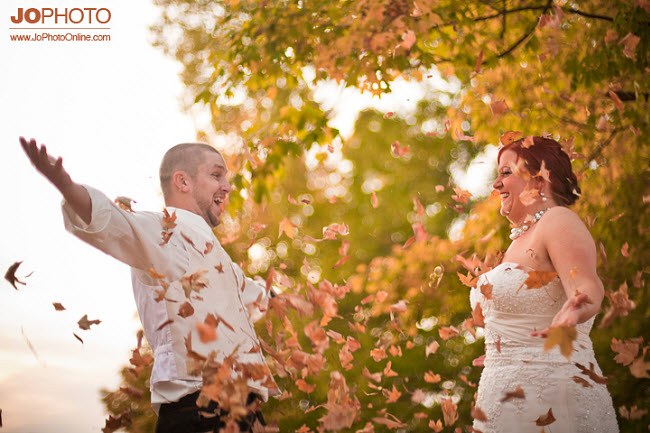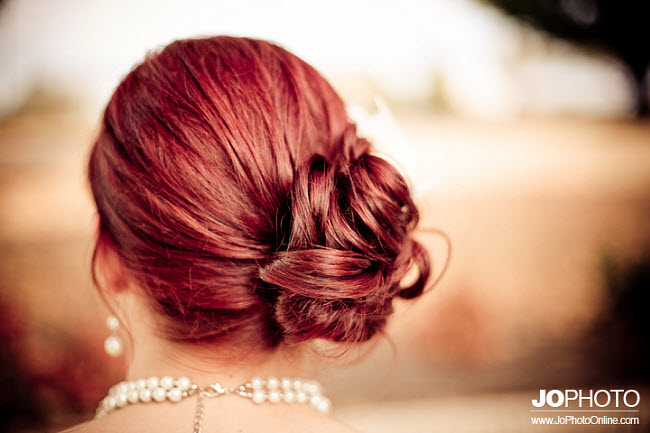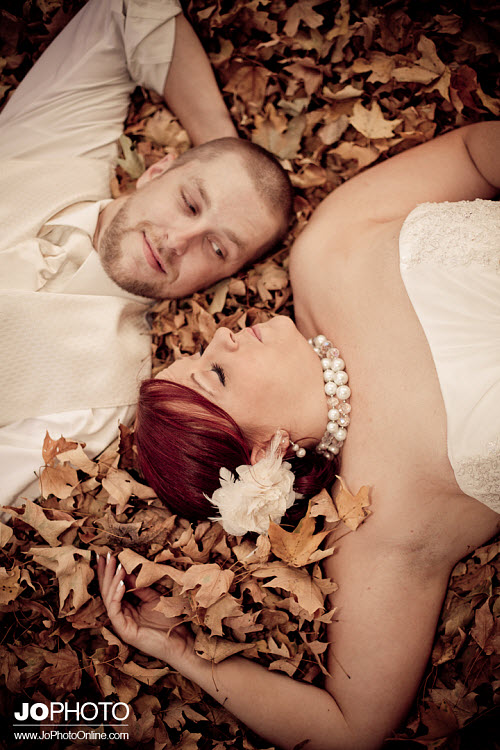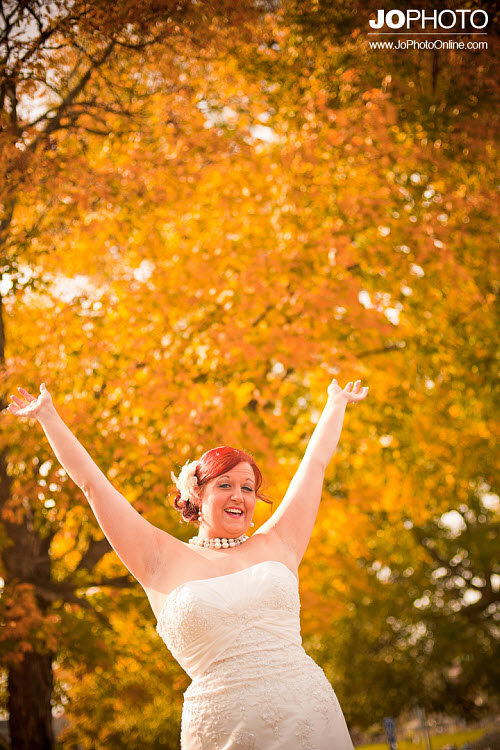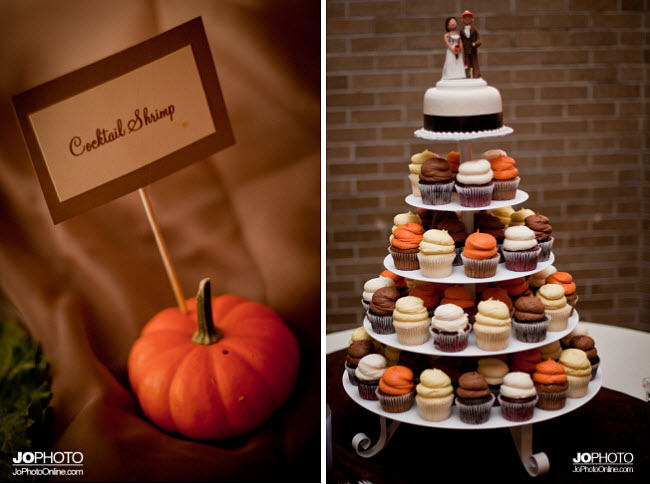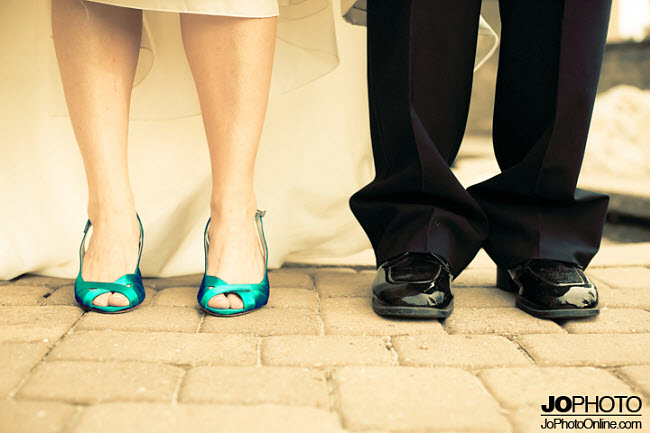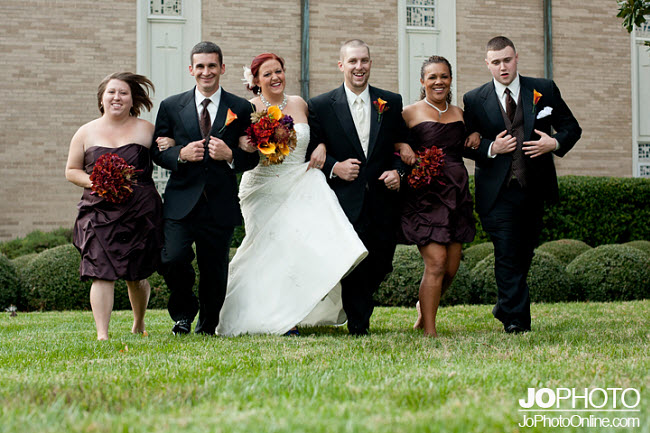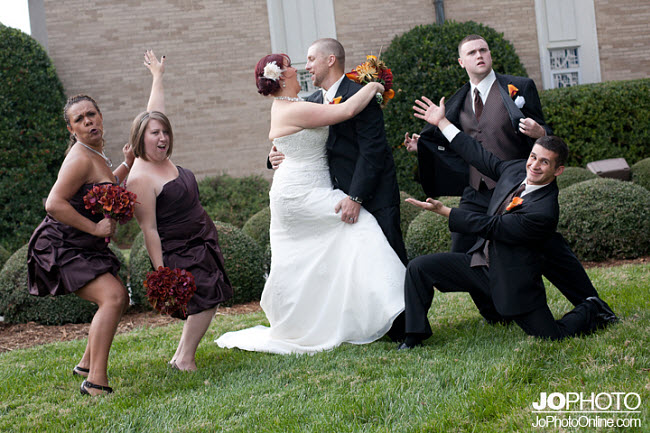 Images by Jo Photo