LaBelle Bride Guest Post: Vintage Wedding-Missouri Sweetness by Katie Day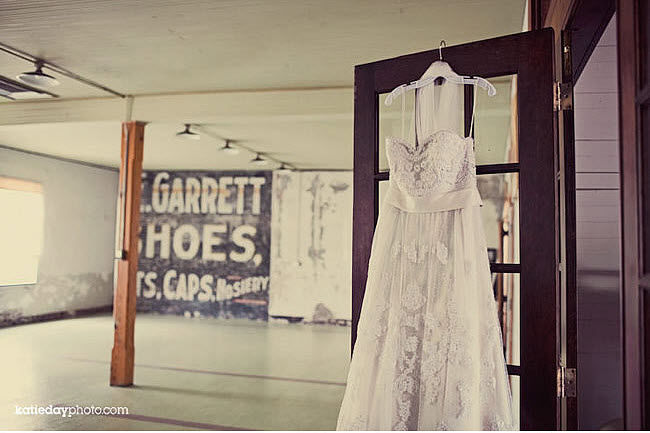 LaBelle Bride brings you this guest post. I am still so excited she's agreed to guest post for us as I am constantly in awe of the blog's amazing posts. Full of inspiration, DIY ideas and real weddings, LaBelle Bride is a must stop for your wedding planning inspiration.

Winter's coming. It's made its ominous presence known this past weekend. It's coming. Be afraid. And buy those $300 pair of boots you've been looking at. ("Sorry Michael, Winter told me to.") Brrrr. I'm currently wearing a hoody from high school that I dragged out of the bottom drawer so excuse me if I'm partial to posting a sweet summery, vintage wedding today. I need the warmth. Even if it's viai pixels. Today's wedding photos takes us to the Midwest (Missouri, raise the roof!) to an adorable DIY wedding. Katie Day's wedding photos are no stranger to the LaBelle Bride blog. She manages to scoop up the cutest brides and most darling vintage weddings. Nicole and Jeremy's wedding is all up in our face(s) with great DIY wedding inspiration. Her wedding coordinator, Sharon Taylor Designs, did a smashing job of keeping the style quaint, cute and custom.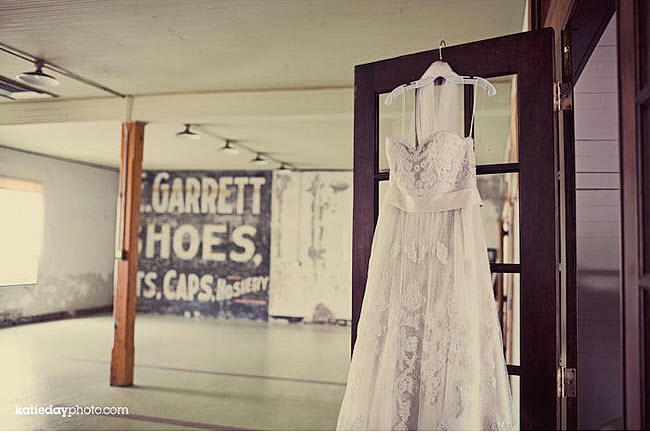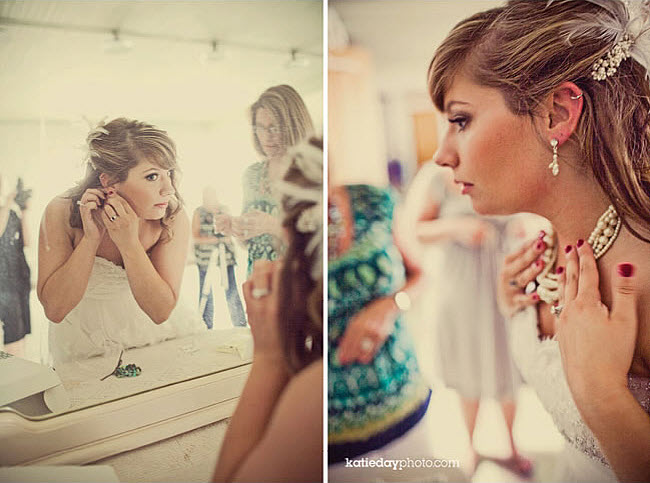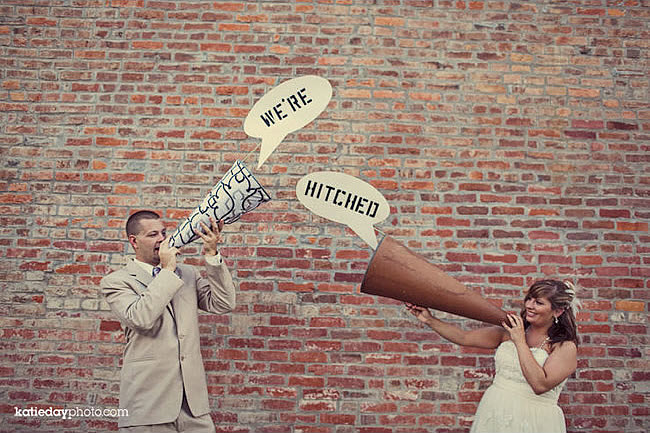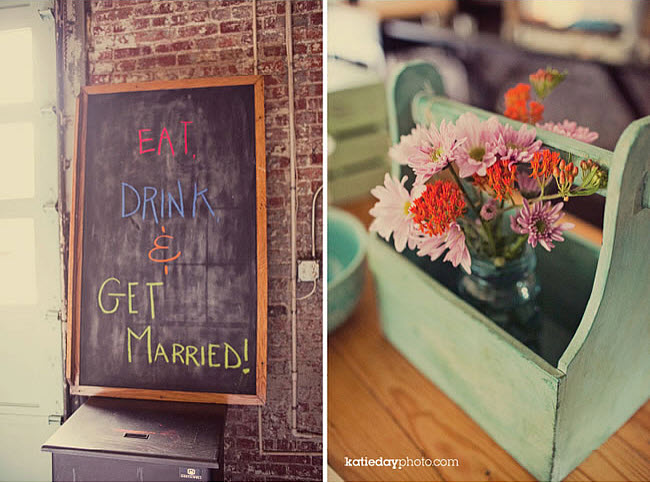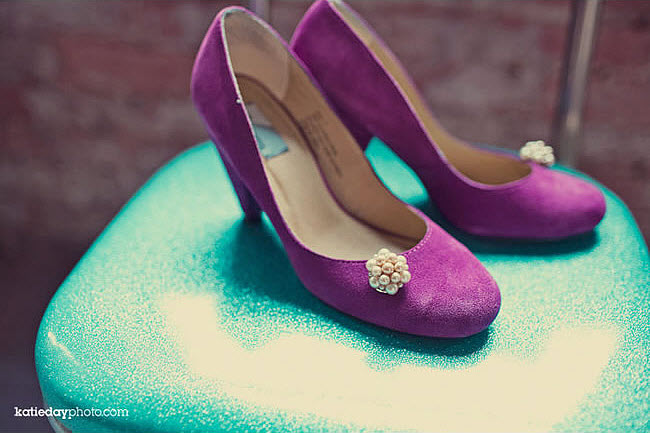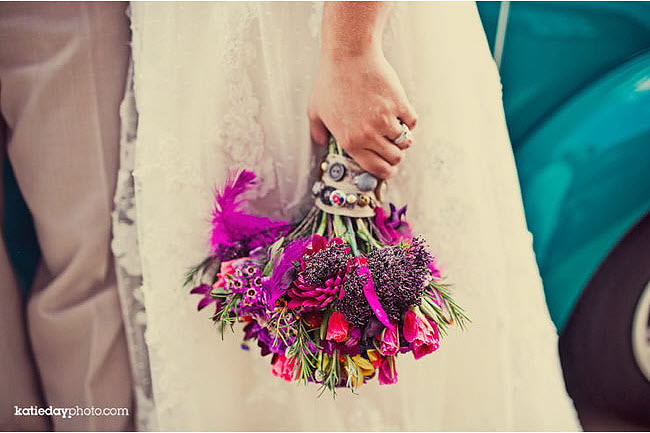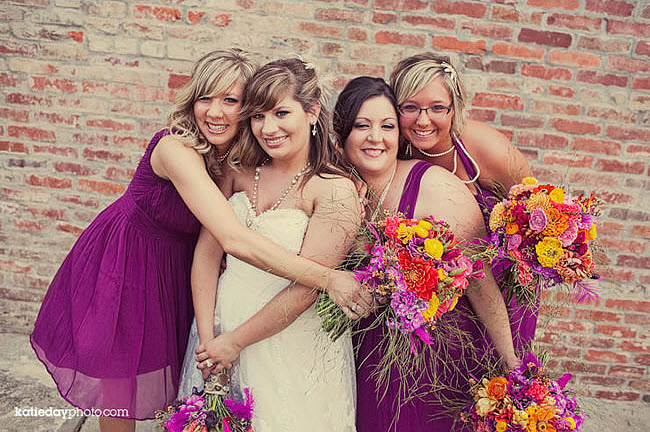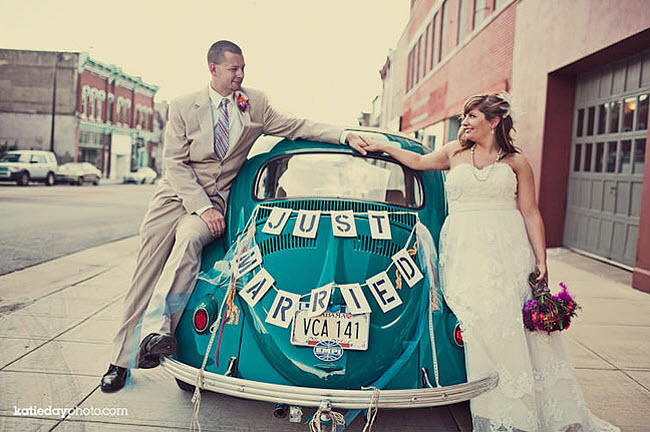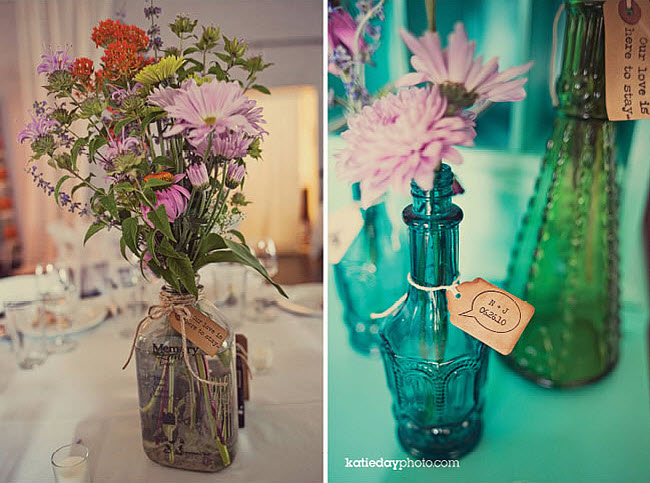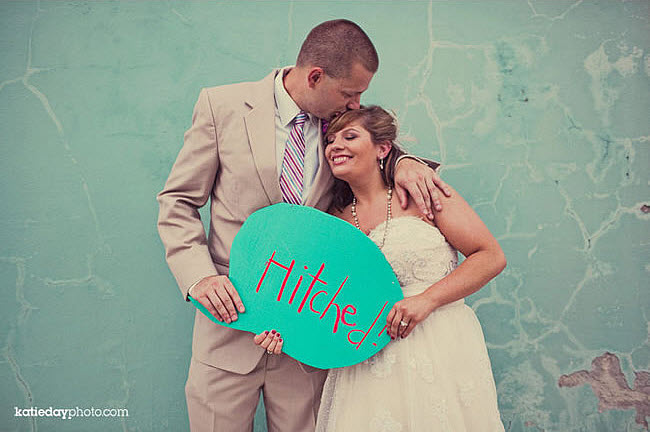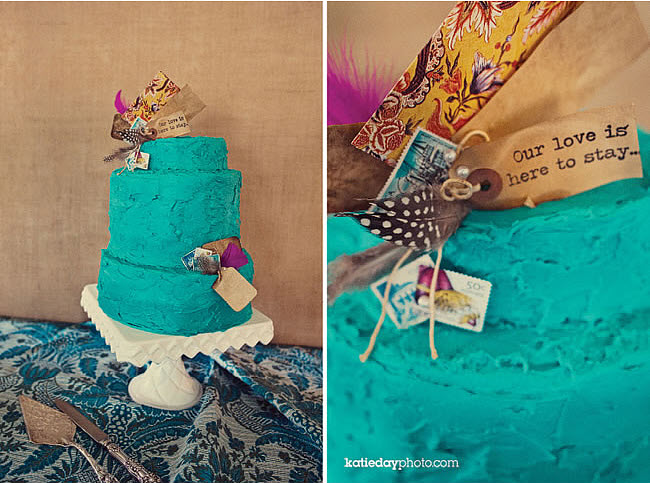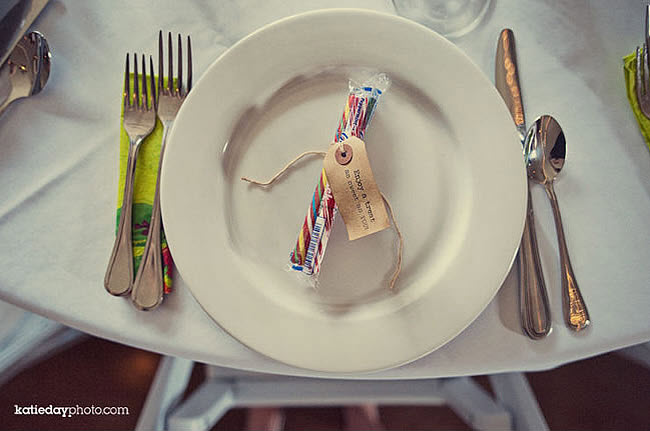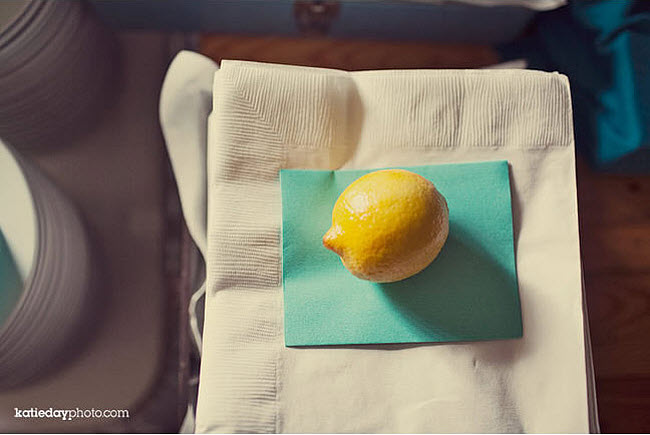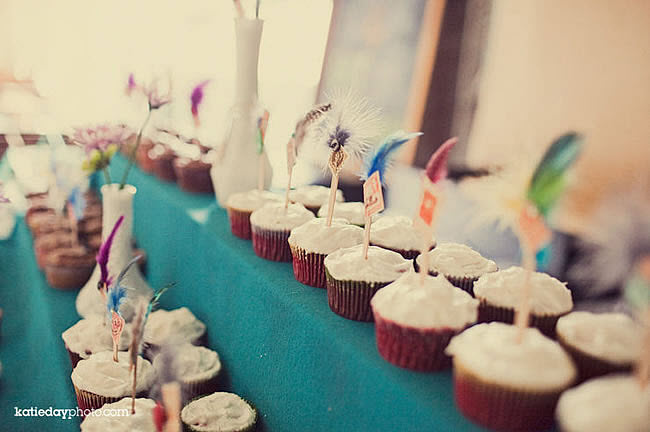 Images by Katie Day Photography