A Sweet Wedding Favor: Personalized M&M's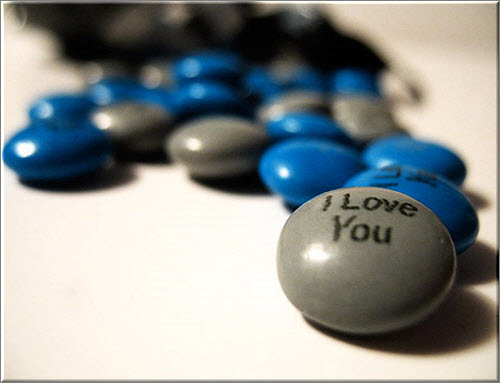 We all know that chocolate is the straightest way to the hearts of most. And along the lines of that great philosophy, who can pass up a handful of sweet chocolatey M&M's? I, for one, have no will power against such temptation. Knowing this, M&M's has slyly come up with one of the coolest wedding favor ideas. Personalized M&M's.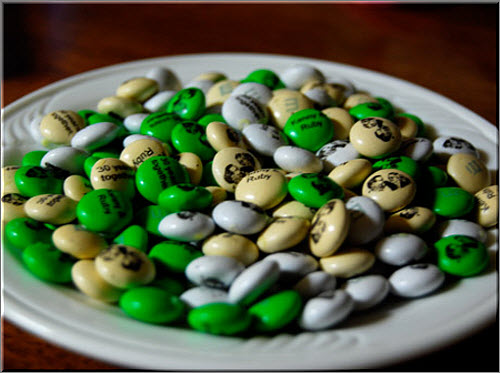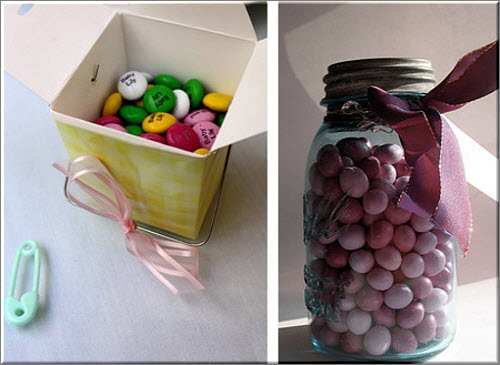 Not only can you add personalized messages, but you can also add images. A picture of you and your love can be imprinted right on the colorful candies. That is simply cool.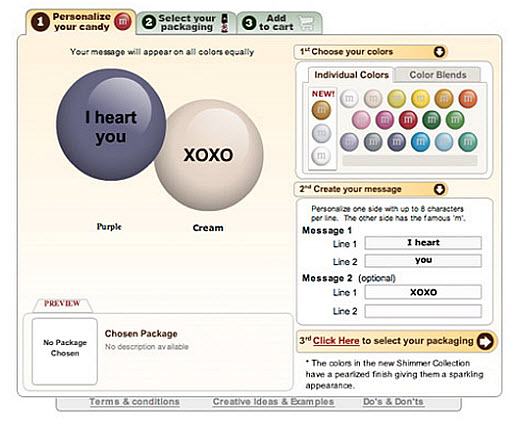 To create your own, go to the M&M website where you can pick from 20 different colors, type in a message or upload a photo, pick your packaging and there you have one truly unique favor for your big day. Have fun and try to save some for the wedding day!
Images by dwof, Valerie Renee, ucfgrl15 and
artsty
on Flickr