How to Choose an Engagement Ring
Engagement ring shopping? As you'd expect, the period after Valentine's Day is a peak time for wedding engagements, surpassed only by Christmas and New Year. (According to jewellers Ernest Jones.)
Apparently diamond engagement rings are the most popular and there's been an increase in coloured diamonds lately, particularly since Big gave Carrie a black diamond in "Sex and the City 2". The most popular cut is the round brilliant stone, followed by a princess, squarer cut. Engaged couples are now opting for a bigger look, with a more affordable collection of smaller diamonds for added sparkle, rather than one large solitaire stone.
Prince William and Kate Middleton are also setting a trend too. Ernest Jones says sales of sapphire rings have increased by 10%.What about the colour of the metal? White metals are currently most popular. White gold and platinum engagement rings are more in demand than yellow gold - although of course this may change after the Royal engagement and Kate Middleton's yellow gold and sapphire ring.
Remember the 4 Cs When Choosing an Engagement Ring
Cut - if the diamond is cut well it will sparkle in the light more
Colour - the whiteness of the stone
Clarity - the purity of the stone's interior
Carat - its weight or size
Tips for the bride to be
Know which styles, metals and cuts suit your hand and lifestyle
Bookmark catalogues, send web links and leave photographs out for your fiance!
Will you have a wedding ring or just wear a 'bridal' ring?
Tips for the groom
Which metal colour - white or yellow gold?
Is she a vintage or a modern girl? Simple classic or plenty of sparkle?
Aim for 1-2 month's salary
Bring along her cocktail ring to size her engagement ring (if you're planning a surprise)
'Holding' rings is usually fine - most couples choose an engagement ring together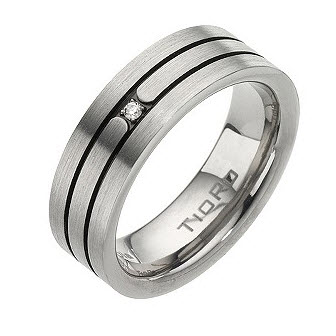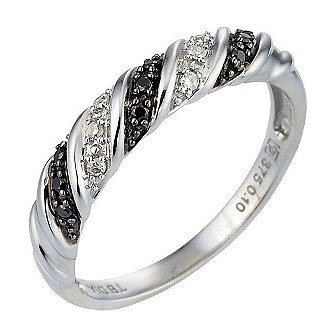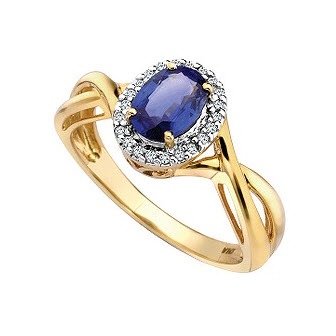 With thanks to Ernest Jones for all the information on choosing an engagement ring.