Dessy Introduces the Latest Flower Girl Dresses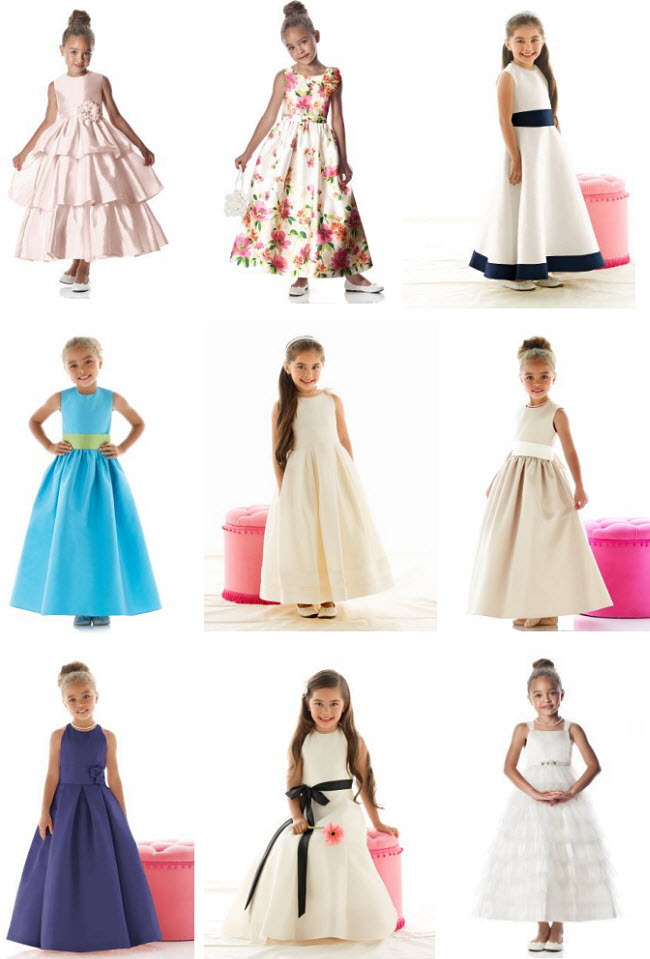 With spring and summer weddings just around the corner now is the perfect time to start the most fun part of wedding planning: Shopping! Besides the grand finale the bride walking down the aisle, what's the next cutest, sweetest moment that omits 'ooooo's' and 'awwww's' from your family and friends on your big day? The adorable flower girl of course! Don't forget that she loves to be styled to the nines too. Here's some flower girl inspiration for you from Dessy.com: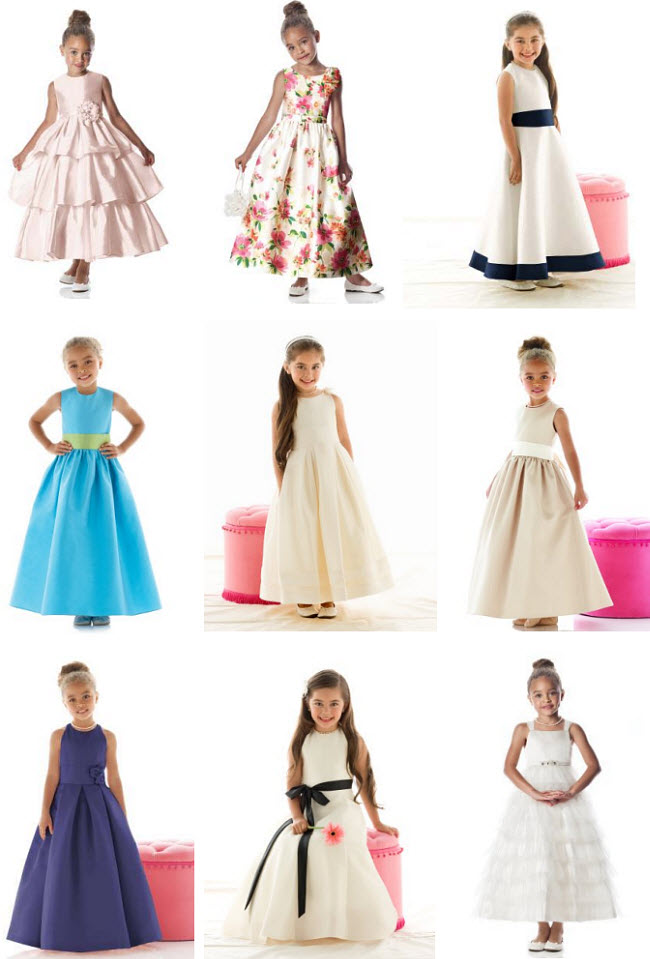 Too cute, yes? The great thing about these stylish dresses, beyond the fact that the adorable factor is +10, is that they can be worn again and again for birthdays, fancy parties and more. Visit the flower girl dress section on Dessy.com today to find your favorite for your little sweetness!