The Best Wedding Songs of 2011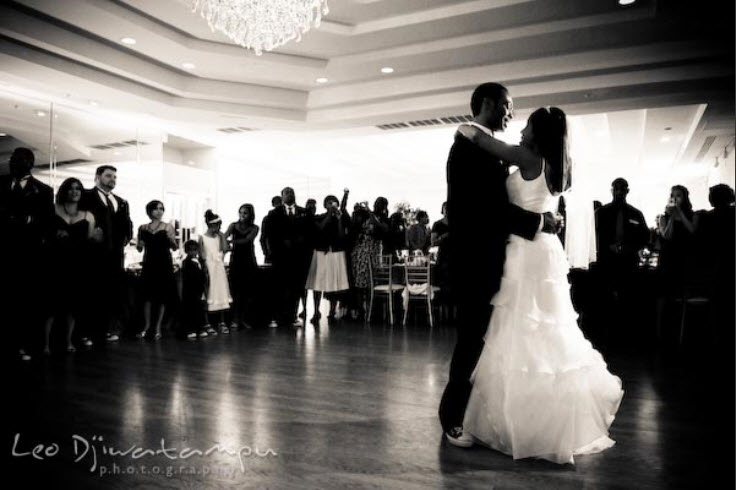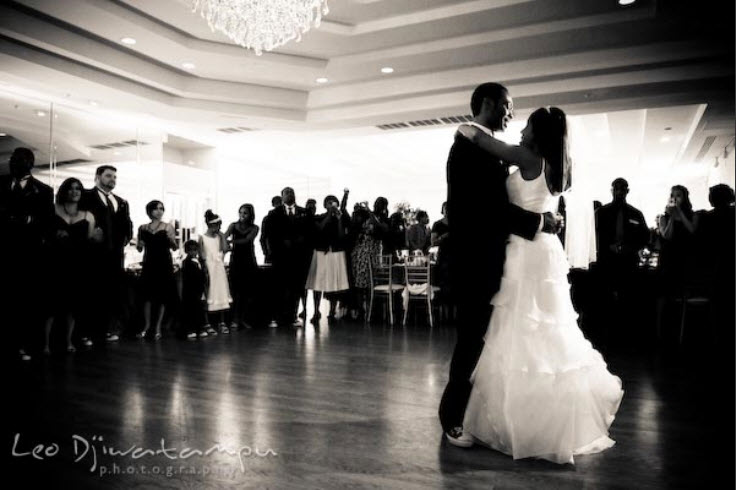 Image from Leo DJ Photography



From the first dance, to the last dance of the evening, you want only the best songs for your big day. Music sets the mood, and whether it be romance and love or breakin' loose on the reception dance floor, good tunes are essential! Here are my picks for the top wedding songs of 2011. Some are classics, some are new, all are sure to bring on the happy tears or happy dancing feet! Click on each title to view the video and listen to lyrics.



Giving Myself Over to You: Jennifer Hudson
Why: Lyrics to make you swoon

1,2,3,4: The Plain White T's
Why: Just plain sweet

Everything: Michael Buble
Why: Calling all romantics

You are so Beautiful: Joe Cocker
Why: A classic that will never get old

Mama's Song: Carrie Underwood
Why: Bring on the Kleenex, it's a beauty

Today was a Fairytale: Taylor Swift
Why: The title says it all

Teenage Dream: Katy Perry
Why: After the older folks have retired for the night, bring this one on to get the party dancing

You & Me: Dave Matthew's Band
Why:Lyrics for those in love

I got a Feeling: Black Eyed Peas
Why: At the start of your reception..get the dancing off to a booming start

Just Dance: Lady Gaga
Why: Party!

Don't see your favorite dance songs? Comment here and tell me yours!