The Dessy Group Acquires After Six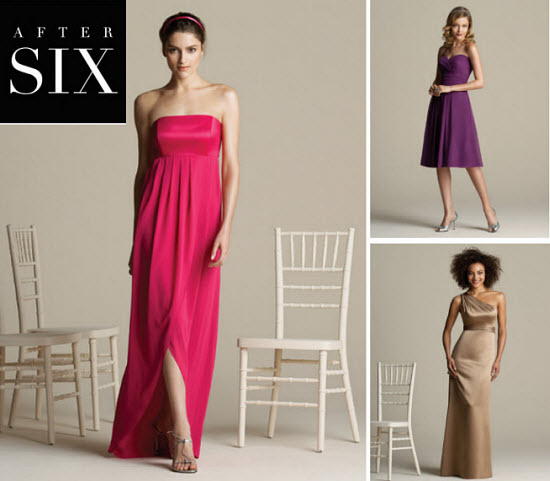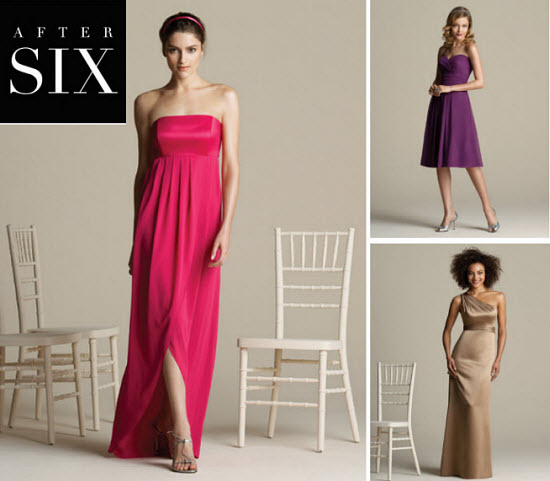 The Dessy Group is pleased to announce that it has acquired the After Six trademark. The deal includes the After Six brand name, plus several other trademarks, licenses and patents held by the former tuxedo company. The Dessy Group has been a licensee of the After Six brand over 15 years.

After Six began in 1903 as a suit and overcoat business founded by Samuel Rudofker, an immigrant from Ukraine who cut coats in his row house in Philadelphia.The Rudofker family pioneered the tuxedo for the masses, a fashionable yet sturdy garment tailored for rental houses. The After Six tux spawned the formal wear rental industry.

Under its new ownership of the brand, Dessy will explore all the possibilities to bring exciting new After Six products and offerings to market. The After Six brand will also become part of Dessy's existing tuxedo accessories collection, available at wholesale stores and also sold at retail online at Dessy.com

"Dessy Group looks beyond conventional ways of developing and marketing product for the wedding industry. We pride ourselves on creating consumer demand for our products and ensuring profit for our retail partners," said Alan Dessy, CEO of The Dessy Group.

Stay tuned to Dessy.com to keep up with the latest After Six additions.