Wedding Entertainment Ideas for Your Kids' Table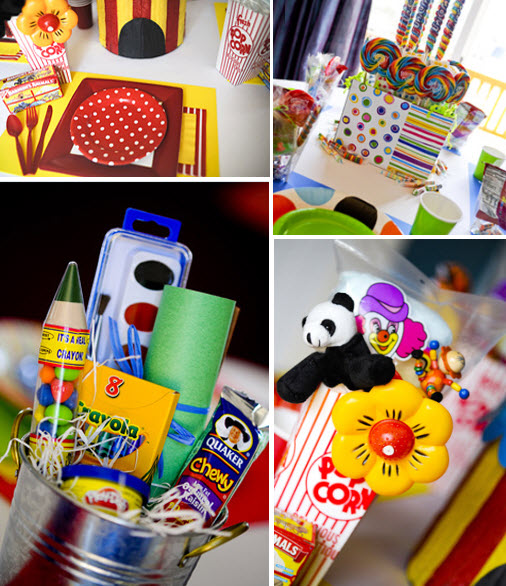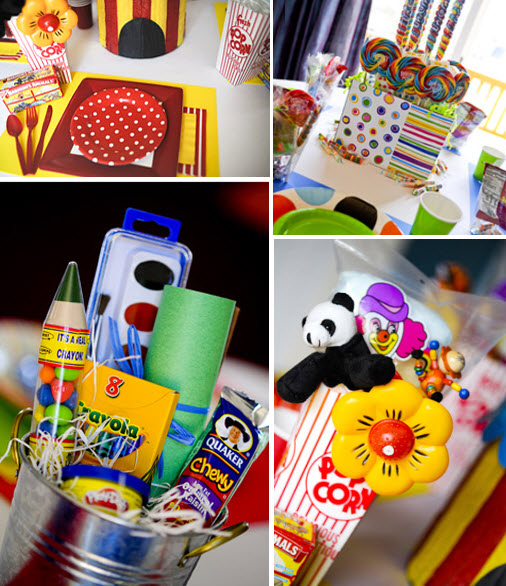 Images from Kate Parker Designs



Planning on having children at your wedding reception? Be sure to add some kiddie entertainment to that to do list of yours to avoid boredom and fussiness from your youngest guests. Include them in your event with some of these kid friendly and fun ideas. Be sure to choose the best options depending on the age of children present.



Have a Kids Table: Include all of the goodies you can possibly think of: notebooks, coloring books, crayons, stickers, cards, Legos, board games, activity books, finger puppets. With parent's permission, have the table stocked with snacks or candy. Cover the table with paper so they can color everywhere to their hearts content. Depending on the ages of the children it might be a good idea to have parents take turns supervising the table.

Big Entertainment: If you're having an outdoor wedding with lots of space consider renting a jumping castle. With parental supervision this could entertain (and tire out) the youngsters for hours.

Professional Entertainment: Consider hiring a magician or a balloon sculptor. Professionals like these are experienced in entertaining children of all ages and should keep them busy and happy for at least a few hours.

Outdoor Sports: If your reception is outdoors, consider a kite flying area, setting up a crochet set or having a huge basket of beach balls on hand. You could even rent ping pong tables or provide hula hoops and jump ropes.

End of Night Video Entertainment: Will your reception be going strong into the night? Set up a DVD player and TV off to the side where you can arrange for a children's movie to be seen by all of your young guests. Supply lots of fluffy blankets, pillows and popcorn. With a little luck you'll have them snoozing by the end.

Sandbox Fun: Is your reception at the beach? Provide buckets and shovels and hold a sand castle contest with a friend who could volunteer to judge and supervise. Of course everyone could win a prize. If you're not on the beach but you are outside,you could still have a small sandbox built for the day with some wood and sand.

Run them Tired: Hire a professional babysitter and set up some fun filled games. Potato sack races, a three legged race, or, if it's a hot summer day-bobbing for apples. All great times that could be made even more exciting by giving some great prizes or trophies for all.