How to Add Charm to Your Brunch Wedding Reception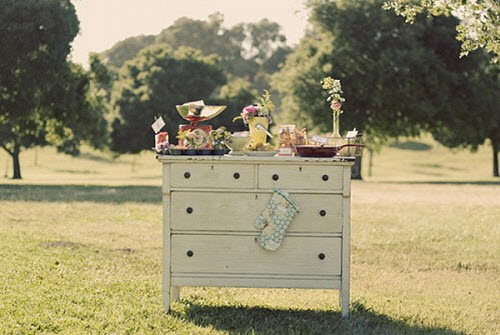 Ok, so I am admittedly on a brunch kick lately and seem to be filling this blog with delicious foodie delights to inspire your reception. But how can anyone resist crispy bacon, homemade grits, scones and sweet jam along side fluffy pancakes? I rest my case.
Elizabeth Anne Designs
brings us this great brunch spread full of great grub ideas for any budget wedding. Yum!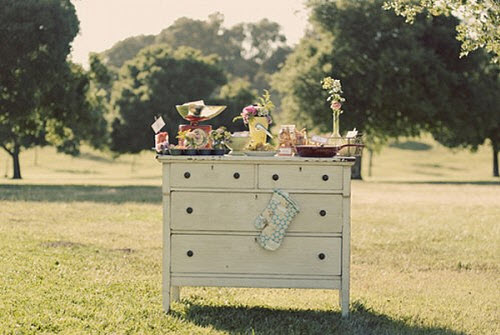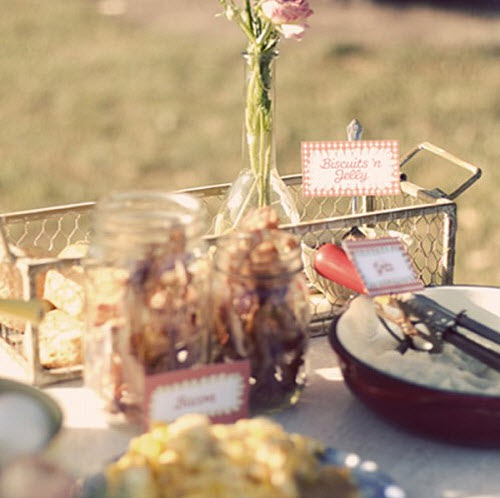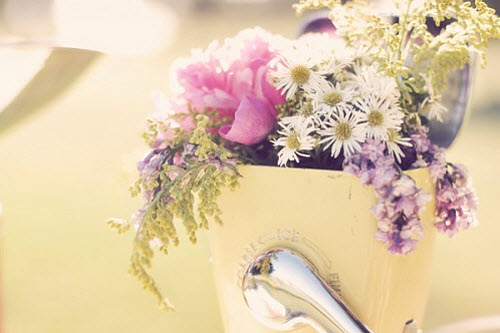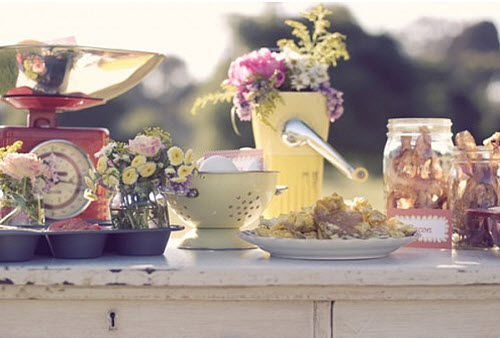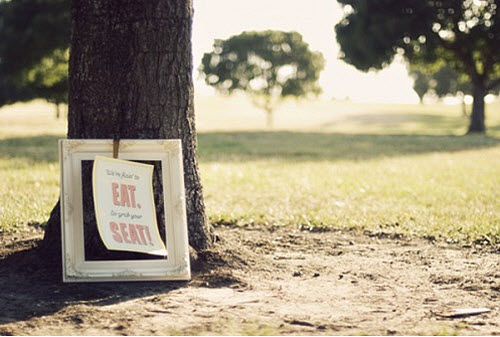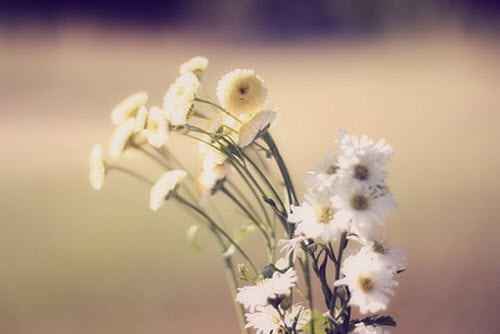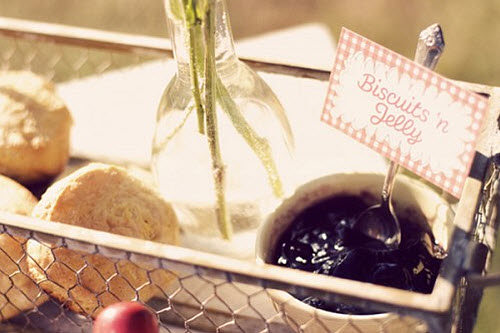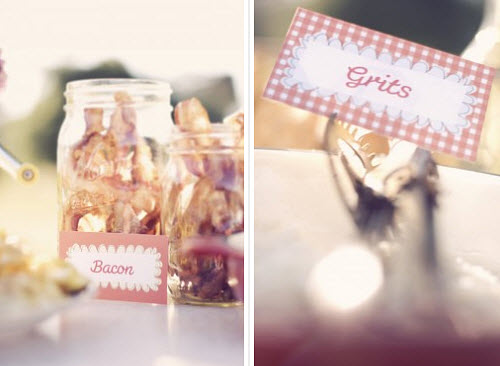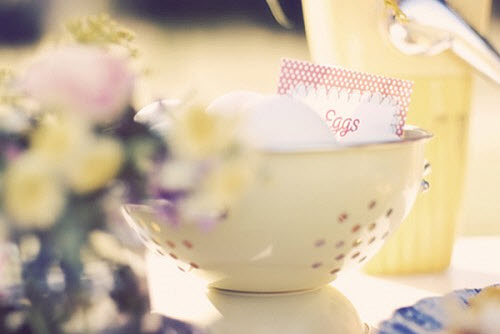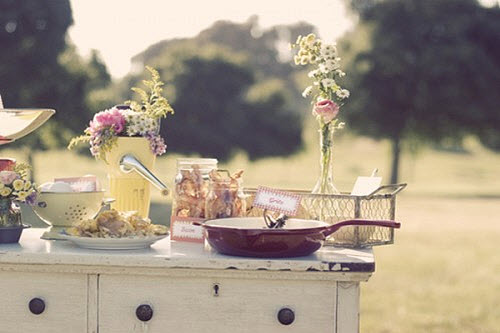 Images by Elizabeth Anne Designs