A Personal Monogram for your Wedding Day
What could be more romantic than creating your own personal monogram for your wedding day?
Entwining your initials with those of your fiancé?
You could use your new "wedding logo" on your stationery, wedding cake, bridal favours... You could even have it embroidered onto your bridal gown or flowergirl dresses.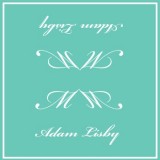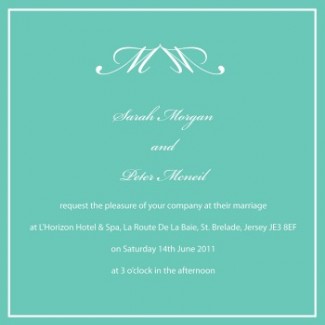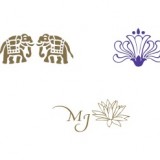 I loved these personal monograms created by the design team at Ananya who point out that you could also use animals or flowers to create a monogram, if you don't want to use your initials.
A wedding monogram is completely personal
A personalised monogram from Ananya costs from £100 but then it's yours forever. You could monogram your bathrobes, bathtowels, luggage. And that's just a start.
Monogram as wedding gift?
It might be a lovely wedding gift from somebody - because your wedding monogram is something you'll cherish forever.
Visit Ananya for more information on creating your own wedding initial monogram.