Perfect Cake Stands from Sarah's Stands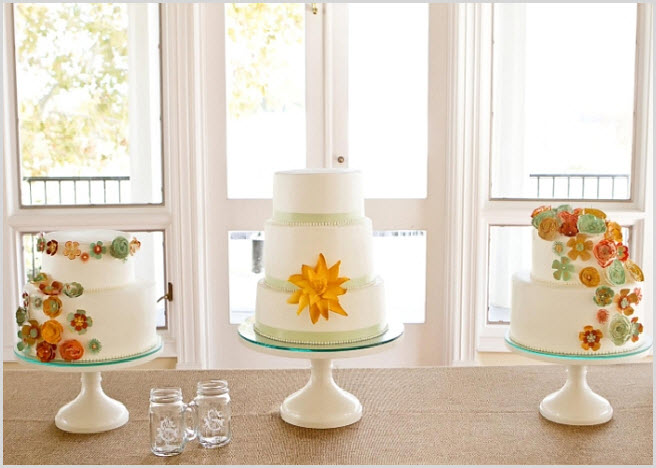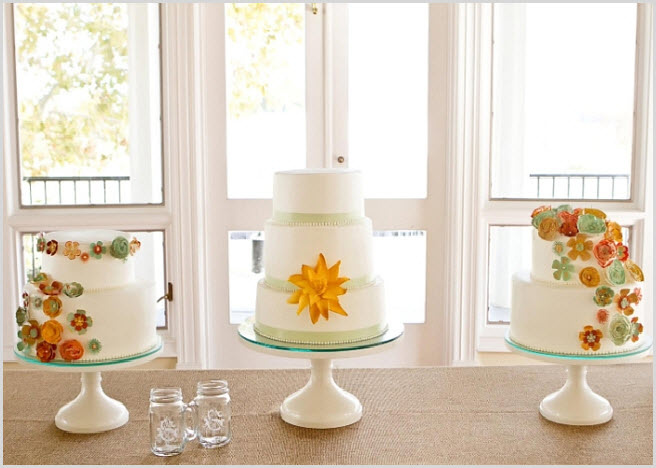 You've got your dream wedding cake
designed and ready to impress all of your guests. The best way to display
this work of art? Enter Sarah's Stands. Sarah recently contacted me telling me all about her great
product and I had to share with all of you. Her stands come in a wide
array of colors to compliment any wedding color palette. Have a look
here for a taste and visit her website to order your own.