unpublished:Gorgeous Greek Island Wedding
What a fairytale. Can you imagine your wedding day on a Greek Island? This couple made it happen and wow. Amazingly ridiculously gorgeous. And any other adjective pertaining to beautiful-insert here-. There's not much to say except look and dream.

Even if you can't make it to Mykonos, you can take some beach side wedding inspiration from this one. And do not overlook the under water photography. It's so well done. Check out Jason & Anna Photography to see all of the images. Enjoy!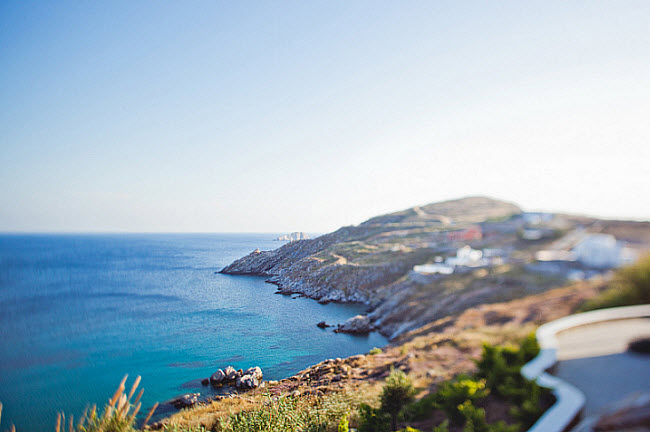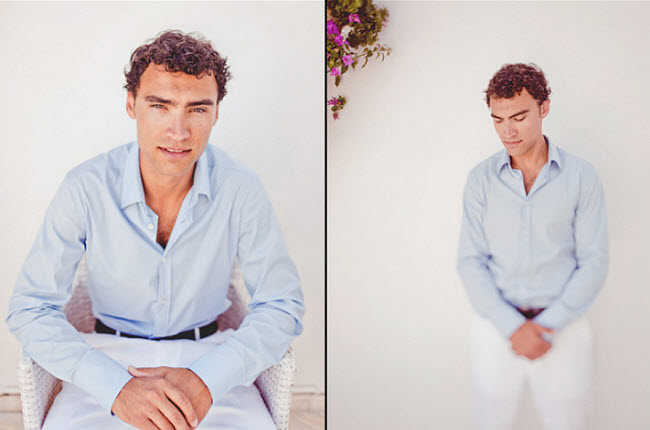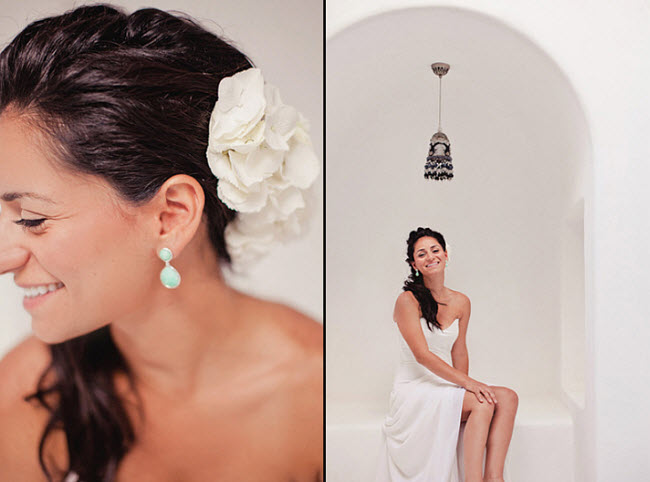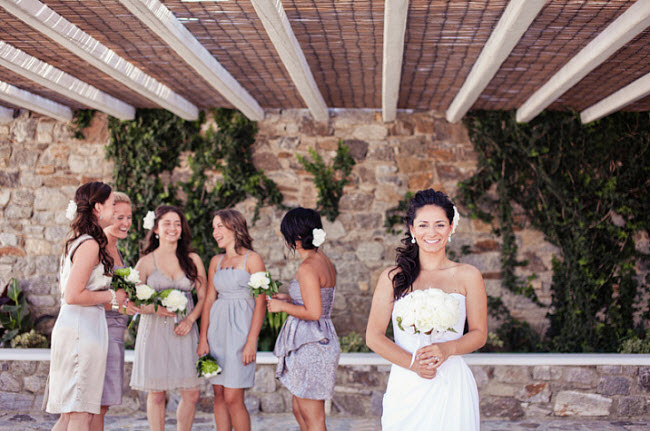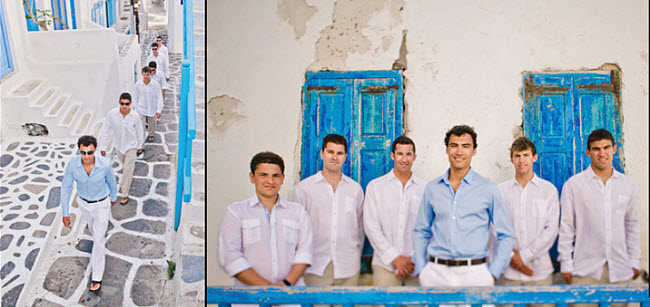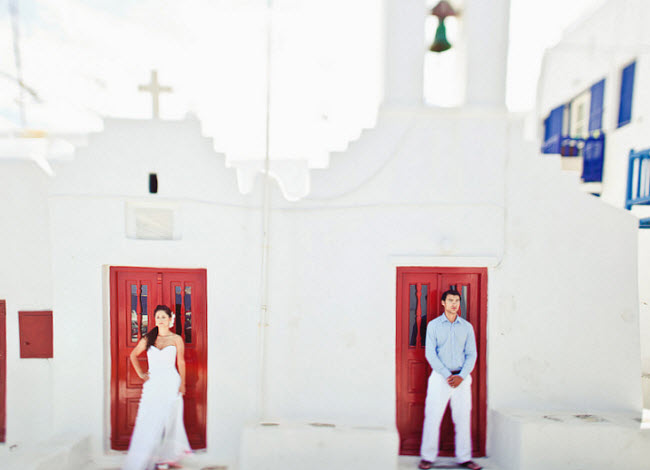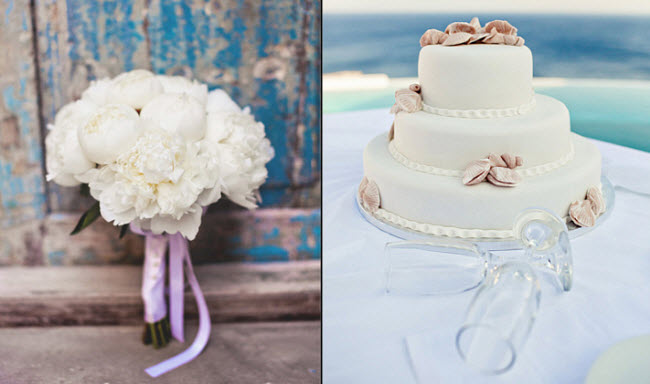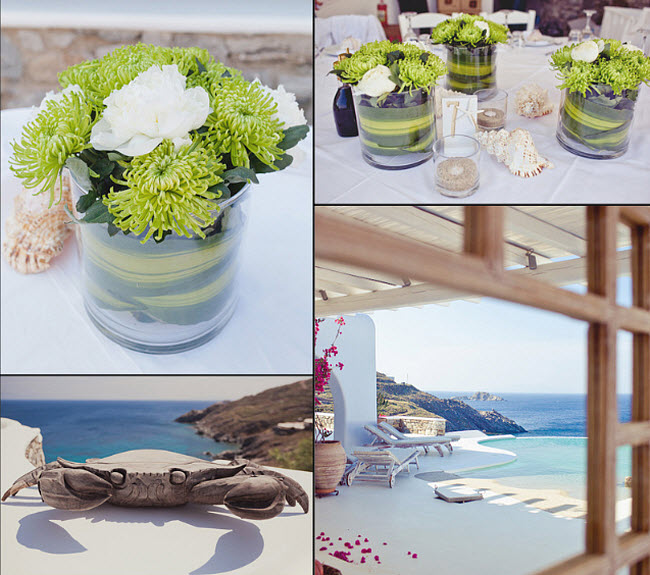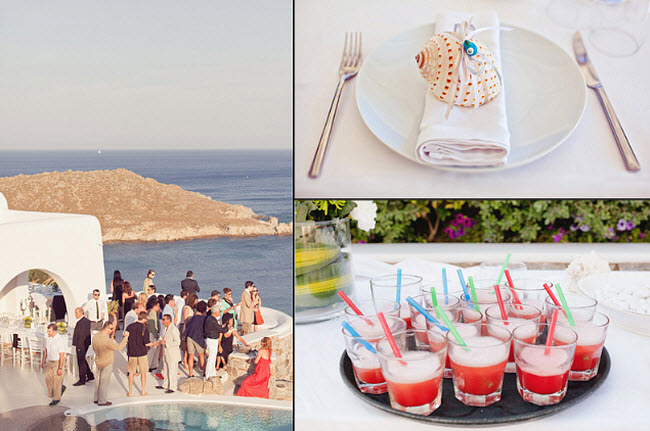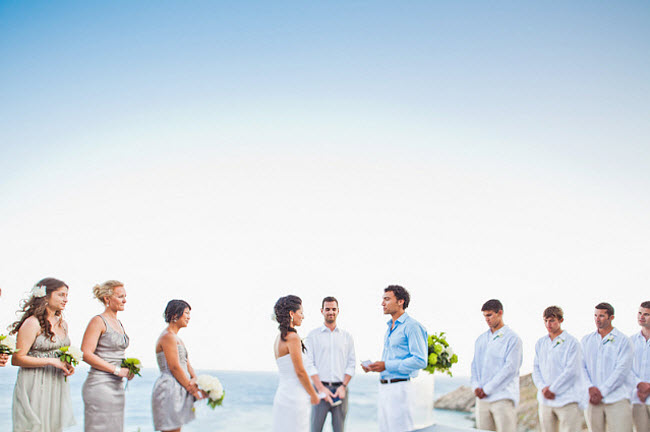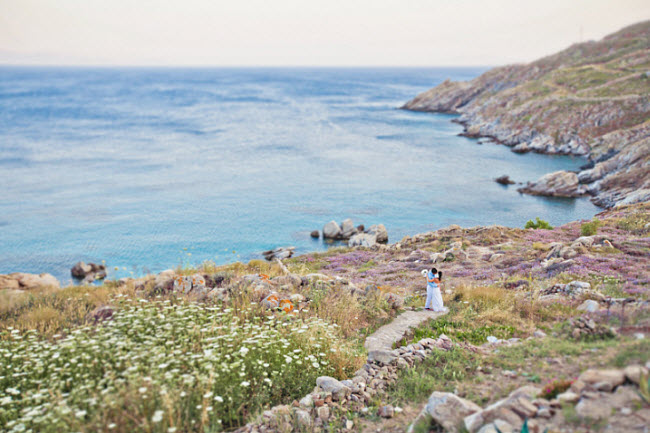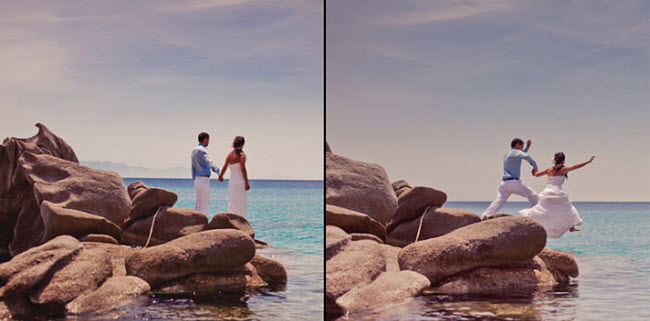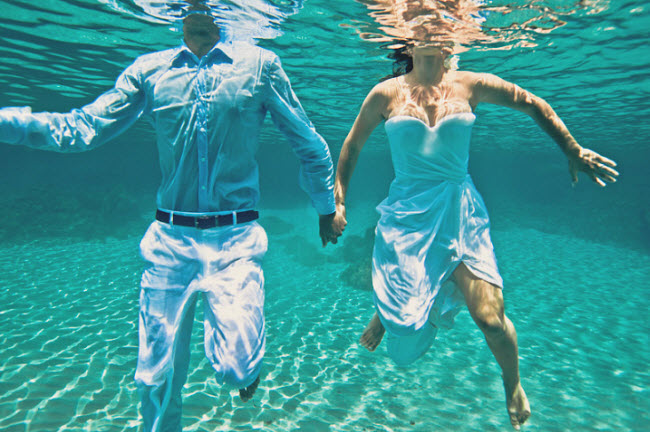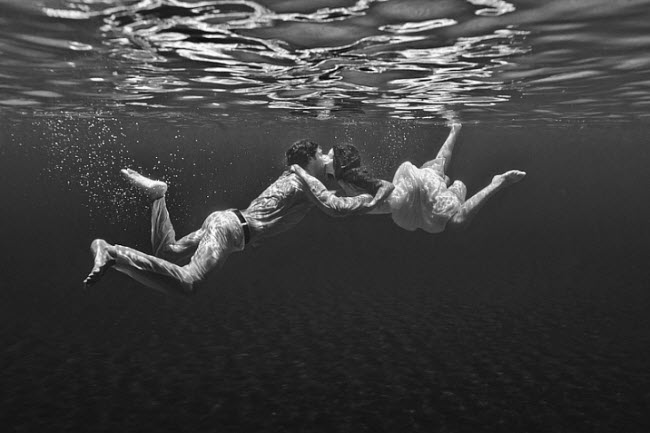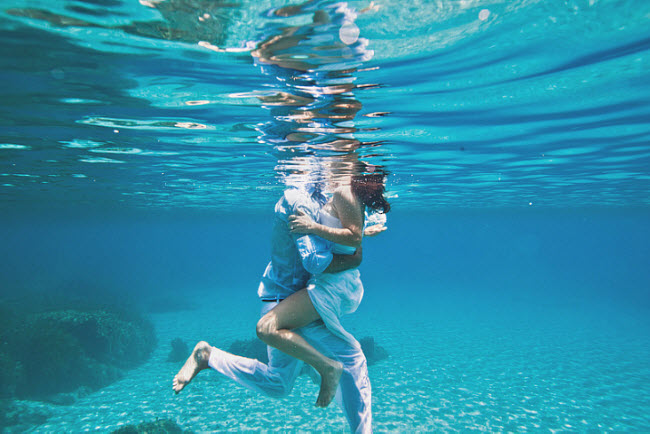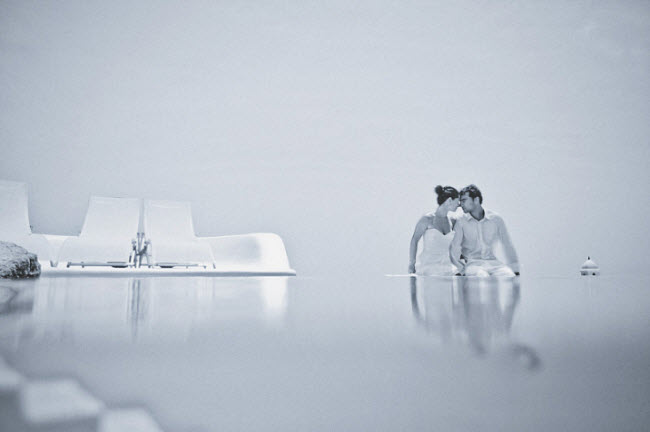 Images by Jason & Anna Photography