An Alice in Wonderland Wedding that's fantastical!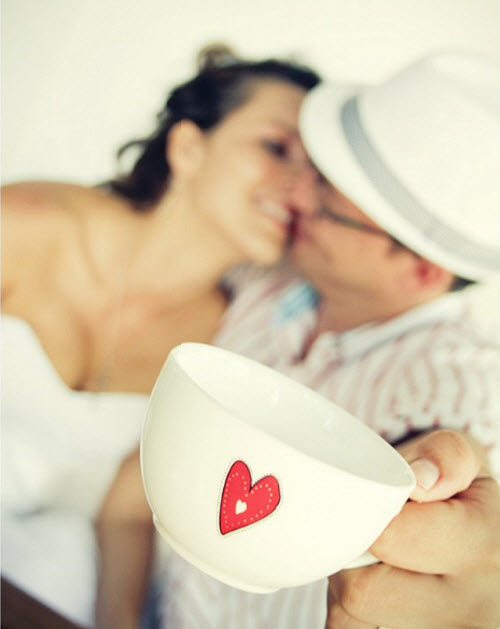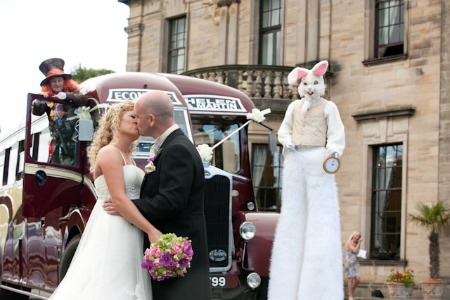 This bride and groom really used their imaginations when planning their Alice-in-Wonderland themed wedding. What an amazing wedding day and so creative!

The fantasy wedding cake really is based on the Mad Hatter's Tea Party - just check the detail.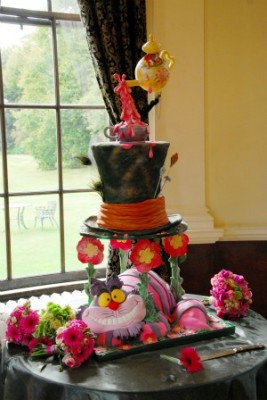 I also adore the surreal wedding table place settings, complete with old fashioned stop-watch in the background (can you spot it?)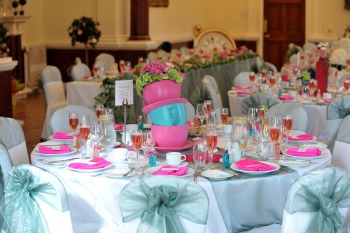 This is just a sneak peek but you can see the rest of this real life wedding featured in full in the new September issue of Wedding Ideas magazine. The other photographs are just as amazing and I would really, really have loved to have been a guest at this reception.

You can buy Wedding Ideas magazine in WH Smith, Asda, Tesco and Sainsbury's price £2.99 or why don't you subscribe to Wedding Ideas magazine to make sure you get your copy? You'll also save money by subscribing. It's the number one magazine for real life weddings.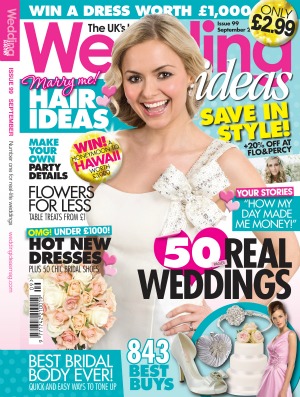 Alice in Wonderland wedding photography by Tim French