25 Ideas for a Bachelorette Photography Session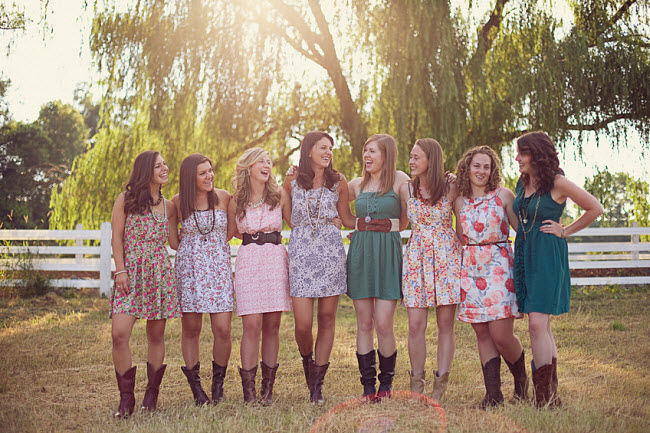 I love this idea. A bachelorette party photo shoot. Whether you will head out for a night on the town or have a nice afternoon lunch with a couple of your favorite cocktails, why not professionally capture this momentous gathering of you and your best friends? This should become a tradition, who's with me?! Do you plan on a photographer for your bachelorette party?
p.s. Insanely adorable dresses!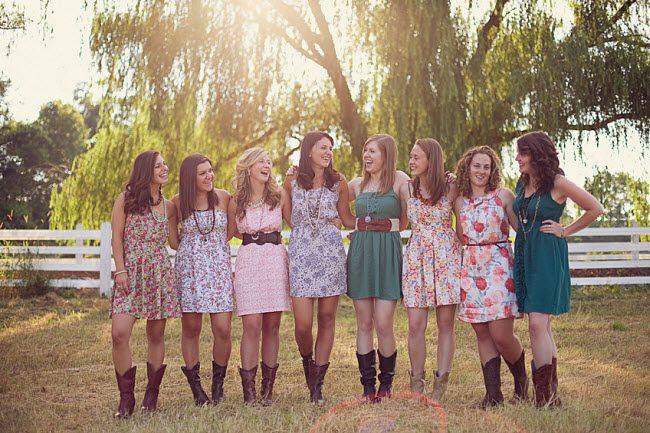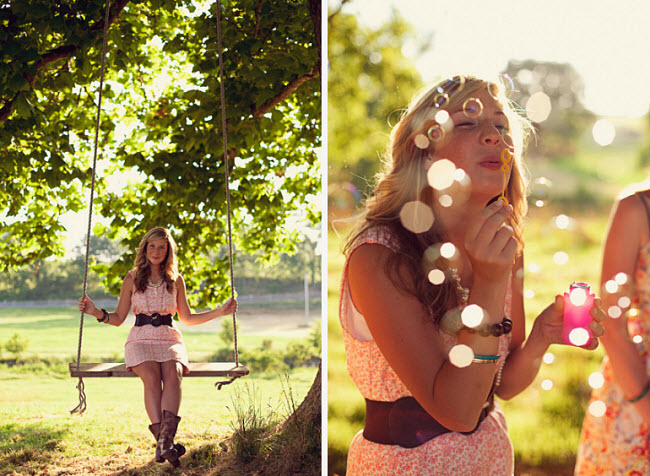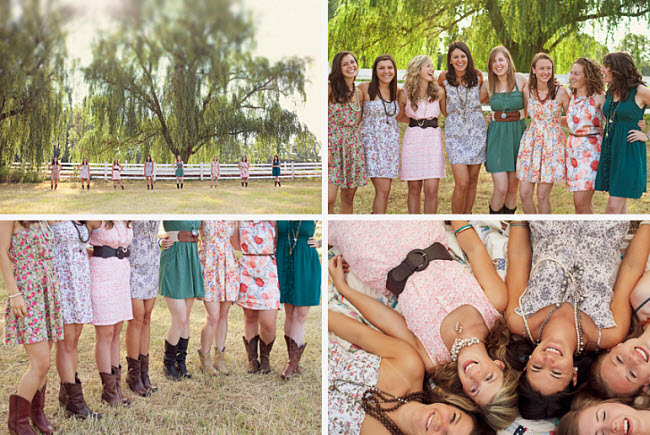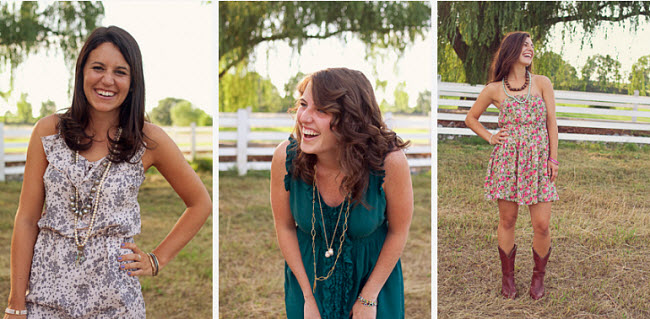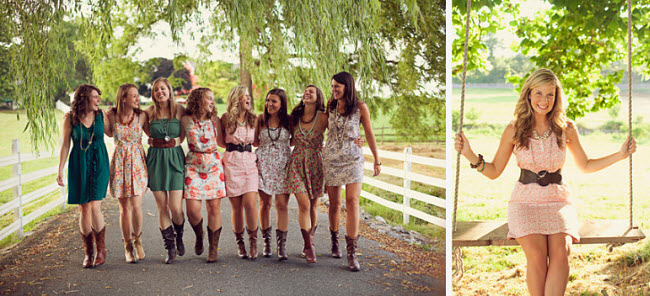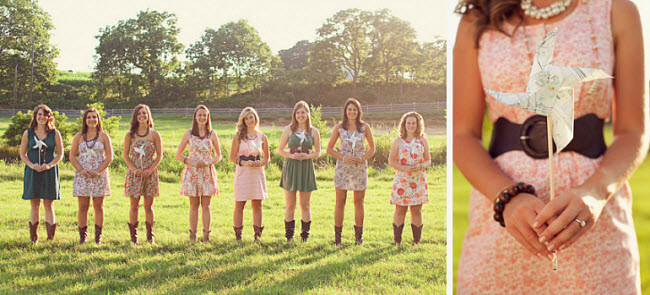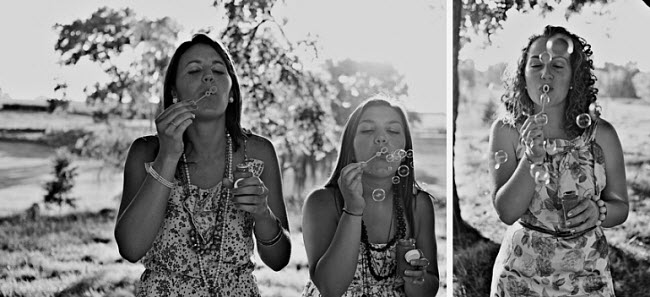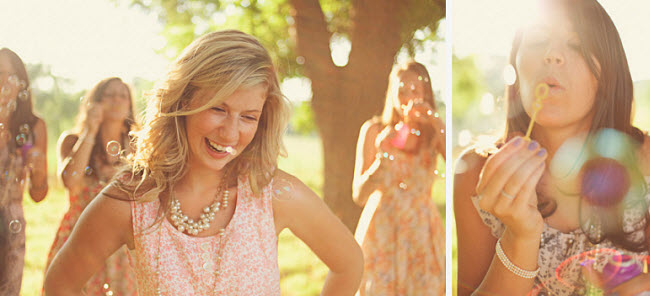 Images by Brooke Courtney Photography