Want to share your wedding ideas and plans with your best friend but she's miles away? Here's how to do it.
So. You've embarked on planning your wedding. You've asked your best girlfriends to be your bridesmaids. Now you're searching for bridesmaid's dresses.
You know how you want your ladies to look - what colour you have in mind - pinks, blues, purples, greens or whatever. Also the style you have in mind that's right for the event; maybe a cocktail style frock for a party with dancing; maybe floaty for a destination wedding or long and formal for a smart evening do.
Decisions, decisions.
Here's something that's going to make your wedding planning that little bit easier. Let you share your ideas and thoughts on bridesmaid dresses, wedding moodboards and bridal accessories instantly with your maids and everyone involved in your big day. Discuss and show the way your thinking is going.
It's on the Dessy website and really easy to use.





You simply search through what's on offer (and there is plenty). Might be a fuchsia short bridesmaid dress, a pair of pale green ballet flats, a wedding styleboard in colours that you want to copy. Your girls might just adore a Dessy Twist Wrap Dress (which they'll wear over and over again afterwards).
When you find something you LOVE you simply put your cursor at the bottom of your screen and up pops a window saying "Discuss with Friends".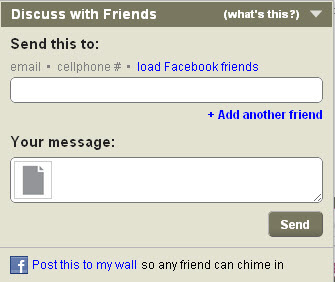 So you can instantly share an image of what you're looking at by phone or e mail with your pal and carry on a discussion. Or put it on your Facebook wall.
The conversation might go a bit like this.

Bride: "I'm thinking dark navy and long bridesmaid dresses"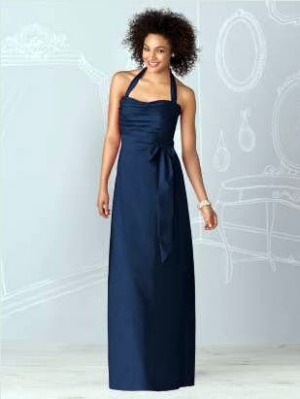 "Love it. What about a halter neckline"

"Something like this maybe"

"Perfect"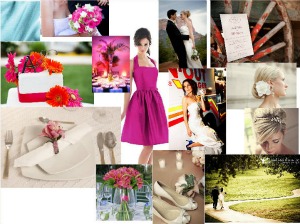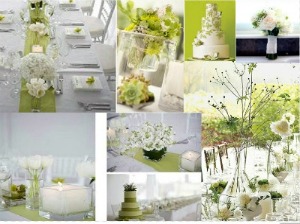 How I think this would work particularly well is if you created a wedding moodboard on the Dessy site (won't cost you a penny), add all your favourite inspirational wedding images and then discuss them in this way with your friends, your mum, your sister or whoever. Or your bridegroom (depending on how much you want him to be aware beforehand!)
Go and have a look and see how it works for you. It's a great step with wedding planning and a great way to involve people.