A Simple Beach Wedding at Sunrise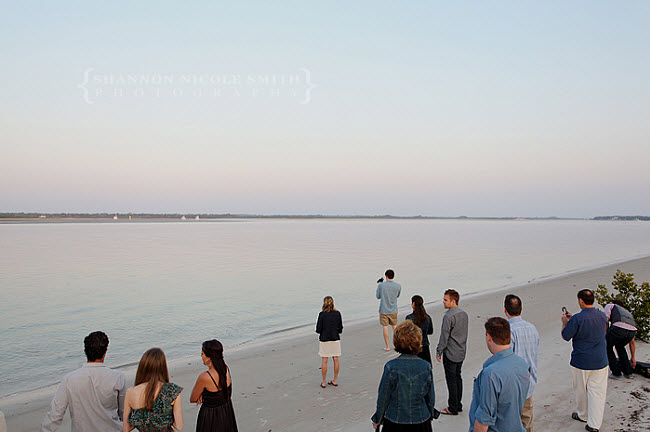 You know those few moments in your life when you have wakened to see the sunrise? I'm not talking about those early rushed mornings getting ready for work, I'm talking about the handful of days where you have actually gotten out of bed to watch the sun rise. Some of the most peaceful moments ever.

What a perfect time for one of the happiest days of your life, right? This simple beach wedding by Shannon Nicole Smith Photography is the first I've seen at the break of dawn and I think it is truly beautiful. Followed by a yummy brunch of course. What do you think - would you consider a sunrise ceremony?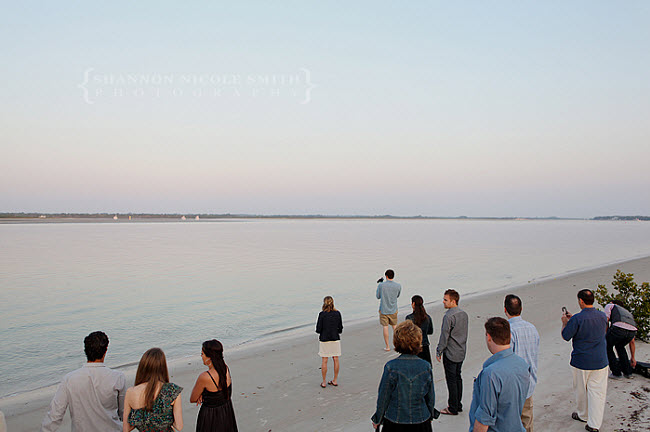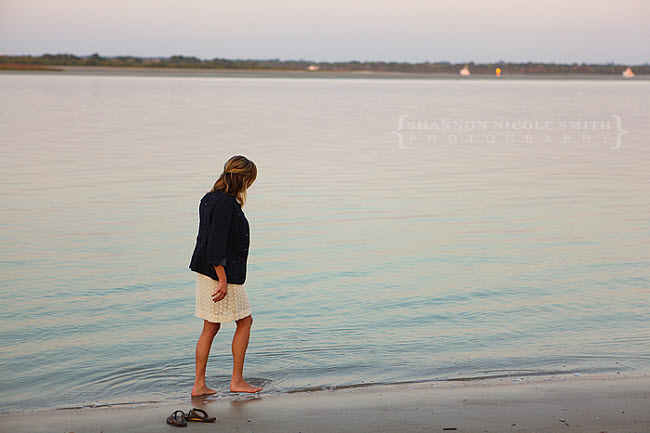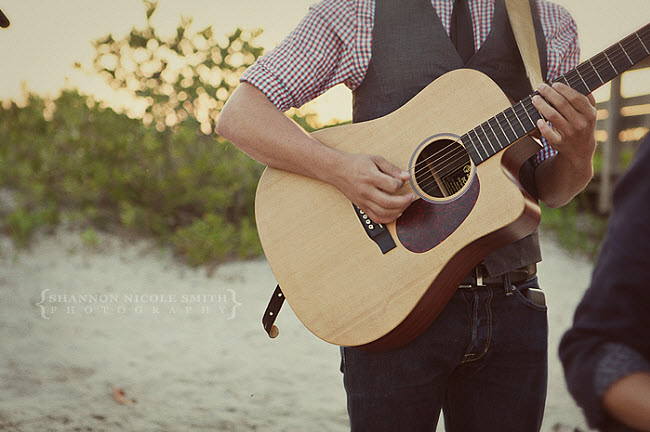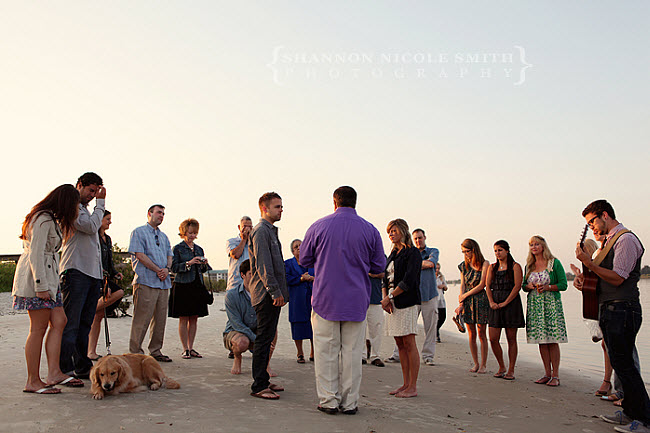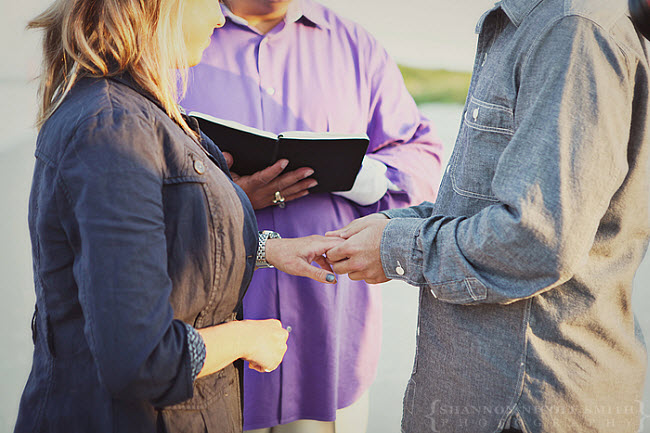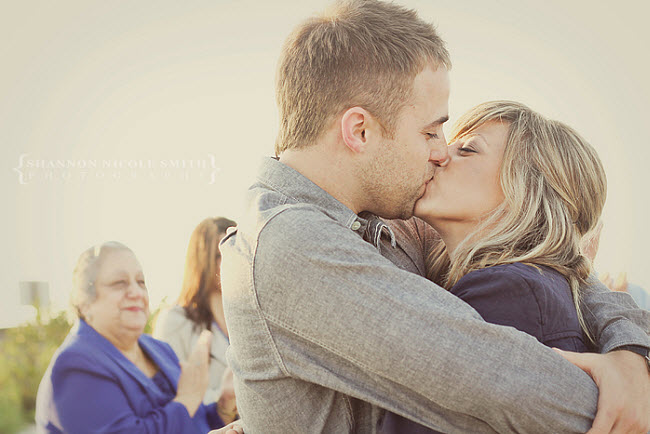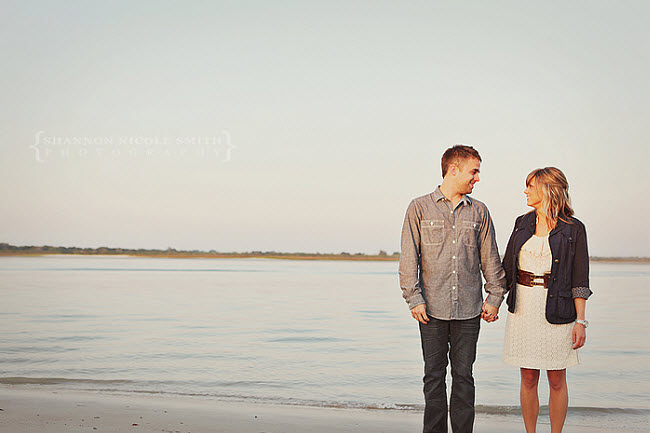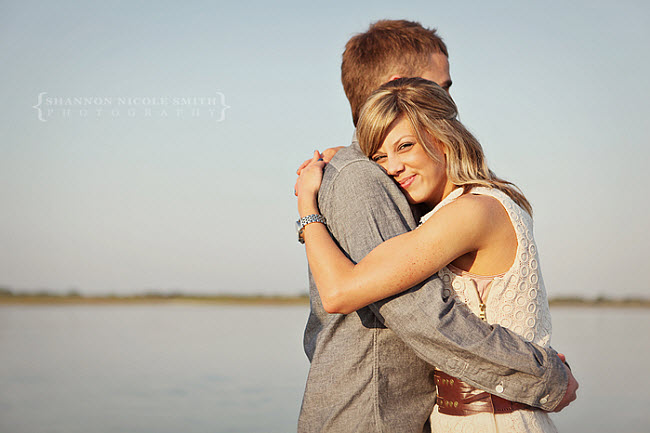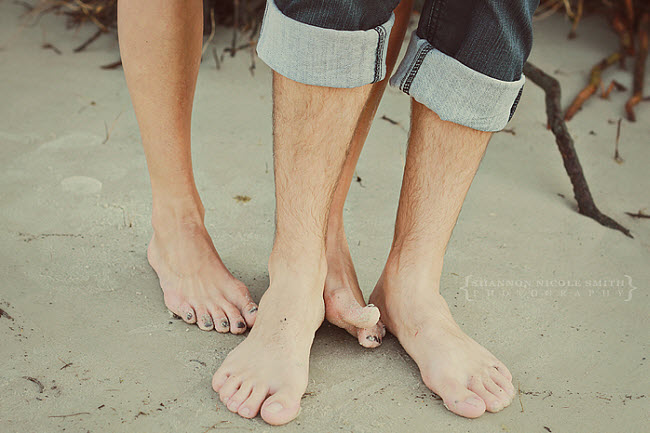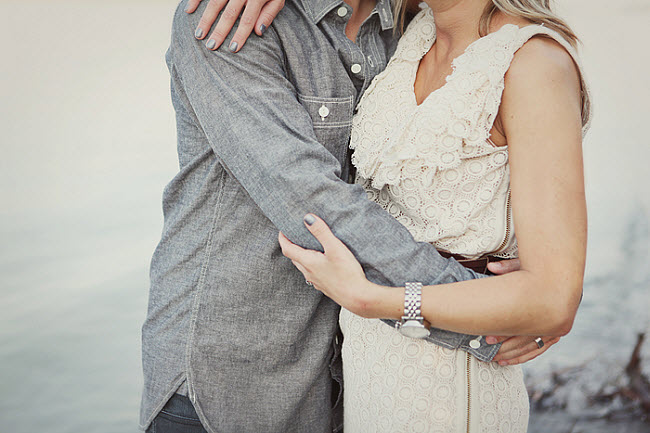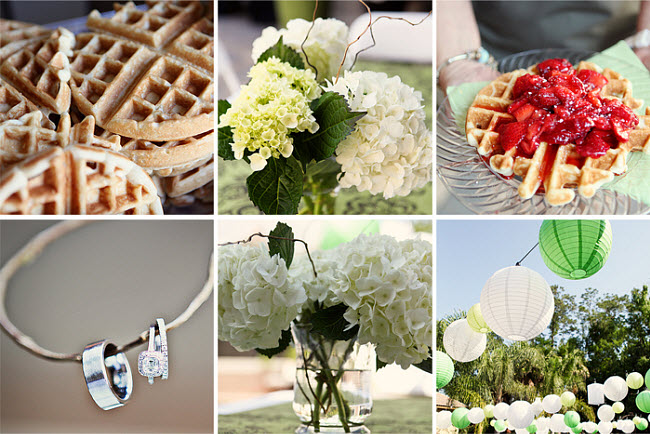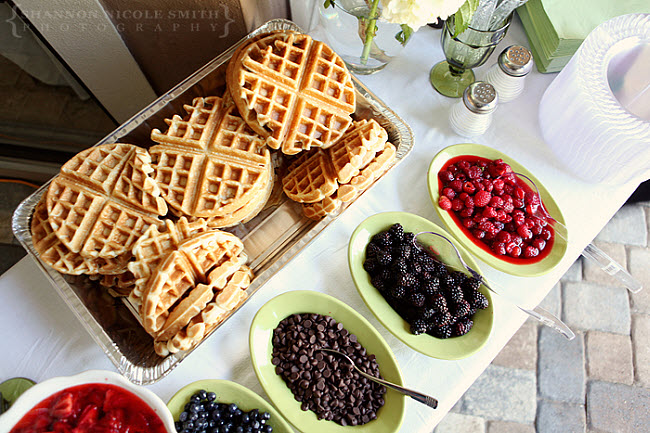 Images by Shannon Nicole Smith Photography