Decorate Your Wedding: Tips for Using Flowers
Today we have some top tips from London florist Mairead Curtin of Rebel Rebel for decorating your wedding.
Mairead has created stunning flowers for literally hundreds of weddings.
Tips for Decorating Your Wedding
by Mairead Curtin of Rebel Rebel florists
Focal Points - Think about the areas that people are going to spend most of the time looking at and concentrate on them.
(That could be pew ends, aisles, table centres, entrances, doorways ....)
Little Vases & Jam Jars: Very popular with our brides at the moment and a lovely look that can be adapted for most venues.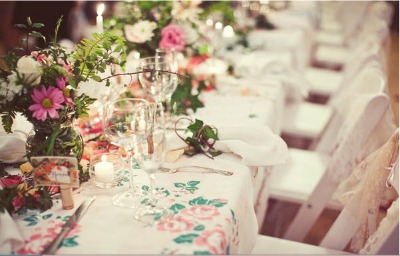 Church halls look good with long trestle tables decorated with jamjars filled with meadow flowers.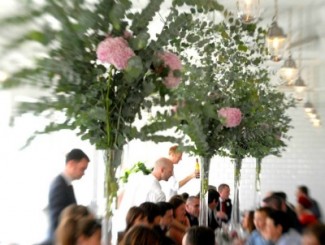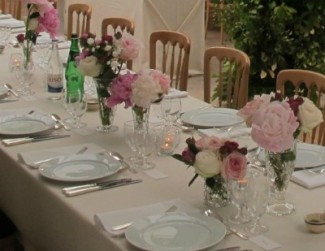 Stylish cut glass looks good with formal roses in a smart, elegant setting.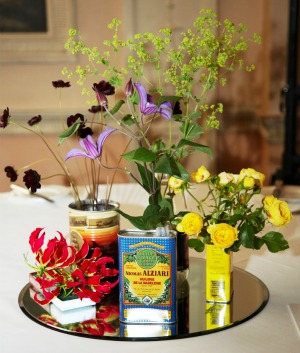 You could also think about using quirky unusual items as vases as a talking point.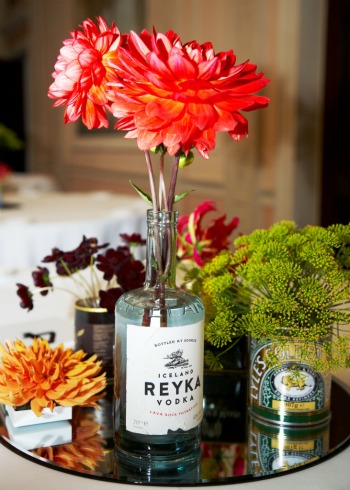 Photo credits: All photography via Rebel Rebel except for second image from top which is by Kate Harrison photography via Project Wedding.