Viewmaster Custom Wedding Invitations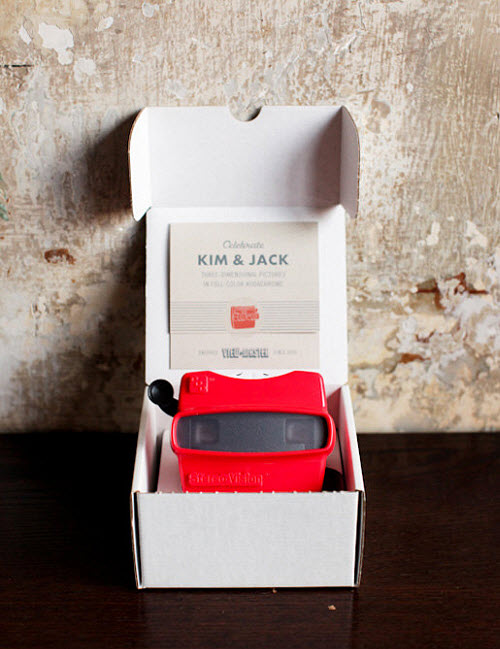 Found via Swiss Miss blog this crazy amazing and unique Viewmaster wedding invitation was designed by Melangerie Inc and Leslie Weiner. What else is there to say? Brilliant!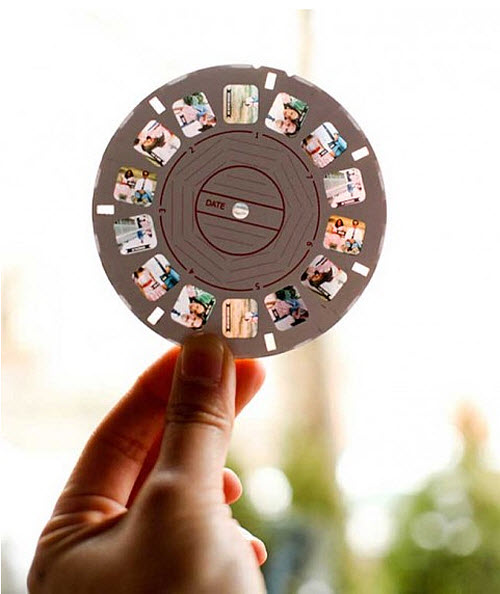 Although a bit on the pricey side, it may be well worth it for the wow factor that these would bring. What do you think of these clever invites? You can order your own on Etsy.