Super Mario Brothers Themed Wedding Invitation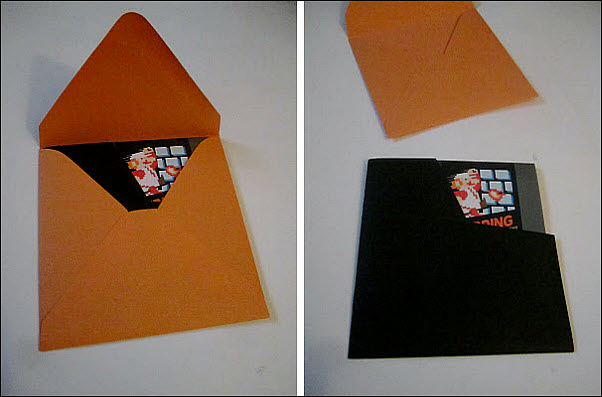 Always on the look out for unique wedding ideas, I was seriously giddy to come across these Super Mario Brothers themed wedding invitations by Larry T Quach's Art Blog. The attention to the littlest details are what really make these stand out. And I should know as I spent many intense hours playing Mario Brothers way back when - I remember sore thumbs and blurry vision. So, take my word for it, these are authentic!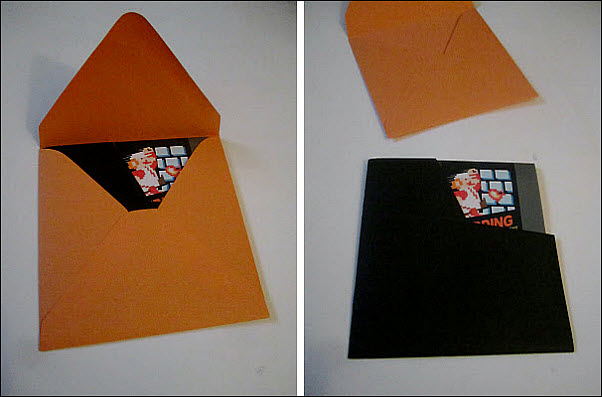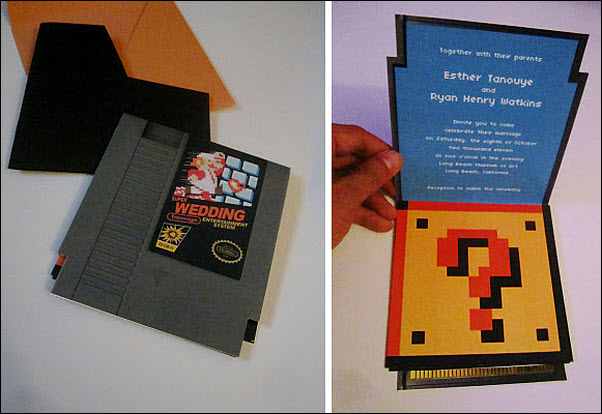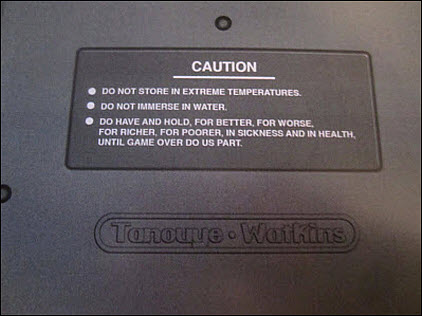 Images by Larry T Quach's Art Blog

If you like these, you must click over to Larry T Quach's Art Blog to see the Super Mario themed wedding favors which are just as cool. Enjoy!