Wedding dilemmas: How to ask tricky questions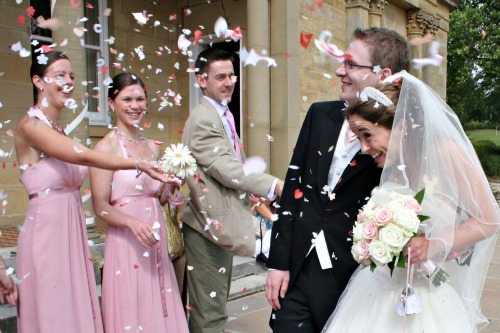 Getting married to the man of your dreams is the easy bit.
Planning your wedding and negotiating etiquette whilst avoiding potential pitfalls is another matter.
Wedding Dilemmas
At some point you're just going to have to make some statements about your big day that may not go down well with everyone. Stuff like: "Did you know we're not inviting children?" or "We want to get married abroad - will you still come?"
Helping you find the answers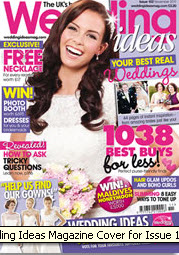 In this month's issue of Wedding Ideas magazine the wedding experts tackle these big issues head on in an article entitled "How to ask Tricky Questions". You'll also find the answers to such queries as: "You're pregnant? Do you still want to be my bridesmaid?"
You'll find this useful feature in the November issue of Wedding Ideas magazine which is out now and on sale in all major supermarkets and WH Smith at £3.20.
Wedding Ideas magazine also has other great regular articles; "If I could do it all again" with brides looking back at their big day and musing on what they would do differently and "Help me find my dress" with 10 brides discovering their dream frock.
It's a handbag sized treat you won't want to miss out on.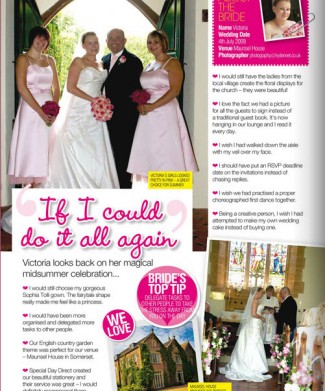 Photo credits: Dave Ashton Photography (top)