Who's your style icon? Grace Kelly? Audrey Hepburn? Joan from Mad Men?If you're nodding yes, yes, and yes then you're going to LOVE this 1950s style wedding which I found via the Ruffled blog.
Without overdoing it, the bride brought some great retro wedding theme touches to her big day.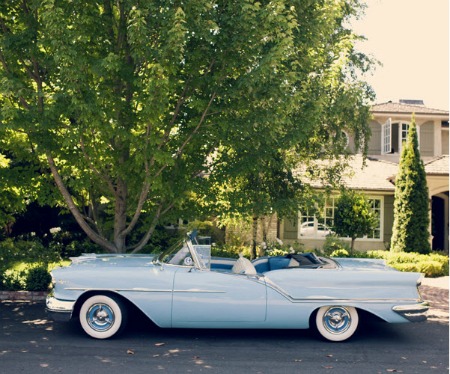 Okay, so the car is just completely perfect. And the colour matches the pale blue bridesmaid dresses.
The bridesmaids look Completely Chic. Updos, high neckline bridesmaid dresses and a rope of pearls to work that Grace Kelly ladylike look. (Dessy has similar blue bridesmaid dresses.)
But I'm also thinking how well the glitzy Vegas casino-style Bride and Groom chairbacks work too. (You could probably DIY something similar yourself).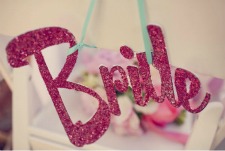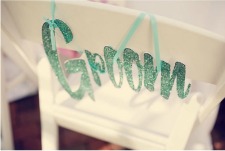 Wedding stationery - in retro pinks and candy stripes. (Try Lucy Ledger for retro style wedding invitations.)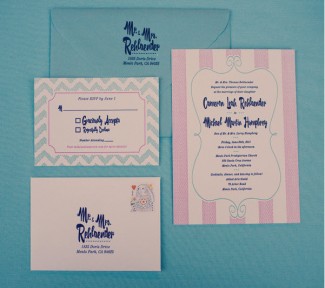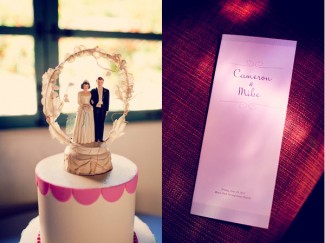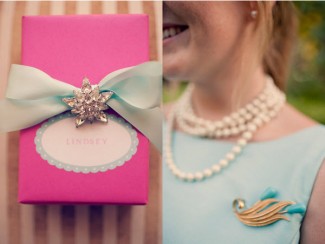 The old-style wedding cake topper is like your grandmother's probably was - but now possibly on a funkier cake?
Look, watch and work that 1950's wedding style on your wedding moodboard. Check out Fifties Wedding for a 1950's inspired blog and Candy Anthony for great 1950's style bridal frocks.
You can read the full 1950s style wedding blog post on the Ruffled Blog with photography by Ever Whim Photographs.