DIY Wedding Cocktail: Red Hot Apple Cider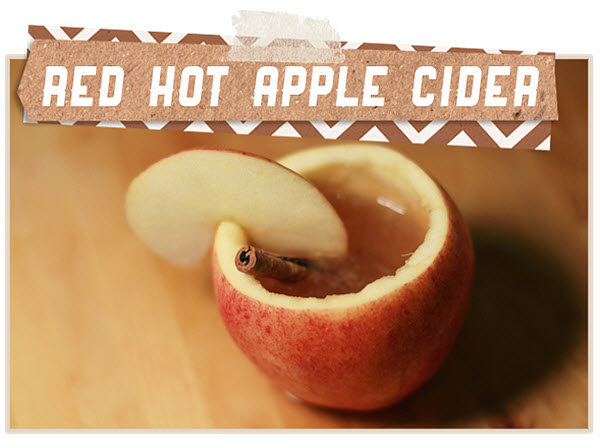 These handmade hot apple cider cocktails would be delightful for your winter wedding reception or bridal shower. If you have a large wedding you may need to rope in some family members to help with the apple coring, but the work would be worthwhile when you see your table full of these unique cocktails.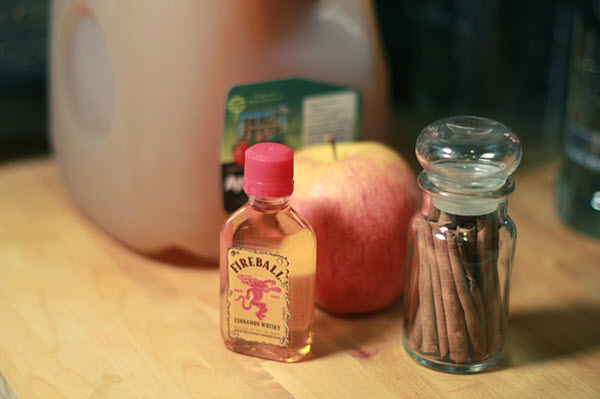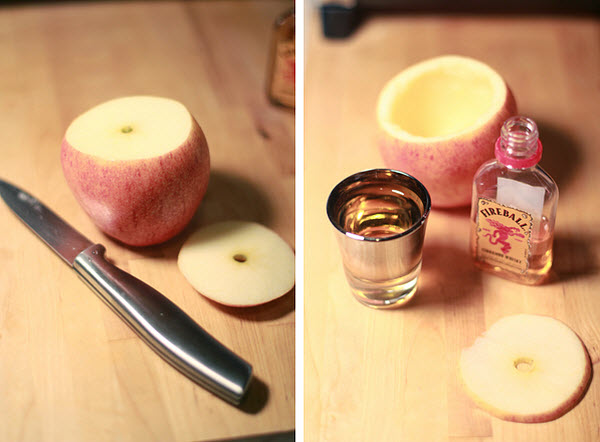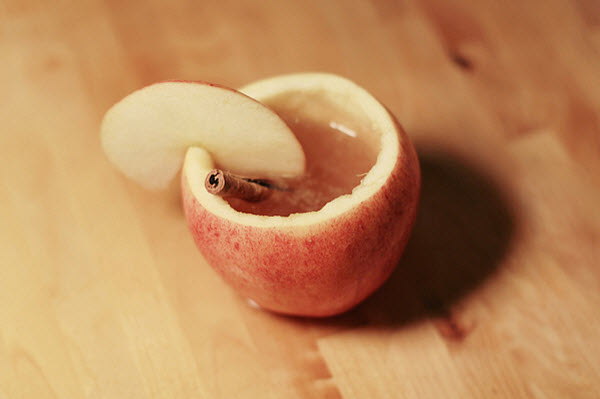 Source: The Brave Live
Fireball Cinnamon Whisky, hot apple cider and cinnamon sticks complete this easy recipe. Be sure to do some taste testing along the way!