Why you should create a wedding moodboard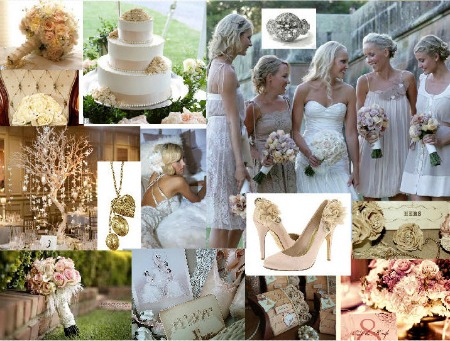 Planning your wedding allows you to pull all the elements of what you really, really like together. And the perfect way of doing that in a visual way is to create a wedding moodboard.
You love hot pink? Then use hot pink for your flowers, your bridesmaids dresses, your wedding cake. Or maybe you're a pastel kind of girl, in which case you can mix soft blues, pinks and lemon yellows.
See how everything works together by scrapbooking photographs, illustrations and colours on a wedding moodboard. Mix brights, see how contrasting shades work together.
When you sit down with your cake maker, wedding planner or go shopping for your flowers, shoes, or bridesmaid dresses, you'll find it is much better to have such a visual reference to help you.
Dessy has a great free tool for creating your own wedding moodboard and it's easy to use. There are also accompanying photographs of flowers, wedding table decorations, cakes, bridesmaid dresses, venues ... to help you get the look you want. You can also visit the wedding styleboard gallery for inspiration.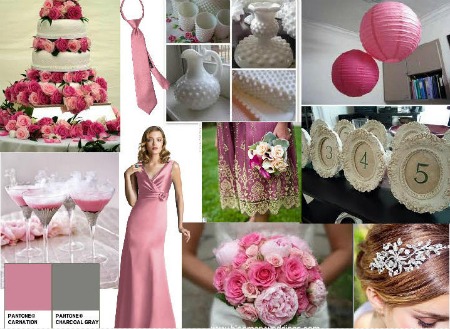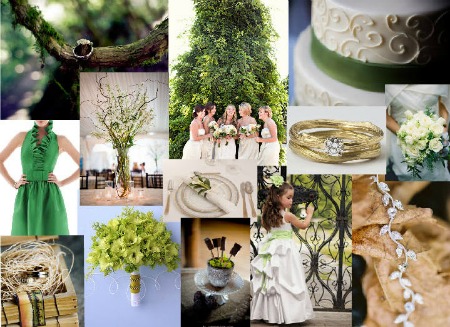 All wedding moodboards shown can be seen on the Dessy website.