Hot pink gerberas and pink cake pops
What a great alternative to carrying a wedding bouquet. I LOVE these pink gerbera wrist corsages worn by the bridesmaids at Natalie and Eugenio's wedding, sent to me by Hannah at HBA Photography.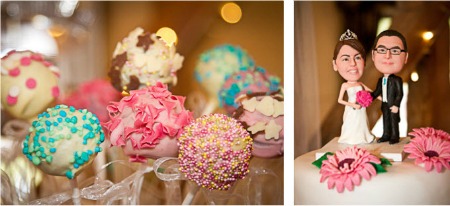 Also cake pops are having a moment right now - these pink ones are delish! Loved the barn setting at Channels Golf Club in Chelmsford - rustic and rural and the table settings are so inviting.
So many ideas here for you - the chalkboards, wrist corsages, the pink bridesmaids shoes. Also, what do you think of the bride having the groom in the palm of her hand? Sweet!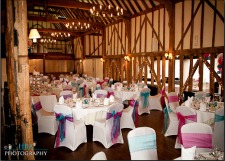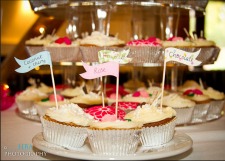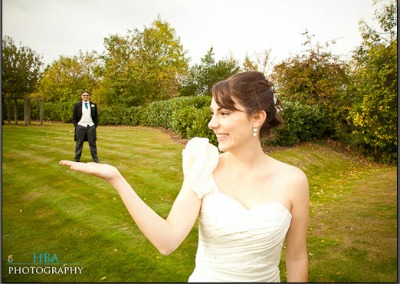 p>