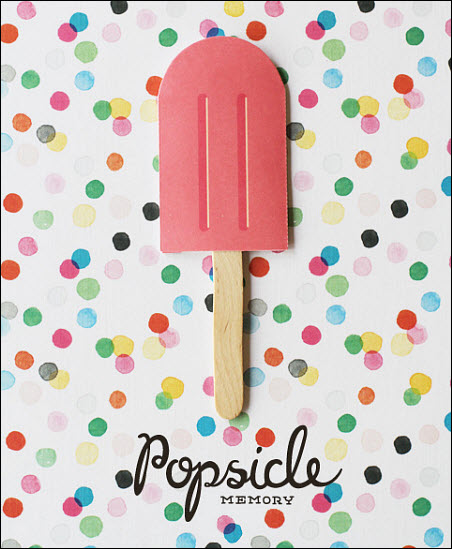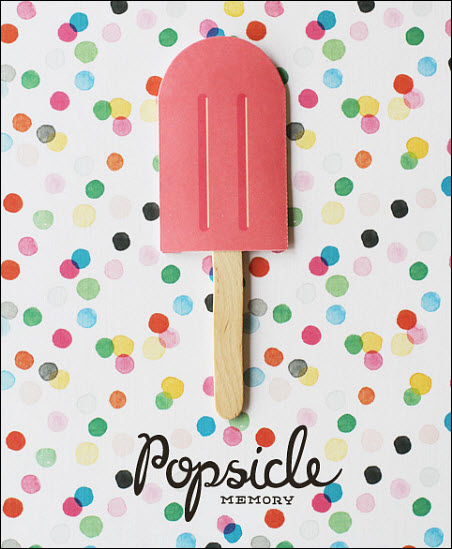 Summer seems far away as we are all layering up on these mid-winter days. And so I bring you a sweet taste of summer. Popsicles in the summer sun, anyone?



These cuties found on Eat Drink Chic were created to be used as a memory card game but the first thing I thought of was how great they'd be as place cards at your summer wedding. You could even string them together as garland around the dessert table --where you would of course have popsicles to offer. Yummy.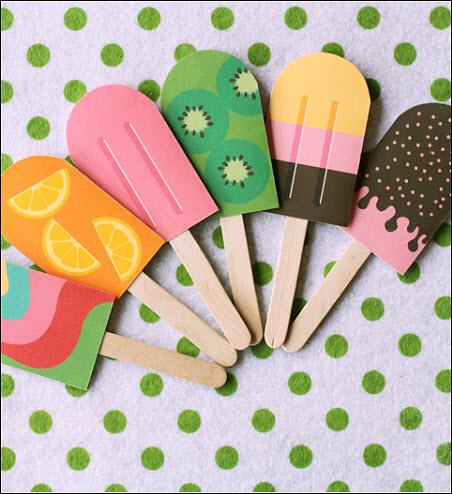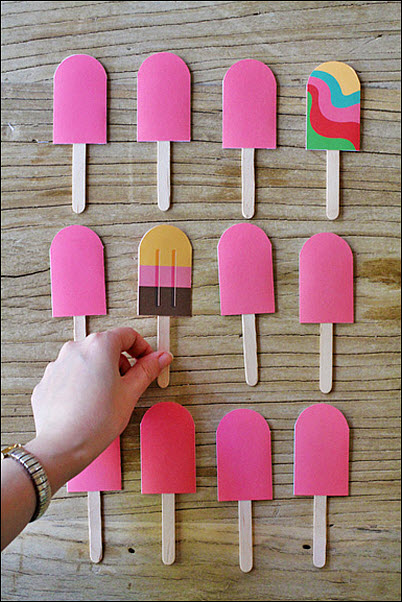 Images by Eat Drink Chic

Aren't they sweet? Print these out for free over at Eat Drink Chic and use as far as your imagination will take you. Summer will come soon, I promise!