DIY Festive Fruit Drink Labels: FREE Download!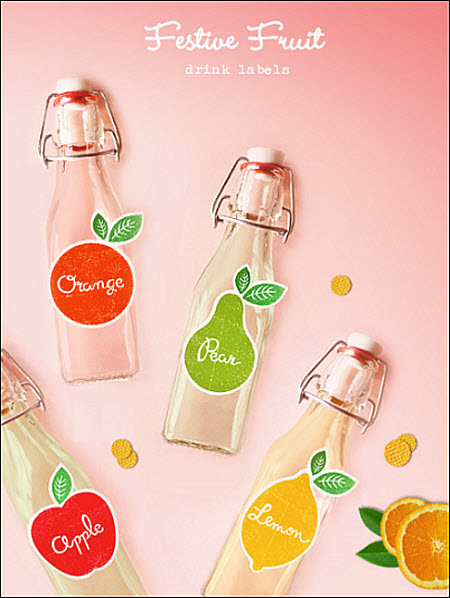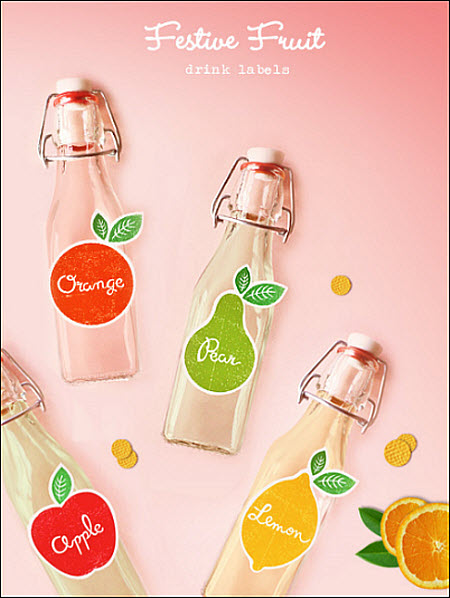 One of my favorite blogs for pretty DIY inspiration is Eat Drink Chic . If you've never been, head on over to their site now. It will not disappoint! I recently found these free and downloadable fruit drink labels that would be adorable at your Spring or Summer wedding.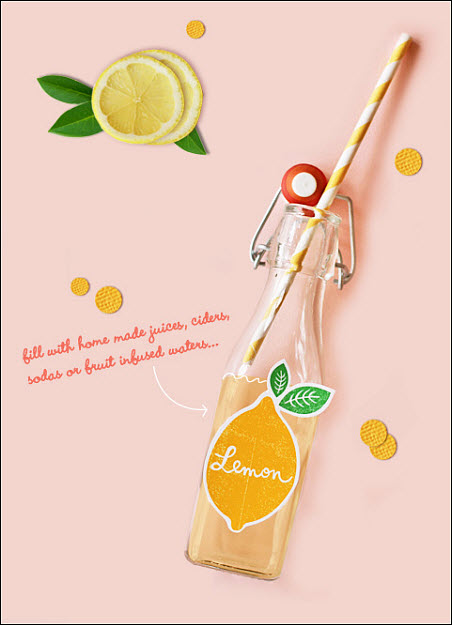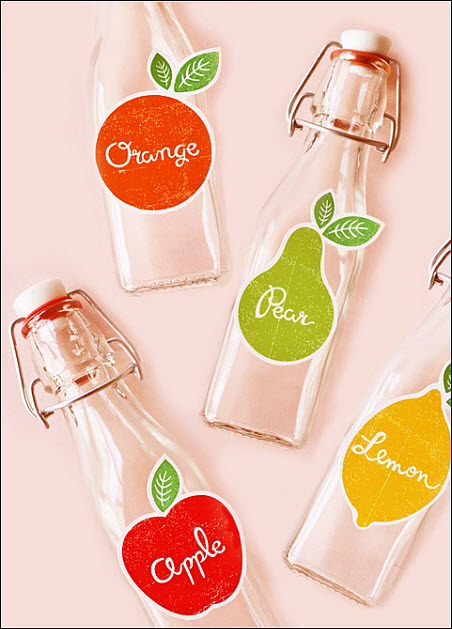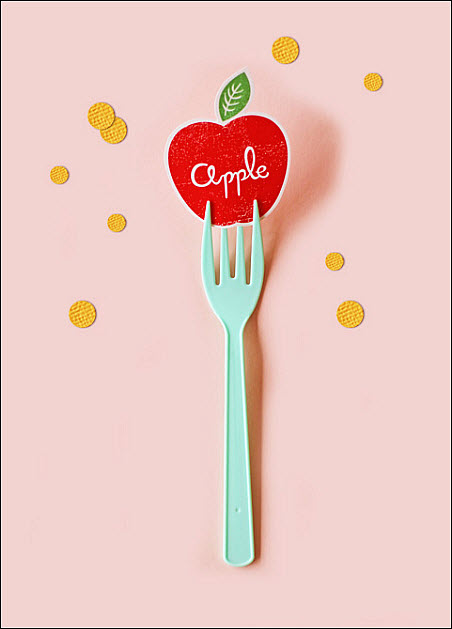 Images by Eat Drink Chic

Filled with juices, ciders, sodas, flavored waters or even pre-mixed cocktails your guests are sure to love the creative and cute touch to your wedding decoration. You can find the downloads on Eat Drink Chic.