Wedding Reception Entertainment Idea - Photobooth fun!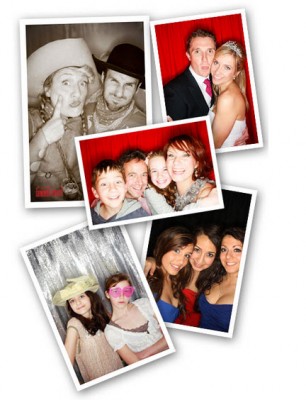 Looking for something a little different to entertain your guests at your wedding reception?
Well, hiring a wedding photobooth is a surefire way to keep your friends and family amused. Less formal than using a traditional photographer - it's a nice alternative, or addition to conventional wedding photography.
Everybody will enjoy posing - either singly, as couples or in a big group. You can supply a box of dressing up props outside the photobooth to add to the fun; quirky hats, outsized glasses, fairy wands ...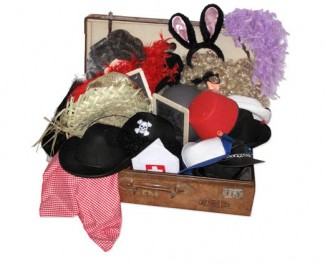 The results will be fabulous and really bring out the fun memories of the night.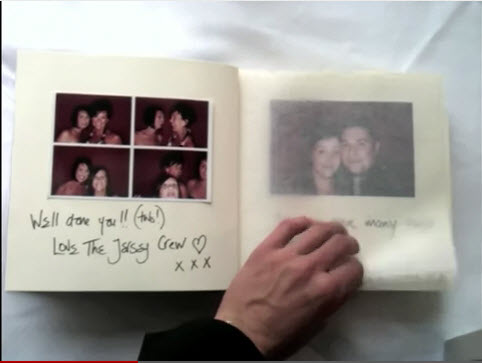 You can create a really special wedding guestbook of your reception and ask your guests to leave a comment alongside their photographs. You can get the images flashed up around your reception room using giant projectors and rotate the shots, adding more as more are taken.
Friends and family who can't make the fun can enjoy instant uploads to Facebook or Twitter - the photos can also be emailed straight from the photobooth. It's really the next best thing to being there.
Say Fromage offers a special wedding party photobooth package.
Wedding photobooths are a great way to take advantage of today's digital technology and create a record of your wedding day that's really fun to make too!