The Born and Bred Cowboy Wedding Theme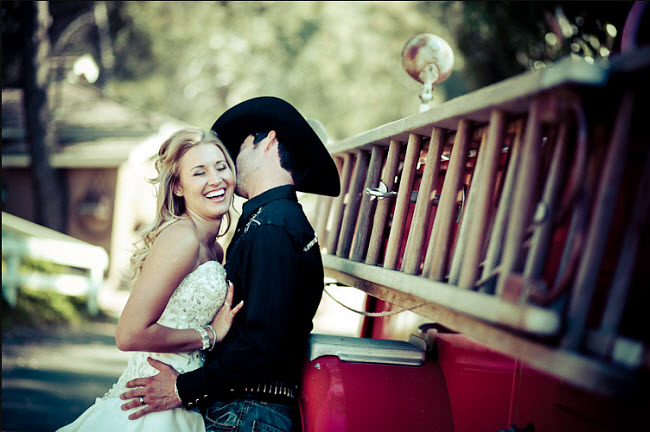 Get ready for a party! This cowboy wedding theme pulls out all the stops. Mini pistols, bucket hats, cowboy boots, pickup trucks and even some real fire branding make this unique wedding a true western beauty!
And, of course, the bride and groom simply must walk off into the sunset. Old-fashioned western cowboy style romance at its best.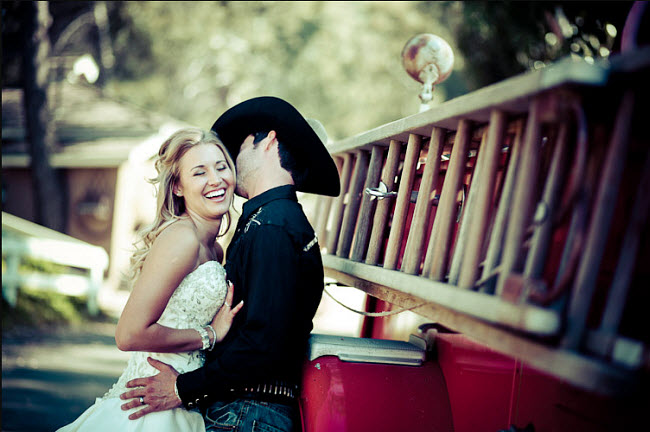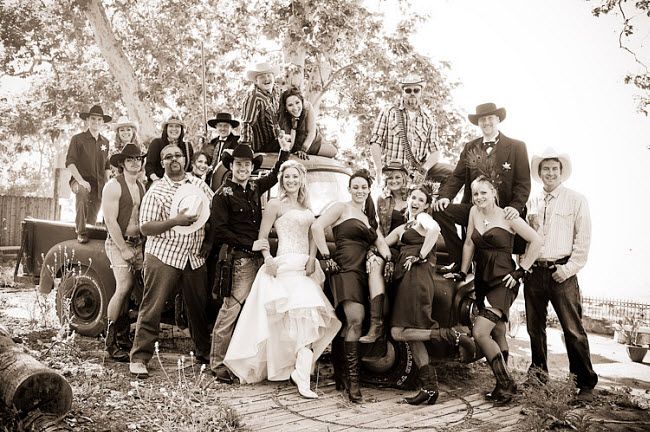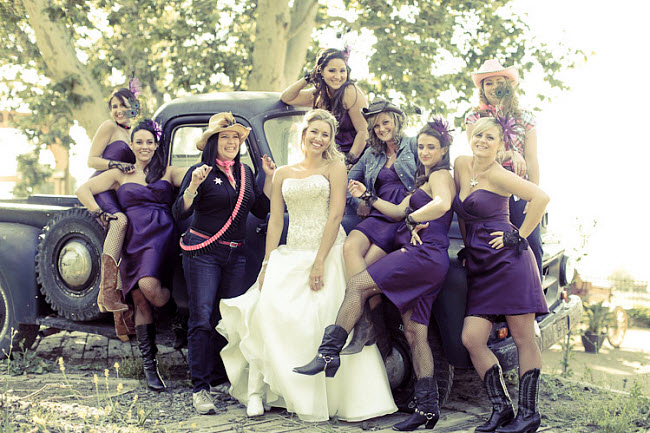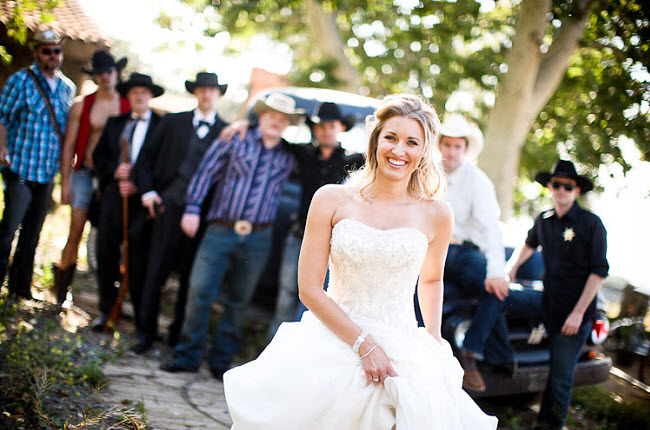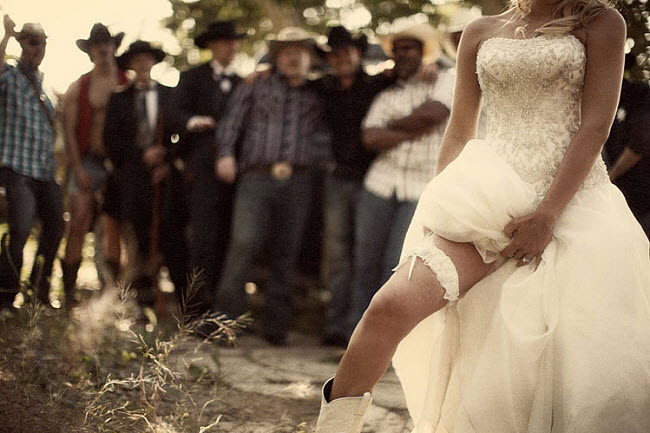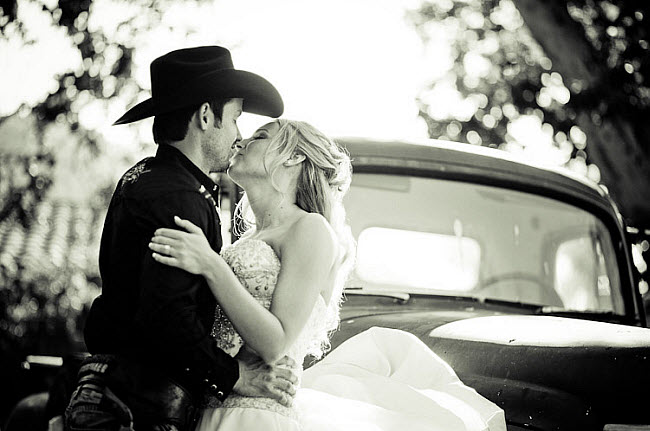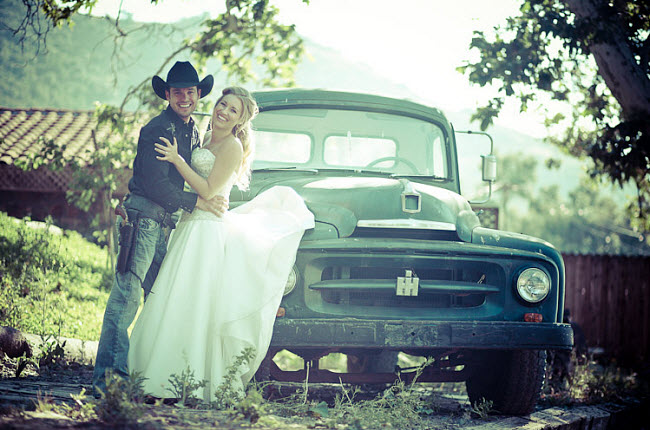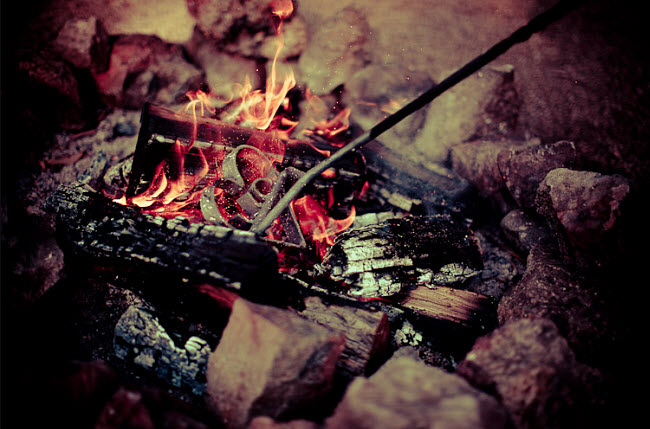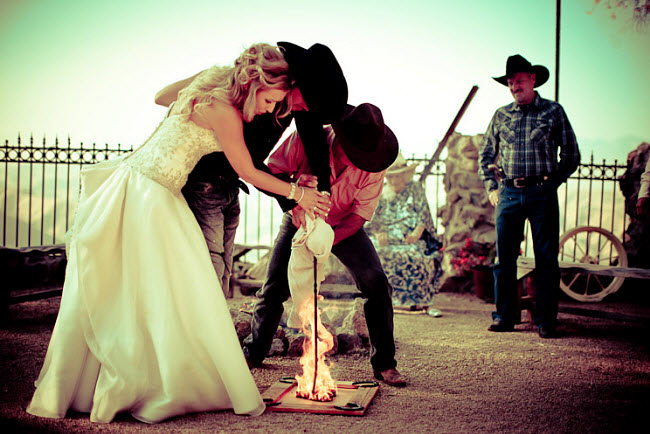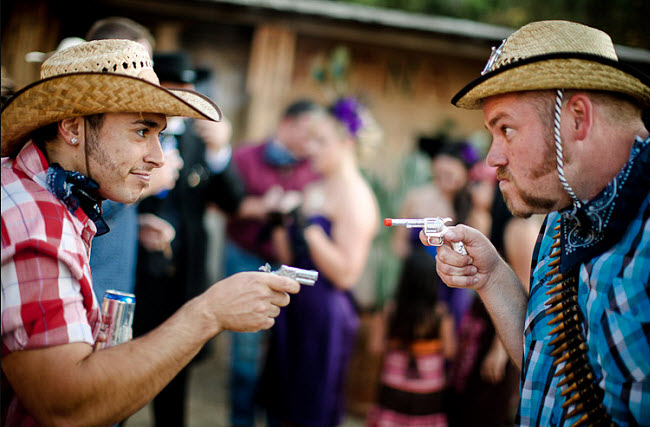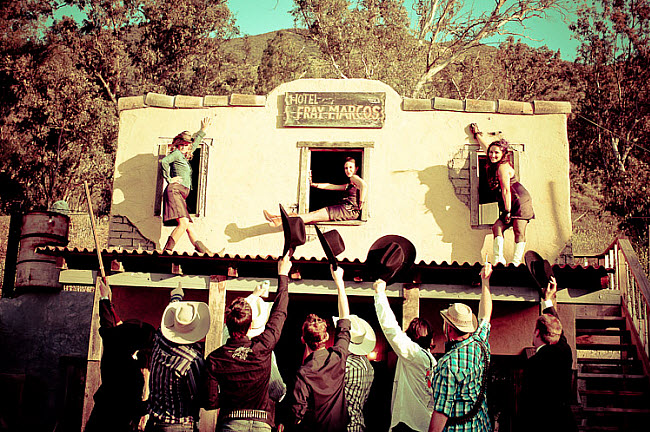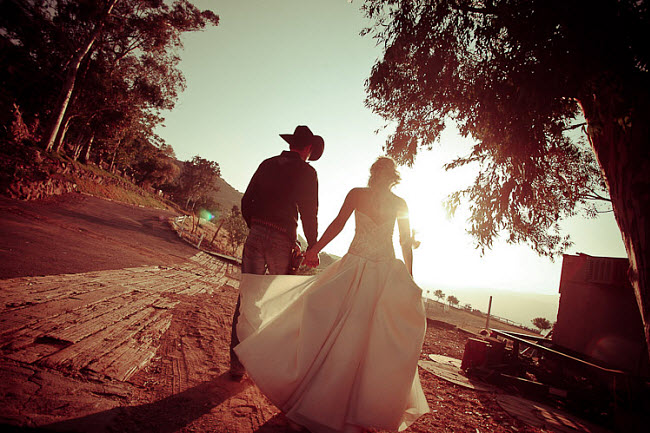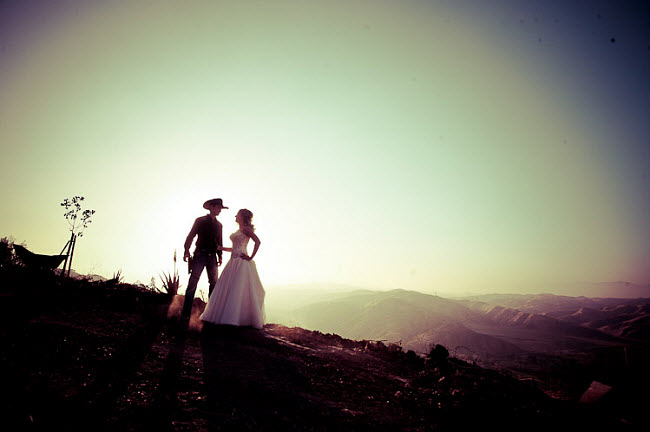 Images by Cameron Smith Photography