Vintage hats for weddings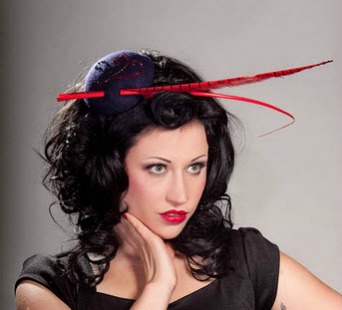 There's something about a hat that finishes off a posh frock to perfection. Which is why hats are so popular at weddings - whether you're going the traditional route or having a bit more of an indie event.
But what about your bridesmaids? How about setting off their dresses with a cute little hat? Particularly if they are wearing cocktail-style dresses?
I just came across milliner Rose Patricia who creates fabulous vintage-style hats for weddings - or any occasion when you want to look well-groomed and chic.
Here are some of her hats I particularly like which would match a bridesmaid cocktail-length dress perfectly. See what you think.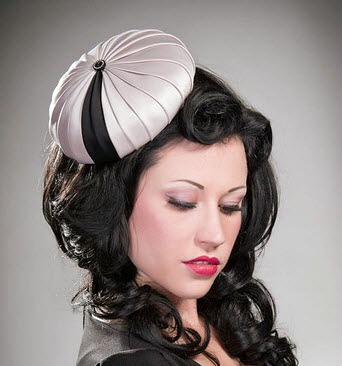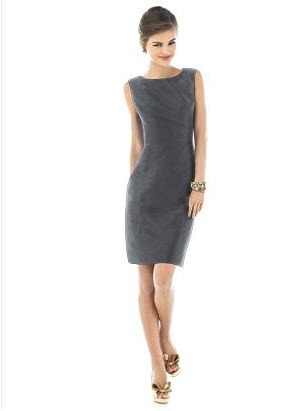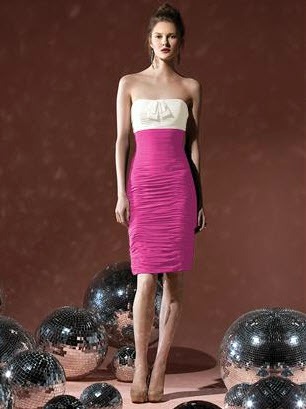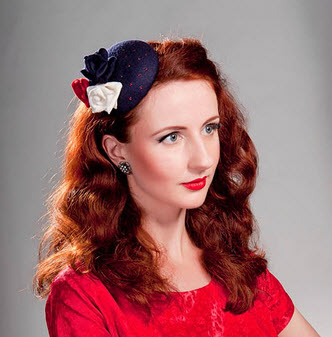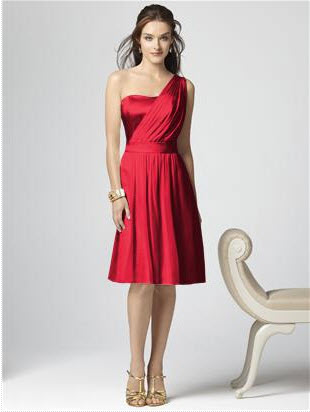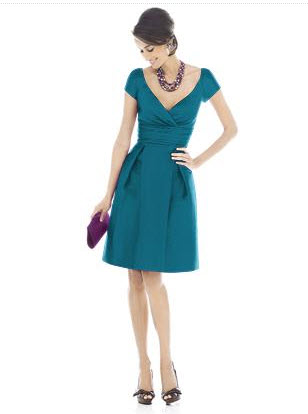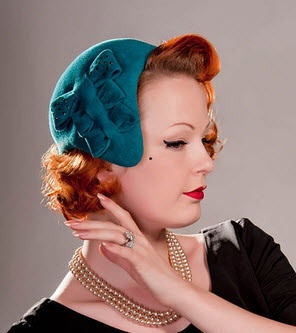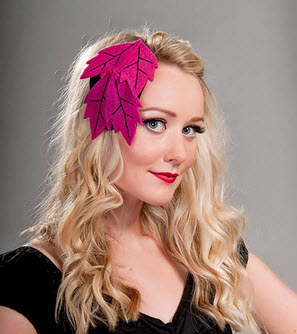 If you want something a little more sophisticated and a real talking point, then consider using vintage-style hats like these to dress your maids.
All photography and hats featured via Rose Patricia Millinery. All cocktail dresses by Dessy.