Free Wedding Planning Tools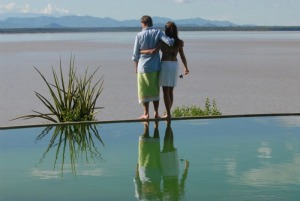 Did you get engaged on Valentine's Day? Now have a wedding to plan
Congratulations!
You've also come to exactly the right place because today I'm going to tell you about the fabulous free wedding planning tools on offer to you from the Dessy Group.
You'll discover an easy way to handle your wedding invitations and RSVP's. How to manage your guest list and seating plans.
Then of course, you'll have a wedding budget to manage and Dessy can offer advice on that too, with tips on dealing with vendors and making sure everything comes together at the right time, with the minimum of stress for you.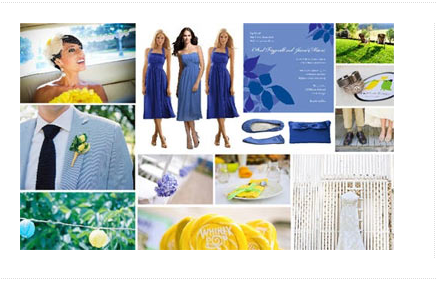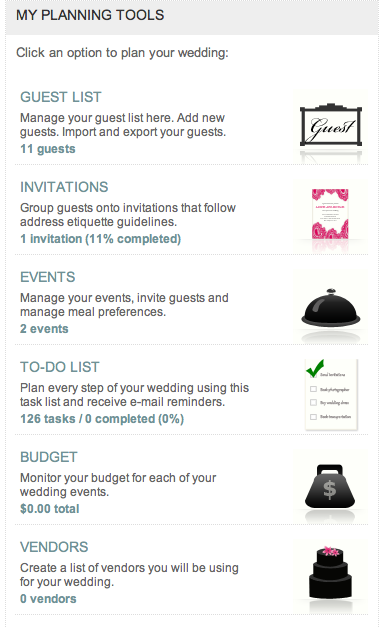 Planning your wedding needn't be stressful- in fact you should enjoy it to the full and give full rein to your creativity and imagination. Live the dream of your big day!
Photo credit top: Claire's Flying Safaris