10 Ideas for Wedding Transport
"Get me to the church on time."But how will you travel? Here are some ideas for journeying to your wedding in real style!
1. Hire a red double decker bus. Then your guests can travel onto the reception in it!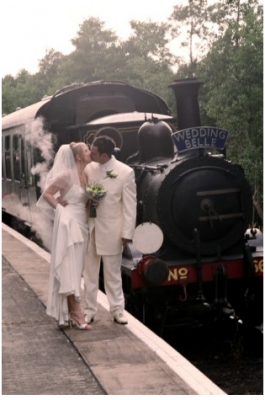 2. Go by old-fashioned steam train. Obviously depends on where you are marrying - try the West Somerset Railway or The Spa Valley Railway in Kent. Image by KSC PHotography.co.uk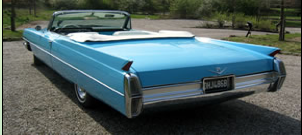 3. Baby Blue Cadillac Convertible. Perfect if you're having a boho-style 1950's wedding. Car from Cool Classic Cars.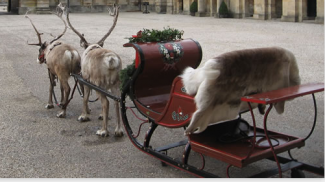 4. Reindeer and a sleigh. A fairytale start if you're planning a winter wedding and can be sure of snow. Hire from Animal Enterprises.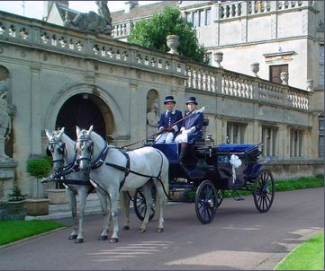 5. Take a leaf out of Kate Middleton's book and drive away from your wedding in a horse drawn carriage. Very regal. Carriage from The Ostler Carriage Company.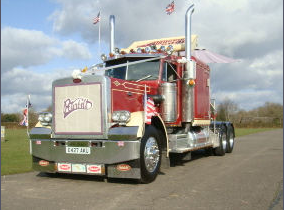 6. How about a classic American Truck?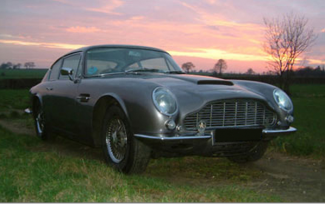 7. Release the groom's inner James Bond and hire a classic Aston Martin from Aston Hire.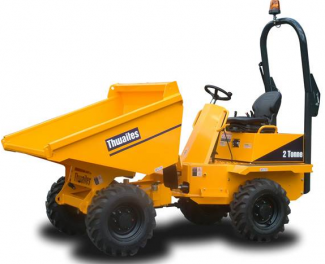 8. Well, if you have a real sense of humour, you could always drive away in a dumper truck!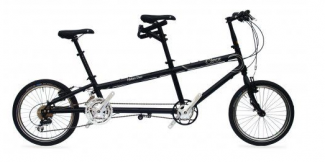 9. If you're both into cycling, how about a tandem bicycle. From Totally Tandems.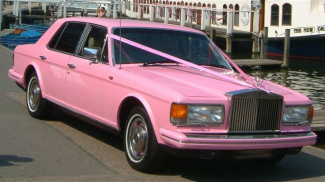 10. Think Lady Penelope in Thunderbirds and arrive in style in a pink Rolls Royce.
There are so many ways to travel to your wedding. How are you organising the transport on your big day? I'd love to hear your ideas.