This Spain Destination Wedding Leaves You Green with Envy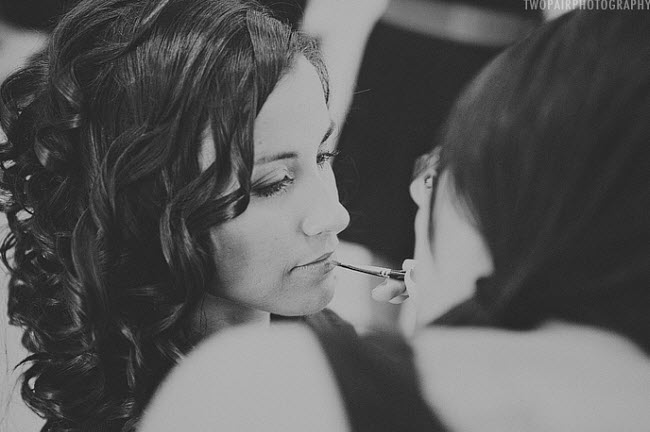 We may not all be lucky enough to tie the knot in gorgeous Spain, but my talented friends from Two Pair Photography can make us feel like we are. The stone streets, amazing architecture and statues add to the beauty of this stunning wedding day. Take the bride's fabulous shoes, mismatched bridesmaid dresses done right and flying rose petals, and you have one perfect day. Not to mention the addition of a fabulous game of limbo!

Now, if only I had been invited ....Yo amo España!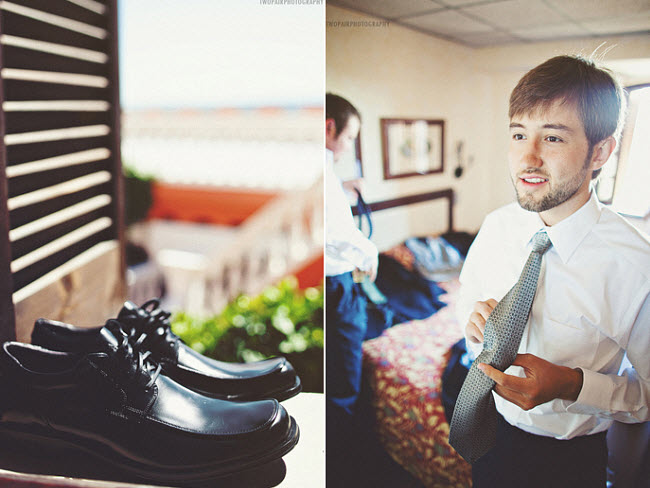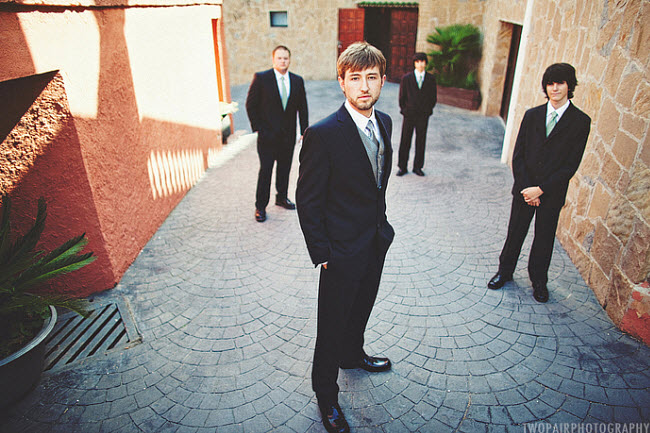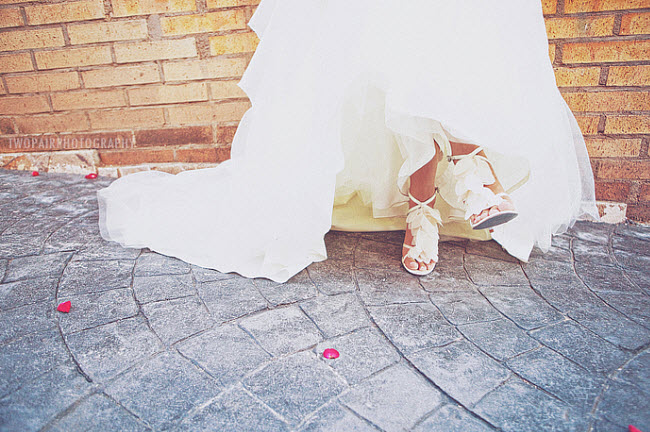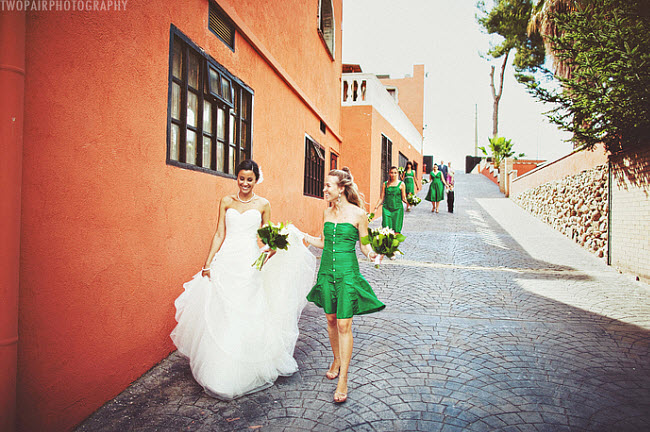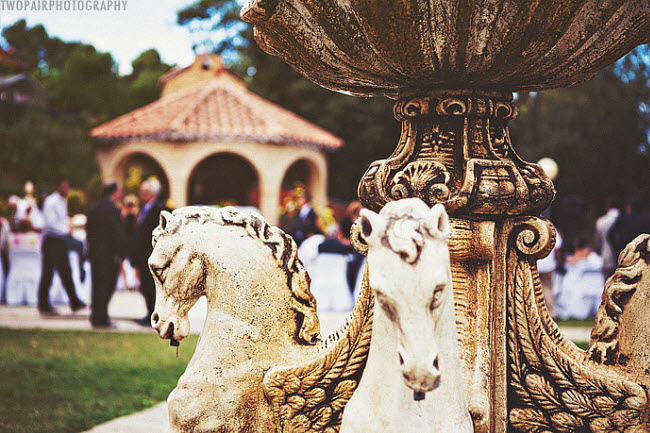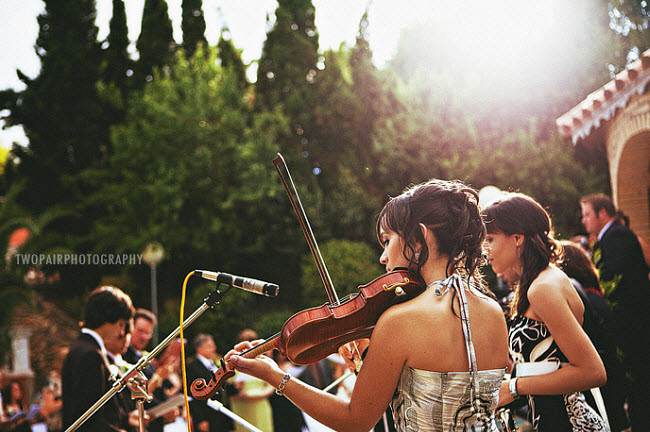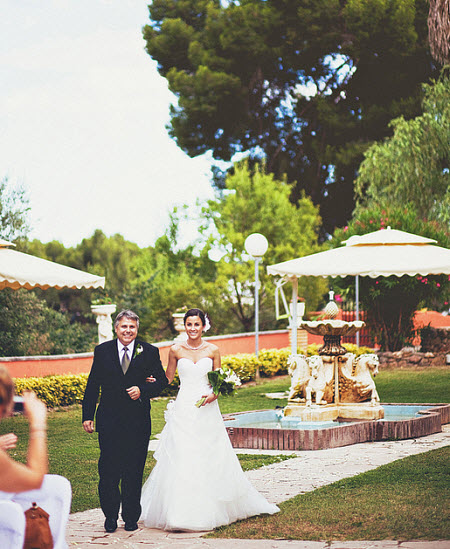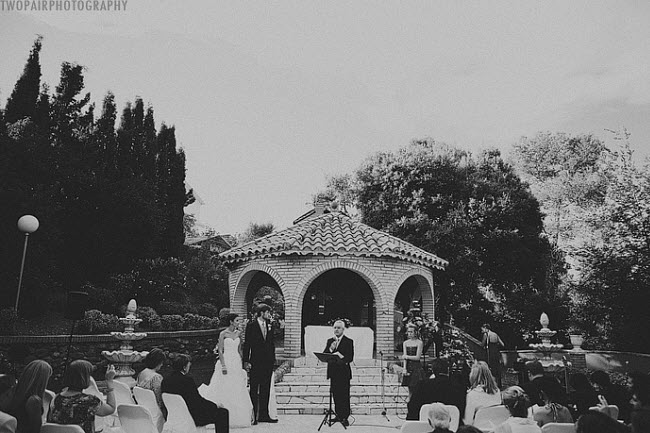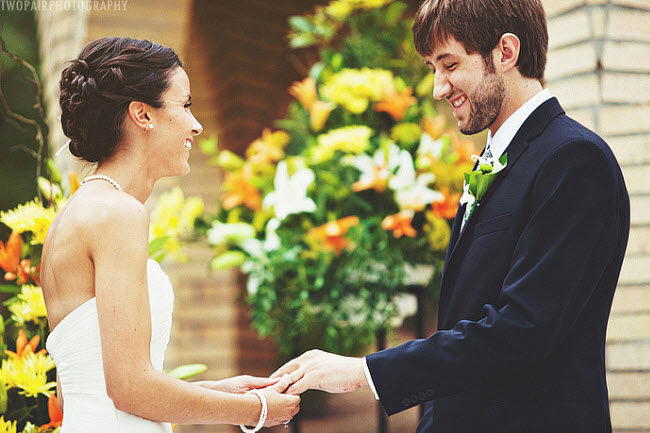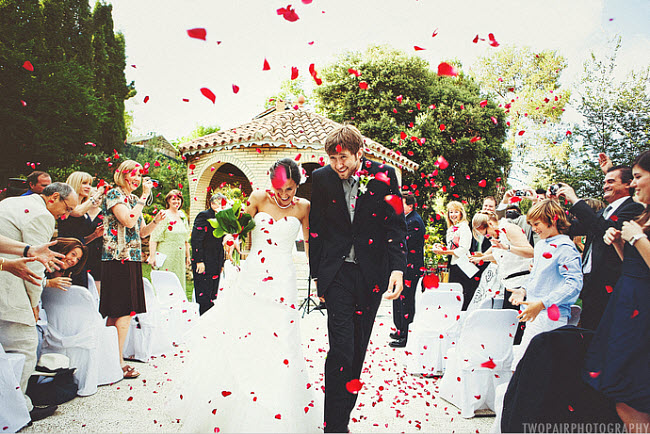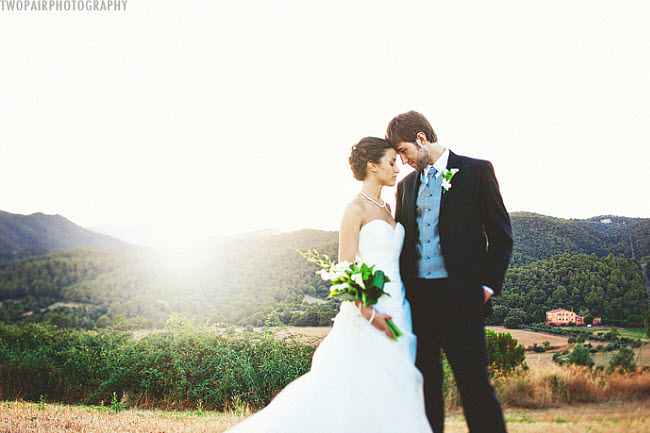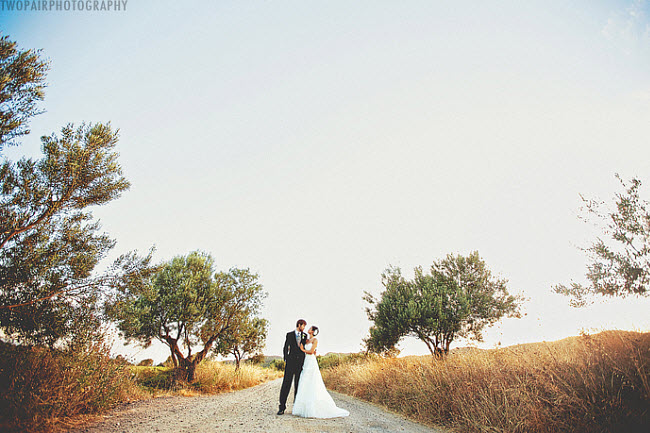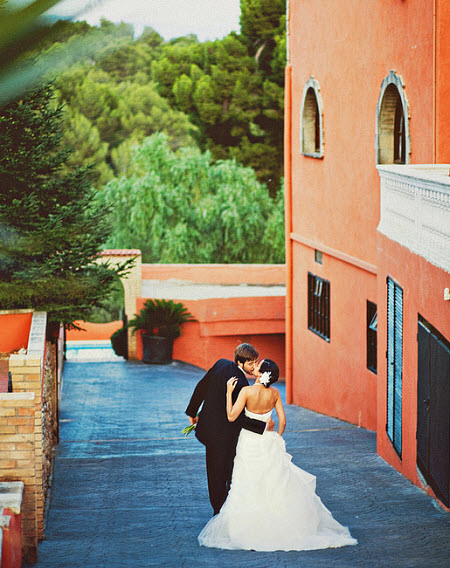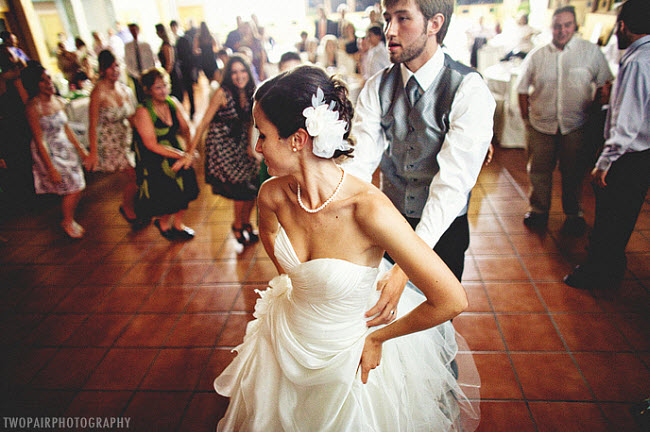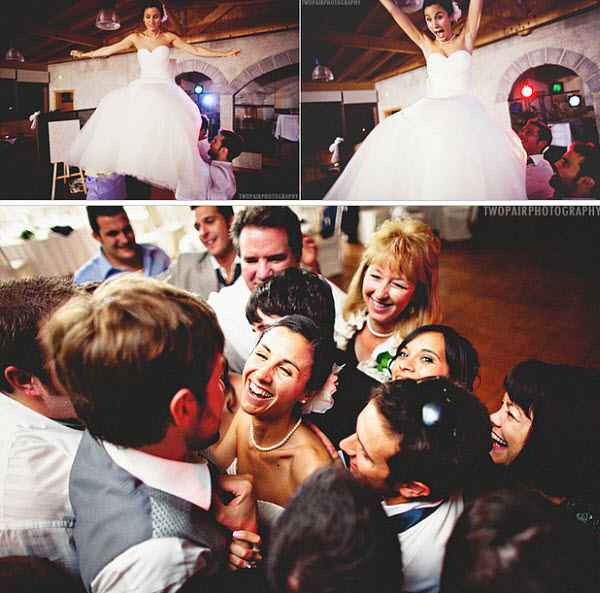 Images by Two Pair Photography