The Wedding Clutch: A Must-Have Accessory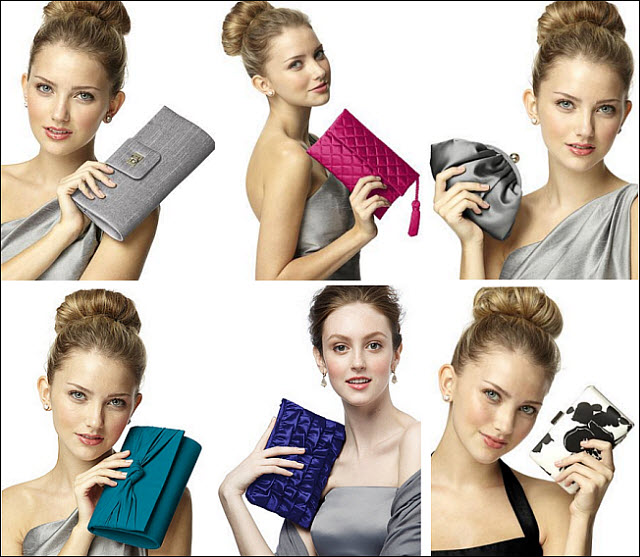 Every woman knows the right handbag can make the outfit. When it comes to weddings, a stylish wedding clutch is the perfect way to accessorize your own and your bridesmaids' dresses.
A pretty clutch can also make a great gift for your best maids. What better way is there to say thank you than with a stylish accessory they can use long beyond your wedding day?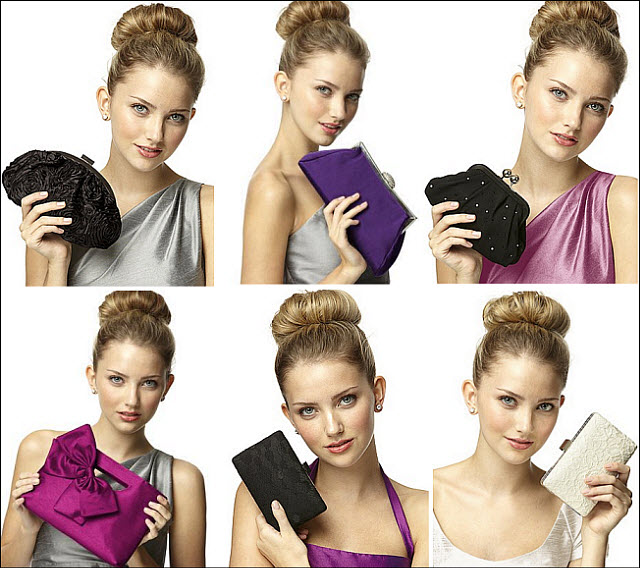 Dessy Group has many options to choose from when deciding on your wedding clutch bags. Explore Dessy.com today and find the perfect style and colors for your Big Day.

Clutches pictured: Dupioni Tear Drop Rectangle Clutch, Quilted Envelope Clutch With Tassel Detail, Gathered Matte Satin Clutch, Silk Faille Knot Clutch, Peau De Soie Ruffle Clutch, Matte Satin Pill Box Clutch

Rosette Fabric Clutch with Jeweled Clasp, Dupioni Trapezoid Clutch With Jeweled Clasp, Glimmer Clutch, Dupioni Clutch With Interchangeable Bow, Penny Lace Clutch, Lace Bridal Clutch