Comfortable Wedding Shoes: Peep Toe Satin Ballet Flats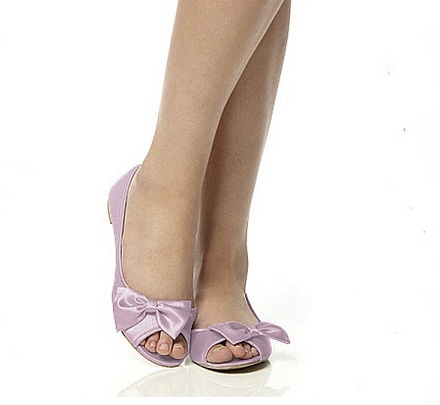 Your shoes can most definitely make an outfit. On your wedding day everyone will be complimenting your gorgeous wedding dress of course, but they'll also get a peek at your wedding shoes both as you walk down the aisle and when you finally hit the dance floor at the reception. Here's proof that comfortable wedding shoes can be stylish too!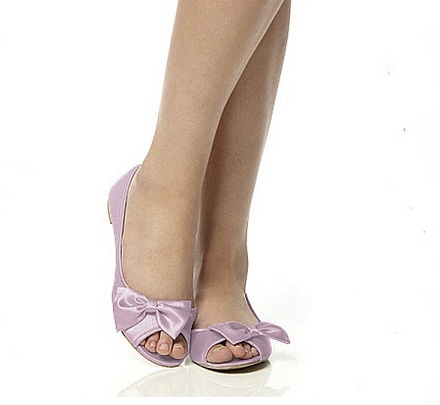 If you're looking for both comfort and style consider the Dessy Group's Satin Peep Toe Ballet Flats. And if you're looking for that pop of color you won't be disappointed. Check out all the eye-catching hues.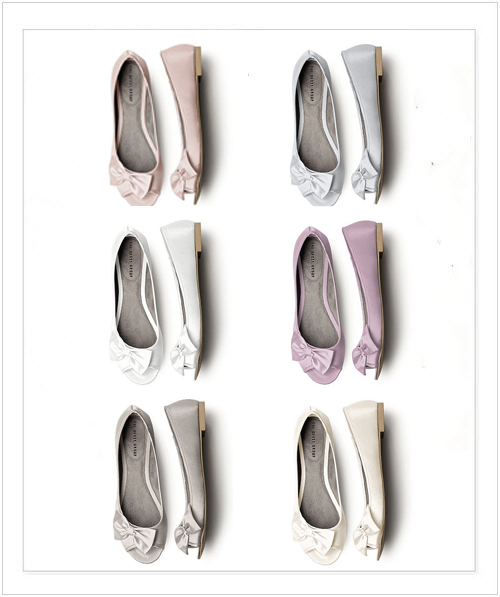 Your bridesmaids would also look great with these stylish bows on their toes. You can't beat the comfort of these wedding shoes. Plus, they'll look great with your outfits long past your wedding day. Check out the selection on Dessy.com today!